Jun 2, 2017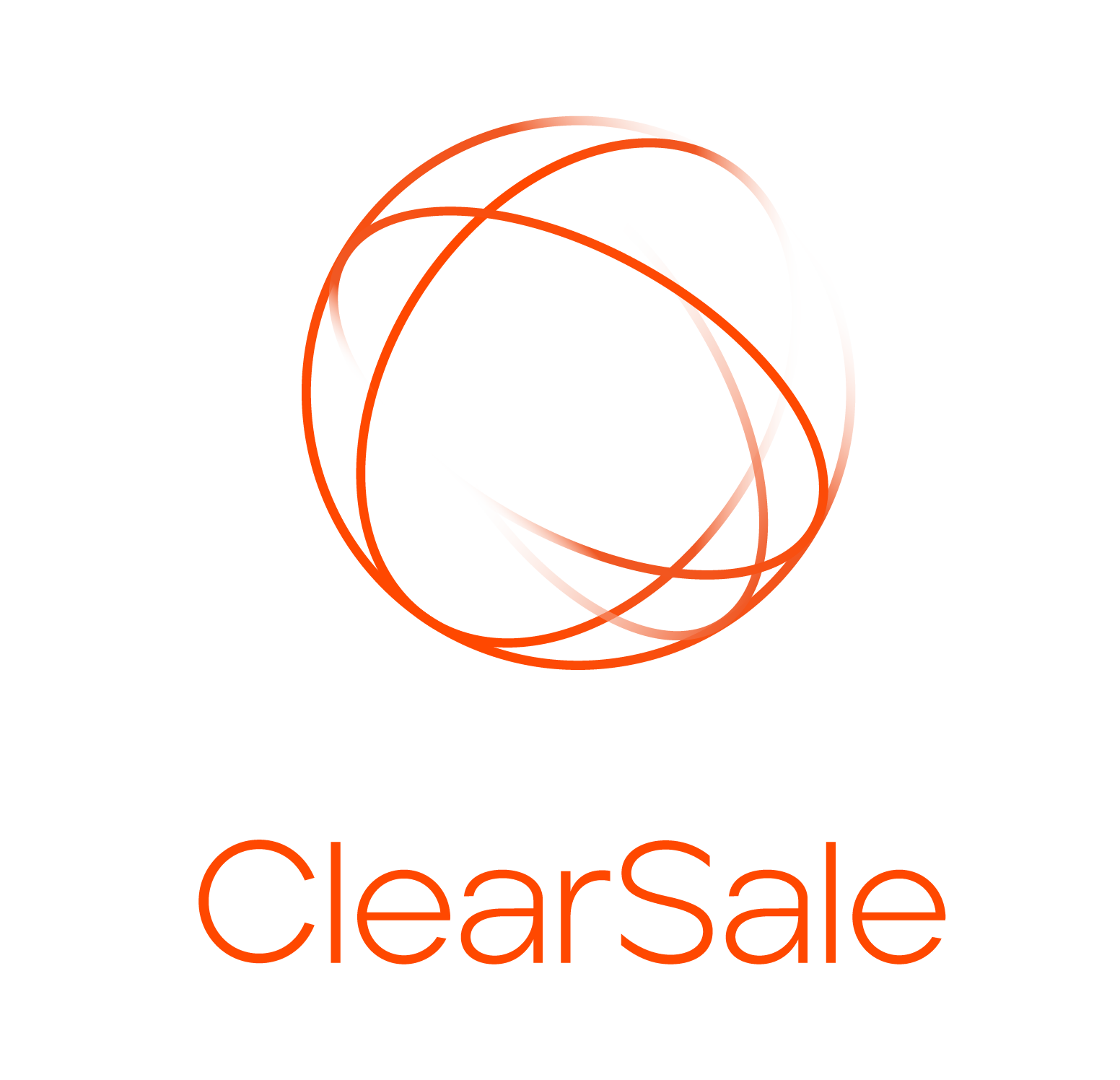 ClearSale
Merging Personal and Professional Lives for Exceptional Results
On May 6-7, 2017, ClearSale participated in the Path Festival, Brazil's biggest and most diverse event celebrating creativity and innovation.
One of the lectures, titled "Happiness, Love and Health in High-Performance Companies," featured ClearSale CEO Pedro Chiamulera; Alexandre Teixeira, the author of the book "Creative Routines"; and Luisa Martini, the co-founder of Flag.
Pedro illustrated that even in an atmosphere of freedom and happiness, employees can achieve -- and exceed -- revenue goals.
He also discussed topics like:
- ClearSale's "T!uesdays", which are weekly one-hour

gatherings dedicated to employees

exchanging information and and learning from all employees.

- Affinity groups (groups of employees who periodically discuss subjects in common)

- Exchanges with the developer

- The need for flexibility

- Difficulties he experienced when he was a novice entrepreneur
Each topic served to reinforce the importance of developing unity between the employee's personal and professional lives. Pedro also emphasized the need to ensure employees feel complete and fulfilled. It's only then, he said, that employees' work quality and deliverables improve -- by delivering quality work out of genuine enthusiasm, not out of obligation.