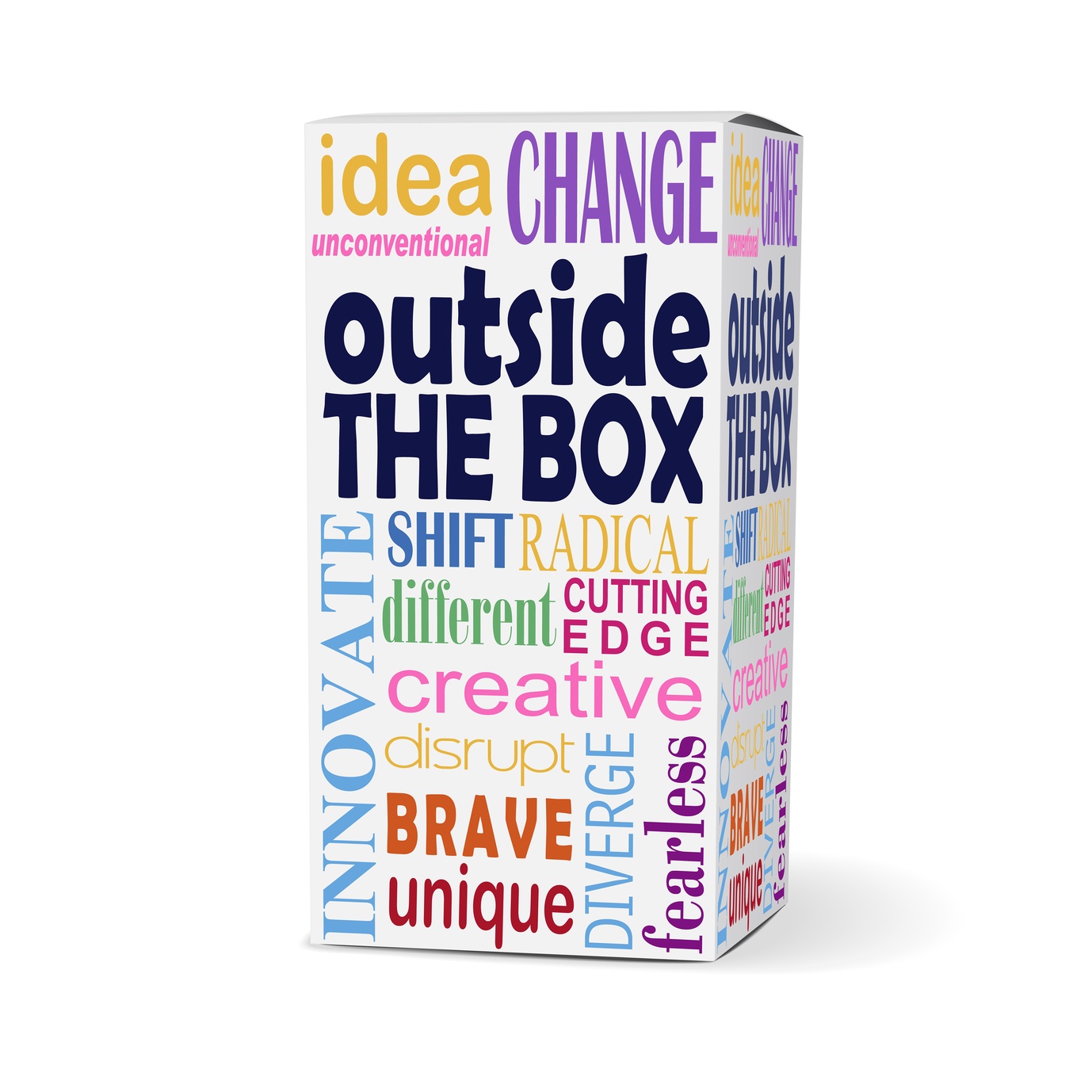 On May 6th and 7th, we participated in the Path Festival, an event which brings together dozens of scattered activities.
It involved attractions such as lectures, classes, workshops and art for a variety of purposes. Among the lectures of the event, which was held by the O Panda Criativo company, there was one which addressed the theme 'Happiness, love and health in high performance companies', to which our CEO, Pedro Chiamulera was invited to participate, along with Alexandre Teixeira, the author of the book Creative Routines, and with Luisa Martini, the co-founder of Flag (Platform of creative disruption).
To this point, Pedro tried to take a "piece" of our happiness at ClearSale, not forgetting to emphasize that, even with this atmosphere of freedom and happiness, you can still achieve and even exceed revenue goals.
To help take 'our way' to the public, we organized a contest for which three employees represented us at the event.
It was a day of great joy and exchange with the crowd which filled the room. Some issues raised by Pedro were our T!uesdays (1 hour interval reserved all on Tuesdays for exchange and learning involving all employees), affinity groups (groups of employees who periodically discuss subjects in common), moments of exchange with the developer, flexibility, difficulties at the time he was a novice entrepreneur, reinforcing the importance of unity between the person and the professional. Finally, all the points with which we work to ensure that employees feel more complete and fulfilled, making the quality of work and deliveries come naturally and not as an obligation.