Mar 18, 2021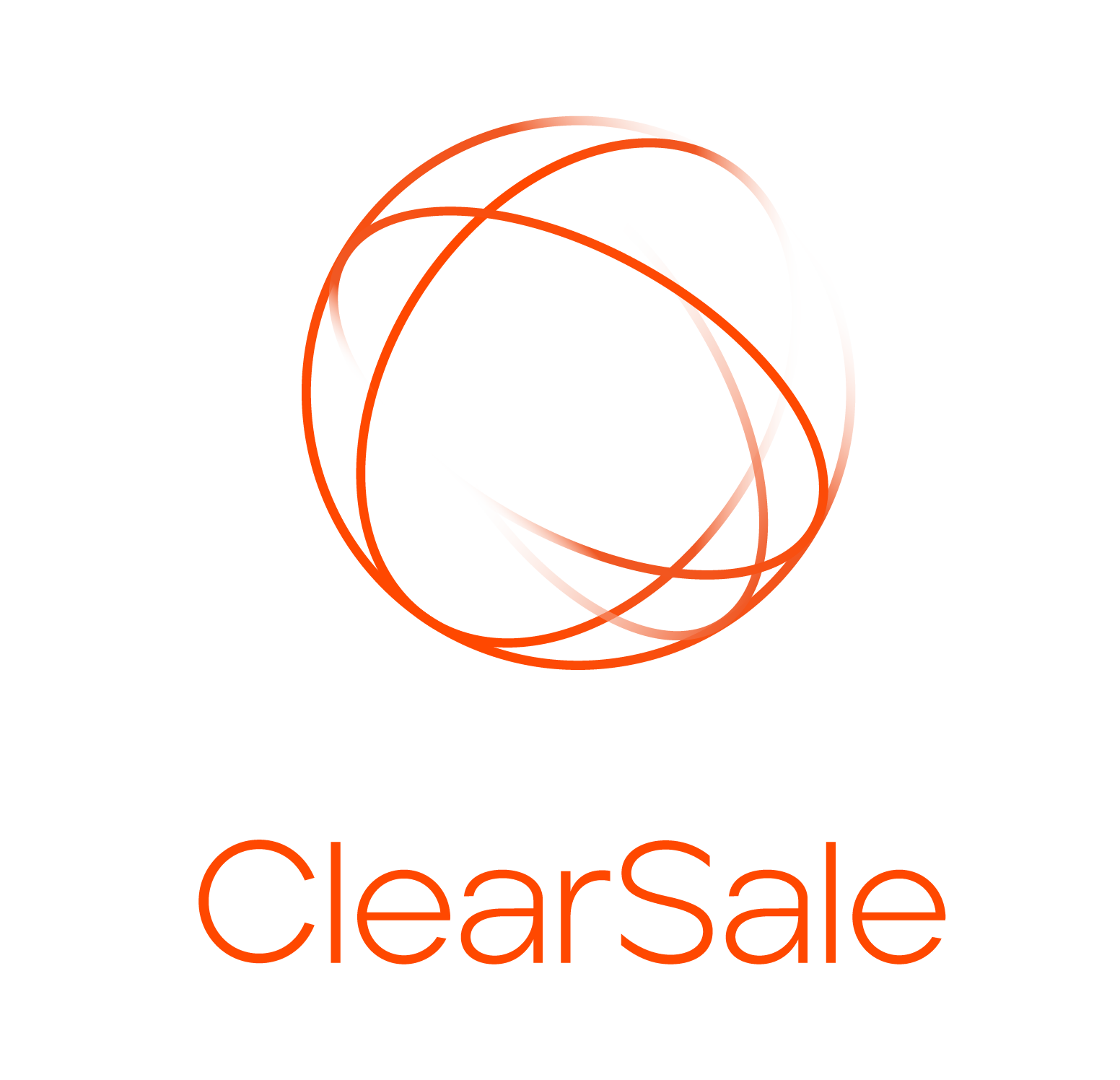 ClearSale
A1 Retail's 2021 Buyer's Guide: The Future of Retail
The eCommerce market grew exponentially in 2020, with online retail sales surging due to the pandemic. And since eCommerce sales are expected to continue on an upward trajectory in 2021, I believe retailers must create a multi-channel strategy with a renewed focus on customer experience and security in order to stay ahead of the competition.
Our 2020 study with Sapio Research found that 64 percent of British eCommerce customers under the age of 55 shop on mobile, while 38 percent of those over the age of 55 shop using mobile devices. This means that a bad mobile experience can negatively impact a merchants' potential revenue by more than half if the merchant's target audience falls under age 55. In 2021, merchants must think about all aspects of the buying journey, including reducing the risk of mobile fraud, enabling alternative mobile payment options and so on.
From the same Sapio survey we learned that globally, security is very important to consumers when shopping online, but shoppers also have a distaste for false declines. Among UK shoppers, 38 percent said they would never place an order with a merchant after having a payment declined and younger British people are more likely to say something negative on social media after their payment is declined.
Retailers that balance site security and fraud protection while maintaining a seamless online and mobile shopping experience will be the biggest winners of 2021.
Original article at: https://flickread.com/edition/html/6046277822d37#109