Jul 6, 2021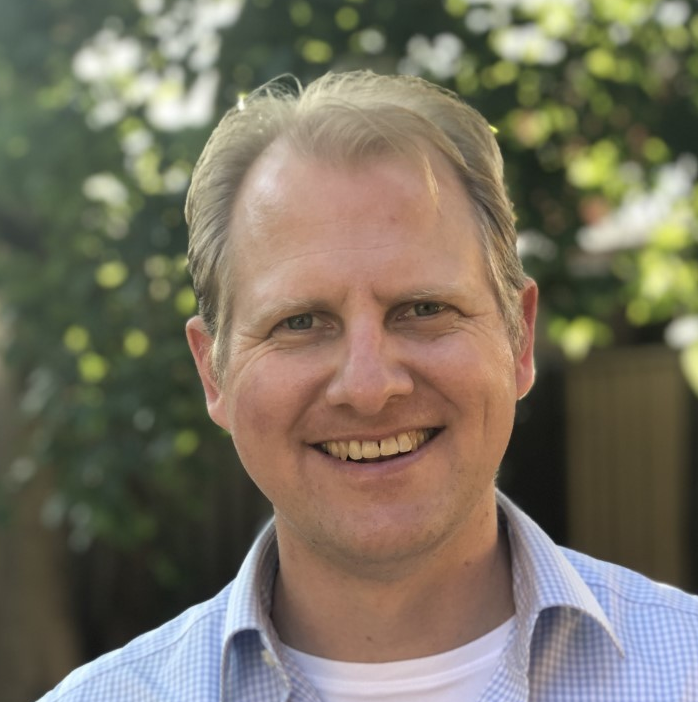 Ralph Kooi
How the pandemic transformed the payments experience
The pandemic remade the way we shop both online and in person. In the shops in 2020, consumers preferred to buy in touchless ways, and merchants had to get creative at times to keep up. Now, many of the new payment methods that boomed in 2020 appear to be here to stay, because of their convenience and safety. More than half (51%) of Australians say they'll use less cash from now on because of the pandemic, according to Mastercard survey data.
A few payment methods grew especially fast in 2020 and will likely endure. Virtual payment terminals (VPTs), which allow customers to tap their card on a merchant's reader-enabled tablet or smartphone, feel like a card-present point-of-sale experience but are actually card-not-present (CNP) transactions. QR codes make it simple and quick to view restaurant menus and check out without having to touch anything but your mobile device—one reason 50% of consumers describe QR codes as "the future of shopping."
Buy Now, Pay Later (BNPL) lets customers get the goods they want without having to front the full purchase price right away—a useful option as the pandemic slowed economies around the world.
The number of Americans using BNPL options for online purchases rose 215% from early 2020 to early 2021, and the number of BNPL transactions processed by Australian providers increased sharply during 2019 and 2020, according to the Reserve Bank of Australia.
Finally, digital wallet use grew at an astonishing rate due to the pandemic. Australia's monthly digital wallet transaction rate increased by 90% from March 2020 to March of this year, and by 2025 the number of digital wallet users is projected to pass 4.4 billion.
New convenience, new challenges
While merchants may have embraced these innovations in response to the pandemic, they are also vital tools for improving the customer experience. However, they do require merchants to learn about and guard against fraud schemes including account takeover (ATO) fraud, new phishing schemes, and chargebacks. There are several steps merchants can take to avoid fraud losses without sacrificing the improved customer experience that these new payment methods provide.
First, it's wise to run your own fraud prevention screening on every transaction, including VPT, BNPL and digital wallet transactions, to prevent ATO fraud and friendly fraud. Don't rely solely on the built-in fraud protections offered by platforms, because they sometimes generate a high number of false positives compared to systems that merchants implement and fine-tune on their own. Second, complement your automated fraud controls with manual review of all suspect orders instead of rejecting them automatically.
These two steps can prevent both false declines and fraud, because analysts have a clearer view into the nuances of customer behavior than even the most powerful AI (at least for now). When a customer is declined by mistake, there's a strong chance they'll never return: 38% of Australian consumers surveyed by Sapio Research for ClearSale in March 2020 said they wouldn't buy again from a merchant after a decline.
The security of QR codes you provide to your customers is another concern. As convenient as QR codes are for contactless payments, keep in mind that they can be compromised by fraudsters in a couple of ways. The first way is by replacing printed QR codes with impostor codes. When customers scan the impostor code, they may be directed to a phishing site that steals customers' payment data and deprives your store of a sale. The other way scammers can use QR codes is by impersonating brands and stores on social media, in emails and on websites to trick consumers into scanning their phishing QR codes.
To avoid QR code fraud, merchants should keep their in-store codes on digital screens that they control, not printed on placards or paper that can be surreptitiously replaced by scammers. Online, every business should monitor the web and social channels for brand impostors so they can be reported and taken down.
Better CX and stronger fraud prevention
Merchants should always make site enhancements and fraud control changes with the customer experience in mind. The ideal is to select options that allow your customers the simplest possible checkout experience, prevent fraud and approve the most orders possible, so your customers will happily return to buy from you again.
Original article at: https://retailbiz.com.au/technology/security/how-the-pandemic-transformed-the-payments-experience/