Oct 14, 2021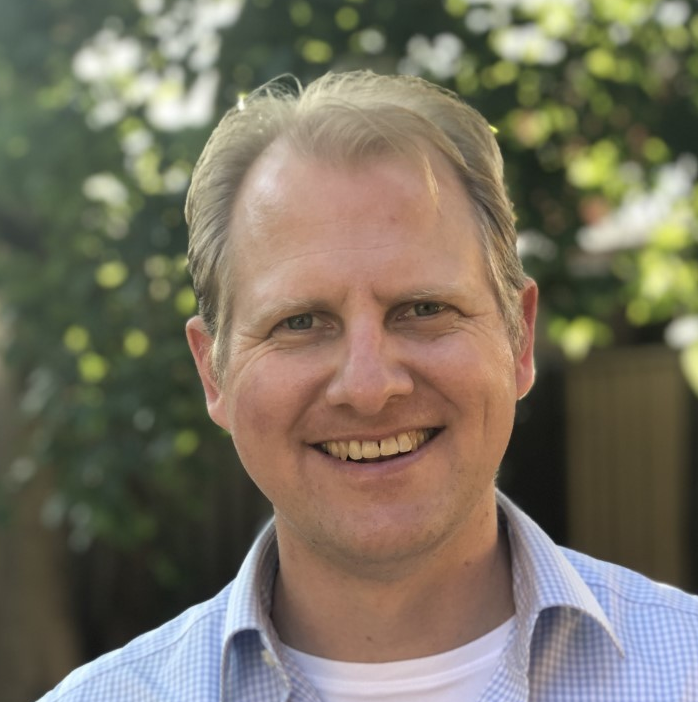 Ralph Kooi
Australia's Mobile Wallet Adoption Surge Creates New Opportunities and Challenges for Merchants
Australia was already a leading market for cashless payments and digital wallets before the pandemic struck. Now, the need for contactless and convenient payments has accelerated the mobile wallet use trend dramatically. This shift in consumer behaviour creates new options for merchants to improve their customer experience, build loyalty and increase the average lifetime value of their customers.
However, payments that go through a digital wallet provider also present a unique set of fraud-control challenges. Managing those risks will be the key to unlocking the most value from the opportunities that Australia's mobile payments shift offers.
What's driving the shift to mobile wallets over cards? For in-person transactions, a digital wallet's near-field communication (NFC) capabilities let users check out without having to touch a point-of-sale terminal—an appealing feature at a time when physical distancing and hygiene are crucial to safety. For online transactions, digital wallets' stored payment and shipping information removes the need for shoppers to interrupt their browsing to find their credit card and key in their information online. That makes it easier for shoppers who are scrolling from their couch or their verandah to complete their purchases.
Australian's mobile wallet use, options growing fast
For all these reasons, total digital wallet use increased by 90% between in the year after March 2020, according to a Commonwealth Bank (CBA) report. CBA also found that the total digital-wallet transaction value during that time more than doubled, increasing by 110%. Those findings are complemented by a global study showing that 24% of Australian ecommerce payments in 2020 were made with digital wallets. Worldpay/FIS now forecasts that digital wallets will be the market's top payment method for online purchases by 2024.
Consumers have a growing list of digital wallet options, as more technology and fintech companies enter the market. In addition to mobile wallet services by tech giants PayPal, Google, Apple and Samsung, there are also bank-sponsored wallets like CBA's tap-and-pay, Visa Checkout and Mastercard Masterpass, as well as smartwatch- and wearable device-based digital wallet offerings from Garmin, Fitbit and Apple.
CX improvement opportunities for merchants
Findings from a 2021 ClearSale survey of more than 1,000 Australian online shoppers highlight the ways that adding digital payment methods can increase cart conversions and inspire customer loyalty.
First, there's the issue of customer habit and preference. More than three quarters of Australian shoppers are already using digital wallets. Thirty-six percent of Australian consumers say they always use a digital wallet to pay online when they have the option, and another 40% say they do so sometimes. By giving customers the payment methods that they already prefer, merchants can avoid losing customers to competitors with more appealing checkout options.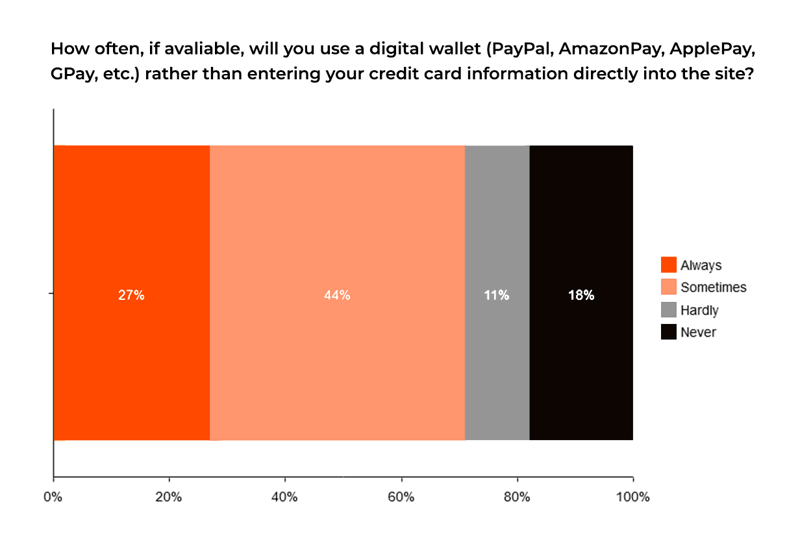 Digital wallet payments can also help merchants overcome three common causes of cart abandonment: customer worries about the security of their payment data, impatience with complex checkout processes, and pre-purchase account-creation requirements that merchants impose to collect customer data.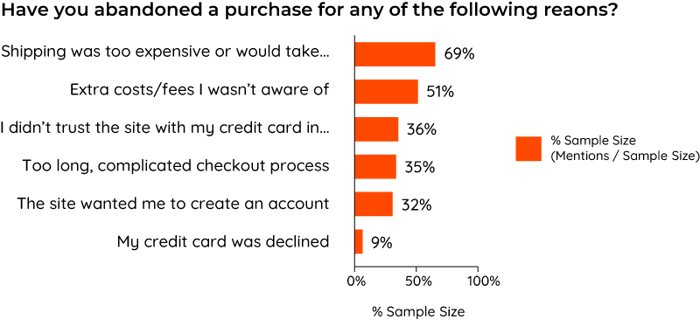 More than one-third of consumers surveyed said they've abandoned online purchases because they didn't trust the merchant website with their credit card data and because the checkout process took too long or was too complex. Nearly one-third (32%) said they've ditched an online cart because the merchant wanted them to create an account.
With a digital wallet option, merchants never see the data for the card or bank account the customer uses to fund the transaction. Because wallets also store the customer's billing and shipping information, they can be configured to autofill that information into the store's checkout forms. That speeds up the process and gives merchants the information they need without requiring customers to create an account with the store.
Challenges of accepting digital wallet payments
With innovation come new challenges, and mobile wallets are no different. Online fraud has increased since the start of the pandemic, and FinTech Magazine reports that mobile payments have seen an increase in friendly fraud—customers making purchases, receiving their items and then claiming that the goods were damaged or never arrived, so they get a refund. The same report found that merchants are less successful at contesting chargebacks on digital wallet payments.
Merchants who accept digital wallet payments need to be aware of this issue and address it proactively by adding end-to-end package tracking as well as another layer of fraud detection, rather than relying on the digital wallet provider to vet those transactions. By pulling in customer behaviour and purchase history data to evaluate orders, AI-driven fraud protection can help detect serial fraudsters and block their orders.
However, tightening fraud controls can also raise the risk of more false declines, which can drive away customers and cost merchants' revenue, from the rejected order as well as any future orders that customer would have placed. The Australian consumer survey found that 17% of shoppers strongly agree that they will "never place an order with the same merchant" after a decline, and another 26% moderately agree with that statement. A total of 30% agreed that they "will post a negative comment" about the merchant on social media.
To balance the need for more order screening with the need to avoid declining good customers, merchants need to add a manual review layer, so that experts review flagged orders before a decision, rather than letting the AI system reject suspicious orders automatically.
Mobile wallets are fast becoming the future of online payments in Australia, and merchants who want meet customer expectations will offer digital wallet options. A combination of delivery tracking, nuanced order screening and manual review can help merchants get the benefits of digital wallet payments while minimising the risks.
Original artciel ate: https://australiancybersecuritymagazine.com.au/australias-mobile-wallet-adoption-surge-creates-new-opportunities-and-challenges-for-merchants/