Apr 2, 2018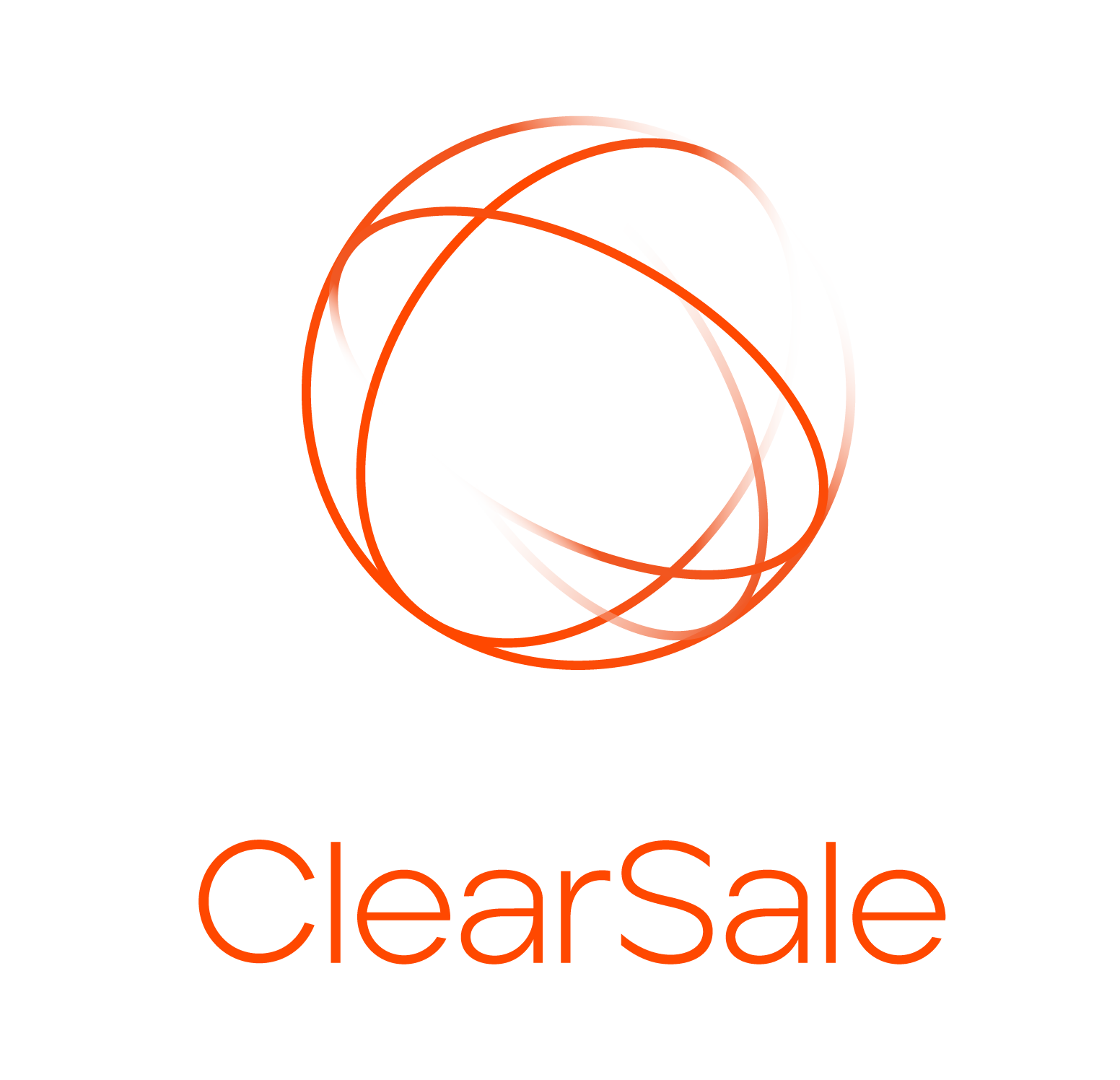 ClearSale
The Role of Social Media in Company Culture and Fraud Protection
As executive vice president of international anti-fraud company, ClearSale, Rafael Lourenco is highly skilled at leading smart people to solve complex problems. Rafael led the company's growth from 25 employees to more than 1,300, with offices in the United States and Brazil.
Q: What devices do you use daily?
A: Lourenco's daily technology use includes what he refers to as the "standard" devices in today's technology focused world – his phone, an iPad and his laptop. His laptop and his phone are his go-to technology devices, but his iPad serves a purpose, as well.
"My iPad is a great solution when I need something larger than a phone, but my laptop is too bulky to carry around," said Lourenco.
Q: What technology do you use to get ahead of your competition?
A: Anti-fraud companies live and die by their technology. Many of them use the same technologies, but it's the teams behind them that make the difference. For instance, AI and machine learning are common in anti-fraud, but Lourenco says a company motto is machines will only learn what you can teach them.
"Because of our long history in the ecommerce fraud sector and our huge internal team of highly trained, highly specialized AI experts, we stand apart by what we can teach our machine learning technology," he said.
With technology being such an important factor to success in Lourenco's industry, it's no surprise that ClearSale is leveraging cutting edge innovations. Biometrics and behavior analysis are becoming important fraud identification tools, and two-factor authentication is becoming a major functional piece in deterring fraud. But perhaps most surprising is the company's use of social media for detection.
"Social media profiles are very useful data sources to find out if a person really is who they say they are," Lourenco explained.
Q: Is technology a significant enabler for your business?