May 11, 2017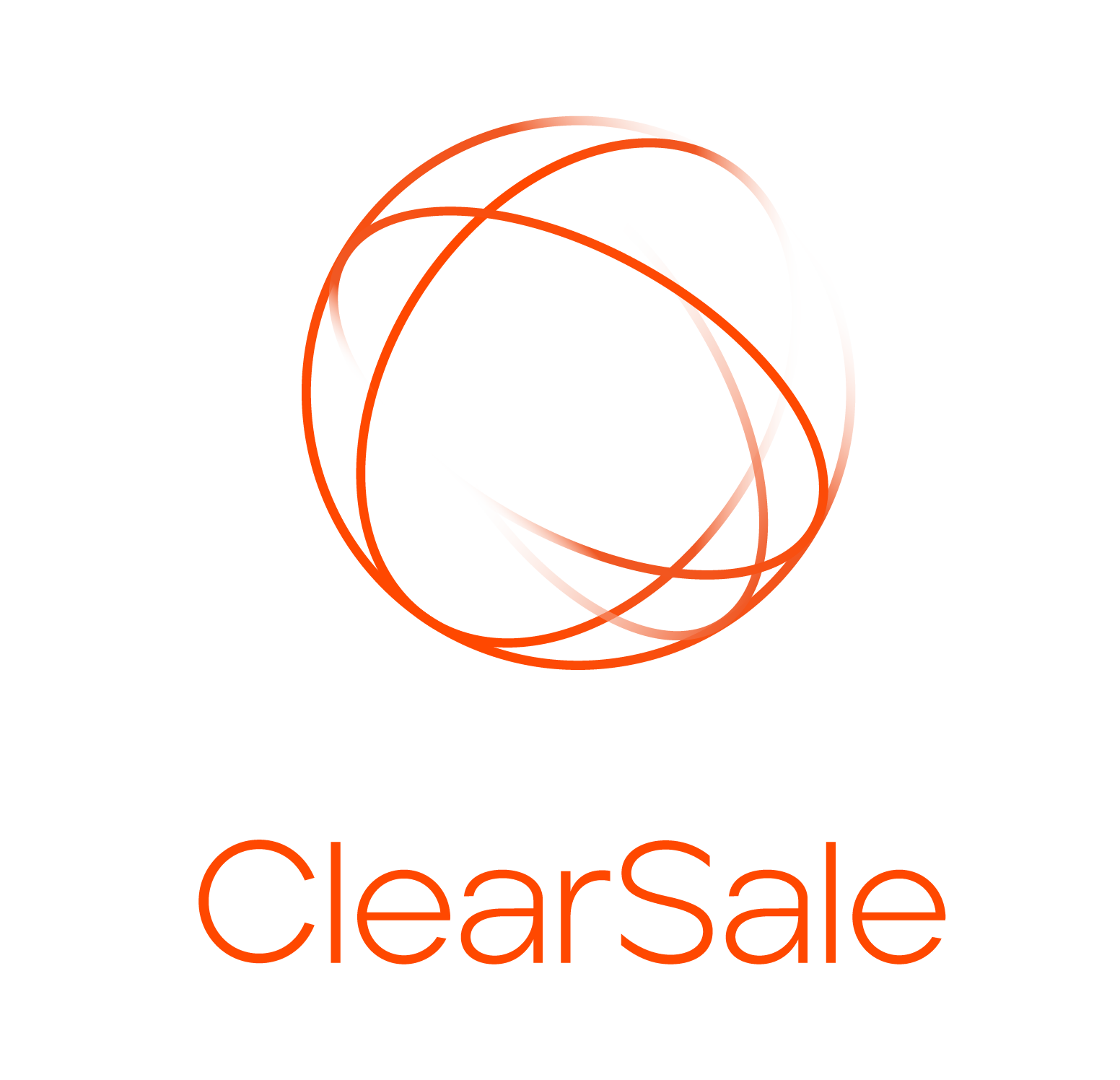 ClearSale
The 10 Best Fraud and E-Commerce Trade Shows to Attend in 2017
Every year, e-commerce experts host a variety of trade shows and conferences that give busy professionals the tools they need to build their businesses. Interacting face-to-face with peers and industry leaders offers the opportunity to build connections, keep current with industry trends and increase the value of services provided.
Fraud protection and e-commerce events are no exception — they're invaluable for providing the information you need to protect your customers and build your business. Here are eight of the can't-miss fraud and e-commerce trade shows that you should attend this year.
1. TRANSACT: Powered by ETA
Date: May 10-12
Location: Las Vegas
Audience: Online and brick-and-mortar retail industry
Website: electran.org/events/etatransact17
Why Should You Go? Powered by the Electronic Transactions Association, the largest payments industry trade group, TRANSACT focuses solely on the business of payments. The event gathers more than 3,000 professionals from around the world, and you'll learn from industry experts about everything from integrated payments and software to sales and security.
2. CNP Expo
Date: May 22-25
Location: Orlando
Audience: Anyone in the e-commerce industry
Website: cnpexpo.com
Why Should You Go? Any business that sells products and accepts payments through a website, mobile app, call center or mail order can benefit from learning how you can leverage card-not-present (CNP) payments in today's multichannel retail sales environment.
Panels, case studies and expert keynotes offer more than 50 hours of practical advice – educating merchants on e-commerce strategies, CNP fraud trends and more. The 2016 expo attracted more than 1,200 attendees who shared their expertise, challenges and future plans.
3. Internet Retailer Conference & Exhibition
Date: June 6-9
Location: Chicago
Audience: Anyone in the e-commerce industry
Website: irce.com
Why Should You Go? At this event, you'll learn about e-commerce trends from top retail trailblazers and network with an average of 10,000 attendees. Designed for e-commerce business owners of all sizes, IRCE lets you try the latest technologies and talk with service providers, all while keeping your business moving forward through continuing education from industry peers.
4. Affiliate Summit East 2017
Date: July 30-August 1
Location: New York City
Audience: Digital marketers
Website: affiliatesummit.com
Why Should You Go? Marketing is a critical component of any business, but it's even more important when you're selling products online. Every year, more than 5,500 digital marketers from around the world attend Affiliate Summit East with the goal of learning more about the power of affiliate marketing. The conference and trade show offers attendees multiple tracks of relevant educational content, a variety of networking events and the opportunity to build your professional network.
5. RetailNOW 2017
Date: August 6-9
Location: Las Vegas
Audience: Point-of-sale (POS) industry members
Website: gorspa.org/event/retailnow
Why Should You Go? RetailNOW is the premier convention and expos for professionals in the retail technology industry. During this event, attendees will have the opportunity to learn more about new payments trends, emerging POS technologies, EMV implementation and more. In 2016, the event drew more than 1,812 attendees and 165 exhibitors.
6. Retail Global
Date: September 12-14
Location: Las Vegas
Audience: Retail professionals
Website: retailglobal.com
Why Should You Go? Retail Global was named one of the top 10 e-commerce conferences in 2017 by "Entrepreneur Magazine." Focused on providing real solutions for retailers, the event offers extensive access to merchants, targeted solution providers and more than 100 global e-commerce experts. With more than 500 attendees in 2016 — 72% of which were online merchants — the event keeps current on online retail trends and challenges and shares them with business attendees.
7. Shop.org
Date: September 25-27
Location: Los Angeles
Audience: Online retail industry
Website: shop.org
Why Should You Go? Merchants must gain insight into the future of digital retail, and this e-commerce trade show gives attendees that insight while showing them actionable strategies they can use in their business today. More than 5,000 attendees are expected to be at the event to network with their peers and hear about the trends, techniques and technologies that retail e-commerce leaders can use to immediately improve their companies' bottom lines.
8. Money 20/20
Date: October 22-25
Location: Las Vegas
Audience: Online and brick-and-mortar retail industry
Website: money2020.com
Why Should You Go? As the world's largest payments and financial services innovation event, Money20/20 draws more than 11,000 attendees and 400-plus speakers. The four-day event connects those in retail, marketing services, data and technology and helps the retail industry understand the disruptive ways that both consumers and businesses manage, spend and borrow money. During Money 20/20, attendees will have the opportunity to learn about a wide range of topics including banking, customer experience, entrepreneurship, payments, regulation, security and more.
9. eTail East and West
East
Date: August 14-17
Location: Boston
Audience: Online retail industry
Website: https://etaileast.wbresearch.com/
West
Date: February 26-March 1
Location: Palm Springs
Audience: Online retail industry
Website: https://etailwest.wbresearch.com/
Why Should You Go? Designed for companies looking to improve their e-commercce efforts, eTail features over 100 speakers from America's largest retailers, innovative start-ups and e-commerce distributors. Attendees will have the opportunity to learn about topics such as omni-channel growth tactics, how to improve the customer experience, the future of e-commerce, mobile e-commerce and more. The event also features plenty of networking opportunities where you can connect with other like-minded business owners.
10. eTail Connect
Date: April 4-6
Location: Fort Lauderdale
Audience: Online retail industry
Website: https://etailconnect.wbresearch.com/
Why Should You Go? As an invitation-only event, eTail connect is the one-stop shop for senior retail executives, and it's strictly limited to 65 of North America's most successful and innovative retail executives. This interactive and forward-thinking conference covers topics such as improving the omni-channel experience, mobile technology, data analytics, the customer journey, content marketing and more. During eTail connect, you'll have the opportunity to network with fellow executives who are experiencing problems similar to yours while learning about new solutions to help shape your business.
E-Commerce Trade Shows Can Help You Grow Your Business
The benefits you can gain from attending fraud and e-commerce trade shows are immeasurable. You'll gain the knowledge needed to help you stay current, build your e-commerce business, expand your market share and improve your bottom line.
Learn how a comprehensive fraud protection solution can protect your business against the rising threat of CNP fraud by contacting a ClearSale credit card fraud analyst today.