Mar 31, 2017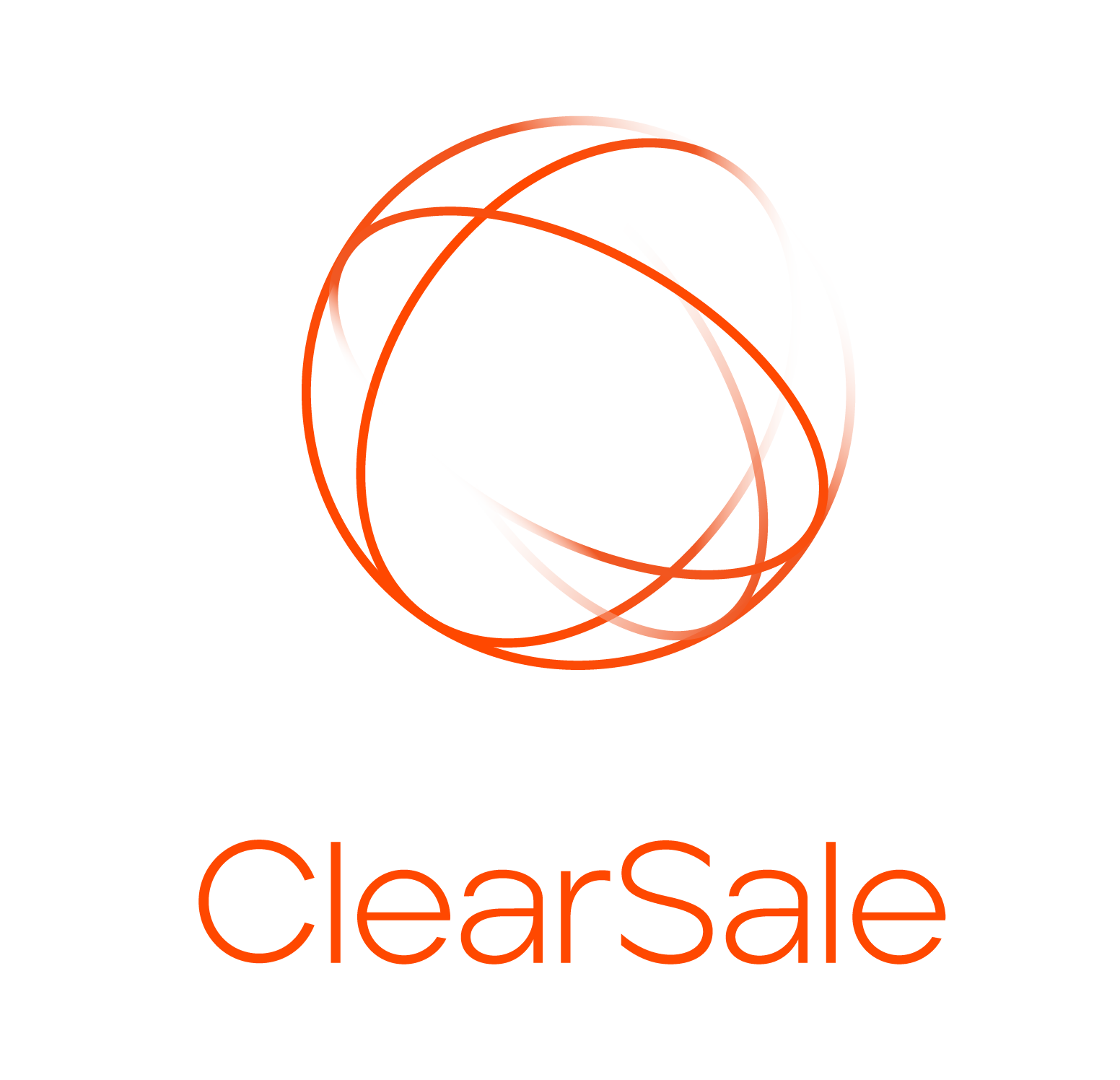 ClearSale
Talent: The Key to Achieving Our Company Goals
Today, we're sharing a guest blog from Roan Santos, a member of ClearSale's team in Brazil, who wanted to provide our US audience with insights about our company culture, values and differentiating factors.
ClearSale is the biggest outsourced CNP fraud prevention solution in the world.
How does ClearSale ensure its continual growth? Is it our investors? Know-how? Products? Branding? These are only small parts of the equation when compared to the talented professionals that work here.
The Power of Building the Right Team
Big companies who are leaders in their industries have been losing more and more of their market share to startup companies where the decision maker breathes the core of the business. The hierarchical model of these larger companies has become obsolete, opening space to the strategy of "err fast and correct fast."
One of the biggest obstacles businesses face is hiring professionals capable of overcoming the challenges associated with the work. So, how do you attract professionals with the right set of skills?
I can confidently say that we are an expert at this. Today, ClearSale's Intelligence team consists of more than 40 professionals, all coming from the best universities inside and outside of Brazil.
For ClearSale, the hiring process begins in finding people who not only understand the dynamics of fraud detection but also work tirelessly to prevent fraud on behalf of their customers. Having technical competency is important, but it's only one of the variables that make a strong team member.
Knowing What Matters in a Team
Communication, strategic vision and empathy are just as important as the technical skills. To weigh these skills and understand whether the potential team member can perform the duties associated with the job is a delicate and difficult exercise.
Hiring the right person demands that the manager is aligned with the strategic direction of the company, understands the challenges and responsibilities of the team, and knows the team well enough to measure the positive or negative impact of this possible new employee.
But a good hiring process is not enough. You must train, support, challenge, correct and recognize these employees to ensure they're doing the best work for your company. Leaders within your organization need to understand how to best utilize a new team member's strengths while learning what skills they still need to develop.
At the end of the day, a company and its leaders are responsible for the results of the team. When you have a team that's engaged and is achieving great results with low turnover, it's often a sign that something great is happening.
ClearSale values its employees and makes the work environment both healthy and challenging. Our corporate culture encourages professional development and strives to empower team members to make the best decisions for our customers.
Roan Santos Bio
Roan is a Fraud Management Coordinator at ClearSale and has been with the company since 2015. During this time, he's developed a strong passion for problem-solving, fighting fraud and developing people. He uses his extensive knowledge in fraud protection to help businesses reach their revenue goals and KPIs while reducing their chargeback levels.