Oct 9, 2017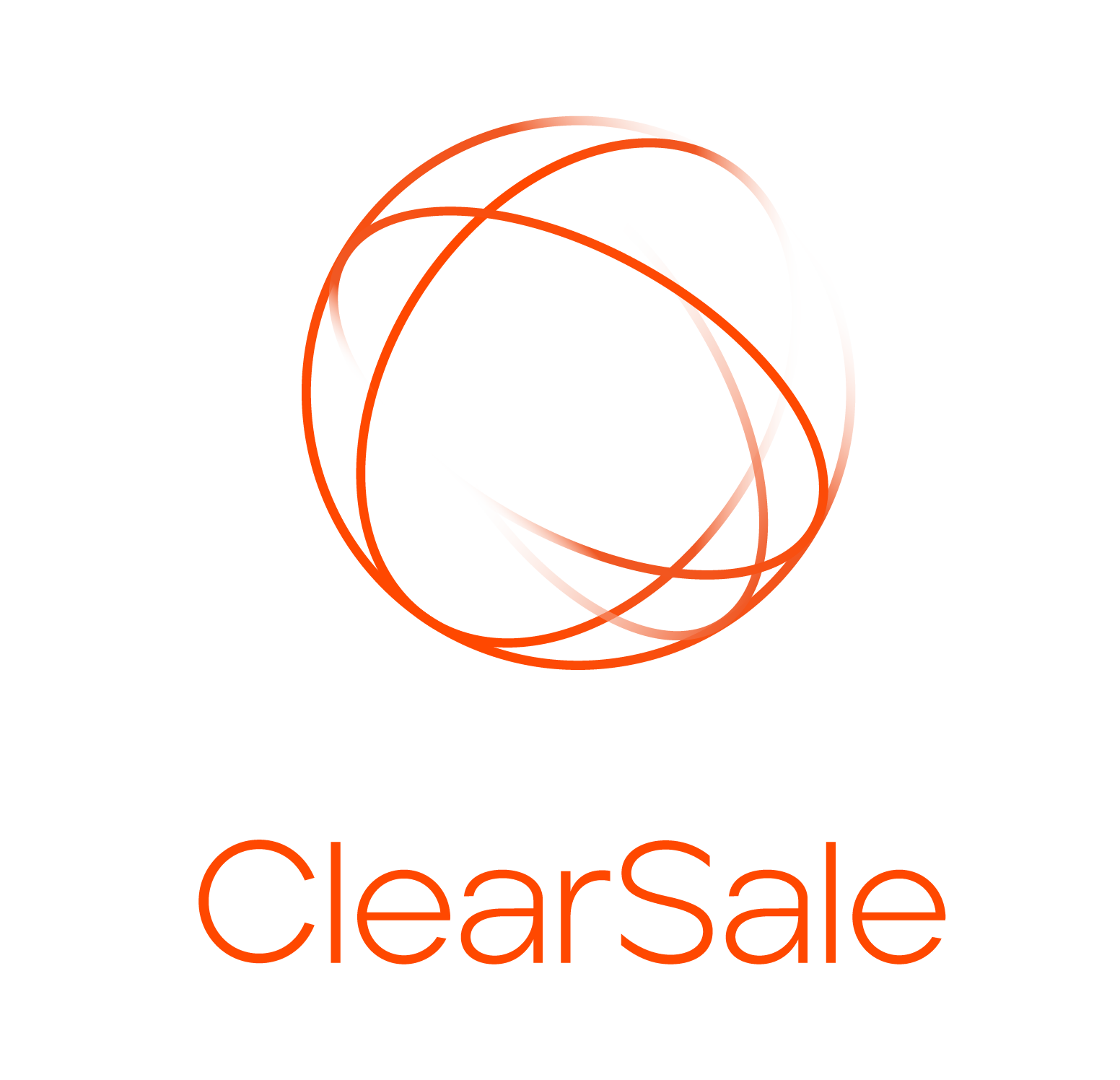 ClearSale
Shopping cart abandonment, a reality of today's ecommerce industry
What is the greatest issue with your online business profit potential?
On the off chance that you make deals on the web, we would just say Shopping cart abandonment!
Shopping cart abandonment is case where your customers are leaving or skipping once more from the site in the wake of including items in cart or cancelling the purchase just before the deal is finished.
This is considered as 1 among the other essential execution factors for an ecommerce business. Each web based business site intends to have least conceivable level of shopping cart abandonment rate and if your numbers are high or your edge little, it can truly hurt your profit benefits and overall performance in turn.
So how would you secure yourself? The infographic by beneath clarifies the cure of the infection and a few reasons also for the same. Observe!