Jul 20, 2017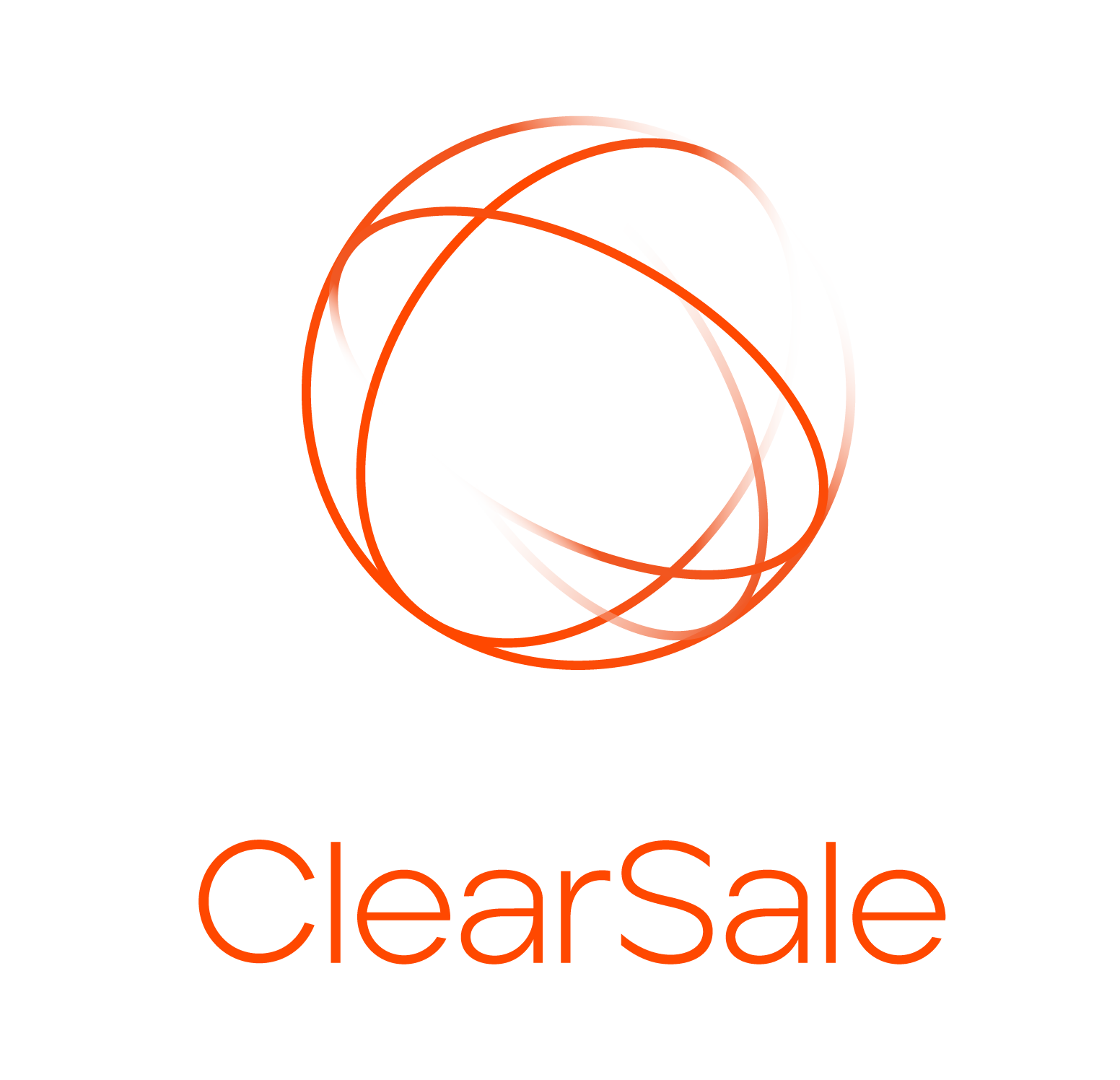 ClearSale
Scammer Alert: Are You Prepared for Sophisticated Fraudsters?
As fraudsters and their approaches become more advanced, it's becoming increasingly difficult for e-commerce retailers to separate the good transactions from the bad.
Such was the case recently when two high-end Florida merchants were the subject of multiple fraudulent purchase attempts for high-value products.
Although these transactions looked legitimate on the surface, the retailers' sophisticated ClearSale fraud protection solution could look beyond the superficial details at the broader patterns at play. Only then did it become obvious these transactions were fraudulent.
Because of this comprehensive approach, ClearSale stopped the transactions before they were processed and saved the retailers from tens of thousands of dollars in losses.
What Made These Transactions Unlike Traditional Fraud Attempts?
The fraudsters tried to make four purchases for products in the $5,000-$7,500 price range, using different names and emails for each of the purchases, with shipping addresses in varying parts of the state.
It's clear these fraudsters were experts who put thought and planning into the way they executed the orders:
Names and addresses matched. Once the fraudsters selected a shipping address, they then researched that address and used the correct surnames of the individuals associated with the address, which avoided potential red flags from fraud filters.
AVS numbers matched. The fraudsters thought through the details of the payment, which night have ensured smooth processing had the merchant relied on a less comprehensive fraud management solution.
They were ready for phone calls. The fraudsters understood how card-not-present (CNP) transactions are conducted and the types of questions they might be asked if the transaction was flagged as potentially fraudulent. When ClearSale called to confirm the order information, they confidently answered all the screening questions — even asking the fraud analyst if they could provide any further information.
They operated as a team. ClearSale called on each order and spoke with multiple individuals. That, plus the geographic distance across the different shipping addresses used, suggests this was several people working together, versus a lone wolf on his or her own.
What Triggered These Transactions as Fraudulent?
On the surface, the orders seemed legitimate. Shipping information, e-mails, credit card data – everything appeared to match.
So, what made ClearSale suspicious enough to stop these transactions?
Each order on its own seemed to be legitimate. But when analyzed as a group, fraud patterns emerged.
Although the orders came from four different IP addresses, which would be expected from four presumably unrelated orders, ClearSale noticed that each order came from the same device ID. This unique number identifies a computer regardless of the network to which it's connected. It's therefore a stronger computer identifier than an IP address, and it's what ultimately exposed the fraudsters for who they were.
ClearSale immediately canceled the transactions, saving the retailers and the credit card holders from the frustration of dealing with the loss of time, money and products.
Protect Your Business With a Managed Fraud Services Solution
Merchants of all sizes are vulnerable to today's smart fraudsters. It's not just large retailers selling high-end products that are at risk.
These attacks are increasing in sophistication. They know where to find the detailed personal data that will match the information they're using for an order on an e-commerce site. And it's becoming even more difficult for retailers to distinguish the legitimate transactions from the fraudulent ones.
Implementing a comprehensive fraud protection solution is no longer an option for e-commerce retailers – it's a necessity. Some merchants may think an automated tool that runs individual orders through fraud filters is sufficient. However, without stepping back to look at the bigger fraud picture across multiple transactions, these merchants risk missing fraud patterns and approving transactions that – on the surface – appear to be legitimate. Even advanced fraud filters may not have been able to stop the complex transactions described earlier.
Instead of relying on fraud filters and partial solutions, retailers should consider a managed services solution that provides the precise protection they need, including:
Comprehensive and efficient reviews of transactional information before making decisions
Manual review of every gray-area transaction
The ability to integrate multiple solutions for comprehensive coverage and support
Don't let your business become a victim of today's clever fraudsters. Download ClearSale's newest e-book "Is a Fraud Managed Services Solution Right for Your Business?" to learn how a managed fraud solution helps protect your business and customers against credit card fraud.