Oct 7, 2021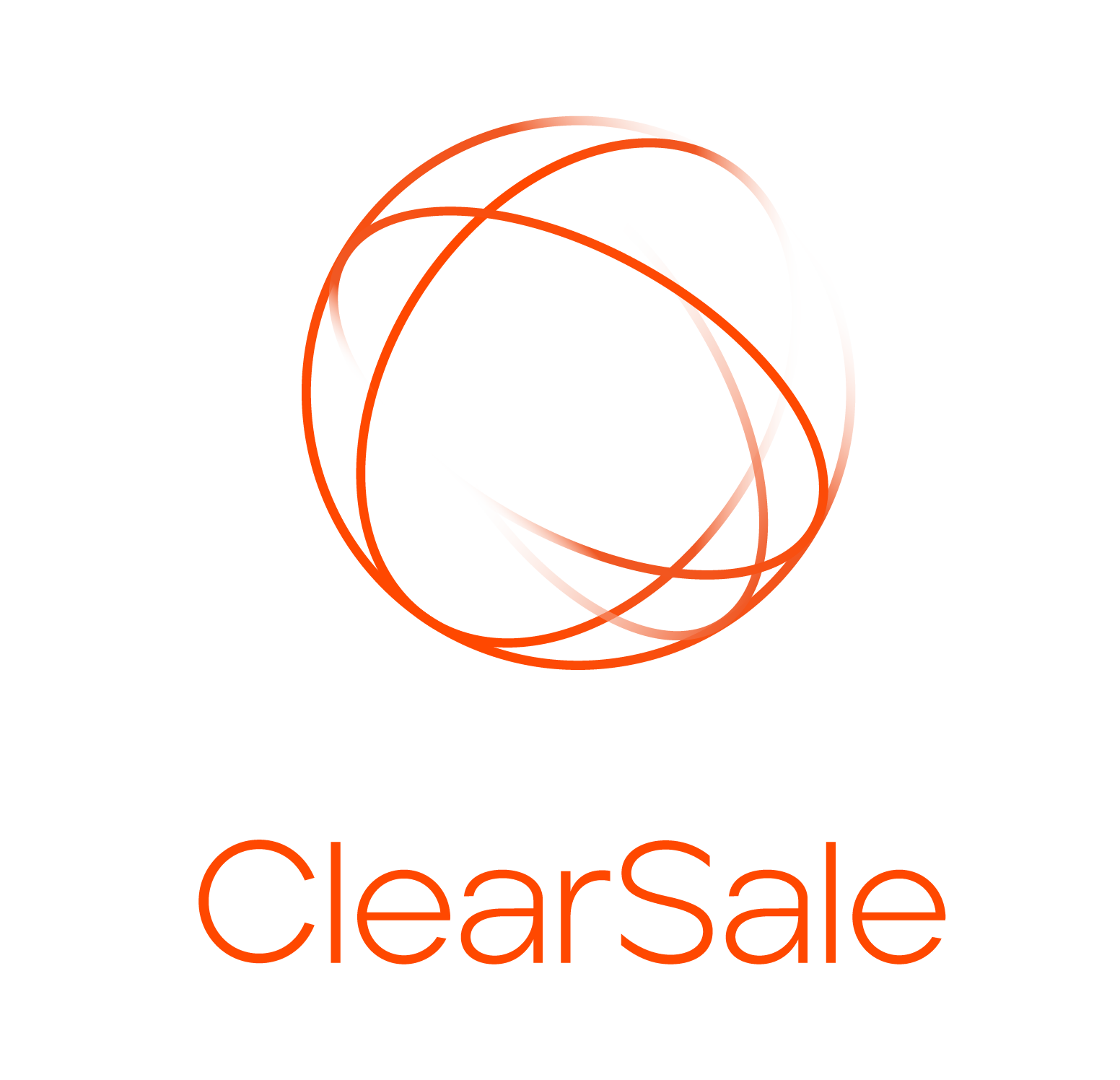 ClearSale
Denise Purtzer on ClearSale and the Importance of Human Intervention
It is an unusual origin story for any SaaS company. A former Olympic athlete and a data scientist get together to launch a SaaS business from Sao Paulo, Brazil to fight ecommerce fraud worldwide. ClearSale, founded in 2001, now has over 2000 employees and offices located in Miami, Florida, Sydney, Australia, Mexico City, Mexico and Sao Paulo, Brazil and is a global leader in ecommerce fraud protection solutions. SaaS Mag spoke with Denise Purtzer, ClearSale's VP of Partnerships & Alliances, about what it takes to build a successful SaaS business and how end-to-end automation is often the death knell for digital businesses.
The Human Touch
"From the get-go, we had a very specific approach of taking machine learning and AI and combining it with human intelligence, and that has stuck with us throughout our journey."
ClearSale has almost 1000 employees that make decisions purely to improve their AI's backend work. This seems like a bold decision in an age when slick, autonomous software is supposed to be replacing workers and reducing company costs. But this decision is calculated; when it comes to fraud prevention online, fully automated systems are simply not capable of understanding the subtleties of fraudsters' tactics and the complexities of regional ecommerce systems.
"We never make a decision without human intervention," Purtzer says on our call. "So, if something is suspect, we pass it over to our team of analysts and they'll make the final decision. What is learned can then be threaded back into our machine learning, making it that much smarter next time. Each country we work in has nuances. In Brazil, for example, there is something similar to a social security number for shopping that consumers have to use at checkout. We consider this unique and relevant information in our decision-making process."
The problem for ecommerce fraud prevention solutions is not just stopping fraudsters from making purchases but stopping viable customers from being declined. One can be declined for a number of harmless reasons, including mismatched addresses and incorrectly entered CVV codes. If these transactions are consistently declined, it can greatly affect the revenues of an online business. Around 90% of transactions that are usually declined are approved by ClearSale. The human element allows the company to check any flagged transaction and ensure that viable customers continue on their buyer's journey. It has been a key selling point for ClearSale.
"We actually pioneered, back in the early 2000s, the concept of the chargeback guarantee, where we would reimburse the merchants if something should result in a chargeback. So, it's a win-win for the merchant because we're only improving their bottom line."
Jewel Thieves
One of the great beneficiaries of ClearSale's approach to human-enhanced AI has been the American jewelry industry. According to Purtzer, over 80% of jewelers in the US are independent retailers, and many of them lack the knowledge to set up effective online arms of their businesses. However, many of these merchants have an interest in selling their products online. The pandemic has led to a perfect storm, with consumers having excess disposable income due to canceled holidays and reduced day-to-day spending along with an interest in purchasing jewelry. ClearSale has seen a surge in jewelry requests, and many jewelers are trying to capitalize on this trend. The problem is the risk of chargebacks.
"[With ClearSale] they can ship out a product and not have to worry about it. Jewelry items are a high-risk product. They are small, easy to ship and have a high average order value. So, fraudsters love targeting these businesses. Making sure they are protected during this time is so important."
One of the key problems ecommerce vendors face is pressure from their payments provider. When the average ecommerce business starts to have problems–such as chargebacks–with more than 1% of their orders, their payments provider can start to demand extra fees and even deny you service altogether. By bumping up the approval rates of legitimate customers and denying fraudulent orders, ClearSale lowers the percentage of chargebacks, thereby helping merchants avoid penalties or losing their accounts. It is problems with payments providers that drive many merchants to search for fraud solutions.
"Also, when an ecommerce merchant falsely declines a customer, they are losing the lifetime value of that customer. The majority of people, if they get declined, they are not going to come back to the site. There are just too many options out there."
It seems that a "hatchet job", pure AI mentality, while efficient, can deliver untold damage to many businesses with data sifting requirements. A hybrid SaaS model with consistent human interaction could be the key to many SaaS business' success.
Advice for Ecommerce SaaS Entrepreneurs
If you are looking to build a SaaS solution for the ecommerce industry, "The most important part of this process is to consider the customer experience as you embark on your product development roadmap. Ensure that your website is easy to navigate and clearly defines your product and its benefits. Make sure your onboarding process is simple and thorough, and your product is user friendly. Building a culture of transparency about your product, its features and how you are working to better a customer's business overall will build trust and turn your customers into brand advocates."
ClearSale avoided a "build it once and it's complete" attitude to building its own SaaS solution. Their developers build in enhancements and update the software to evolve and meet the needs of their customers based on the feedback they receive. By asking for reviews, they solicit feedback on their software. Above all, they kept the end-user in mind and made sure they were delivering a customer experience that exceeded expectations.
"Onboarding should not be an issue either," Purtzer explains. "In order to appeal to all merchants and skill levels, you should make it easy and quick to add your software and go live. Eliminating barriers on the end consumer and merchant side of things will help make your product more successful."
With clients like Calvin Klein, Sony, Ray-Ban and Walmart, it seems ClearSale's philosophy on the limits of AI and careful CX has paid dividends in recent years.
Original article at: https://www.saasmag.com/denise-purtzer-on-clearsale-and-the-importance-of-human-intervention/