Apr 15, 2021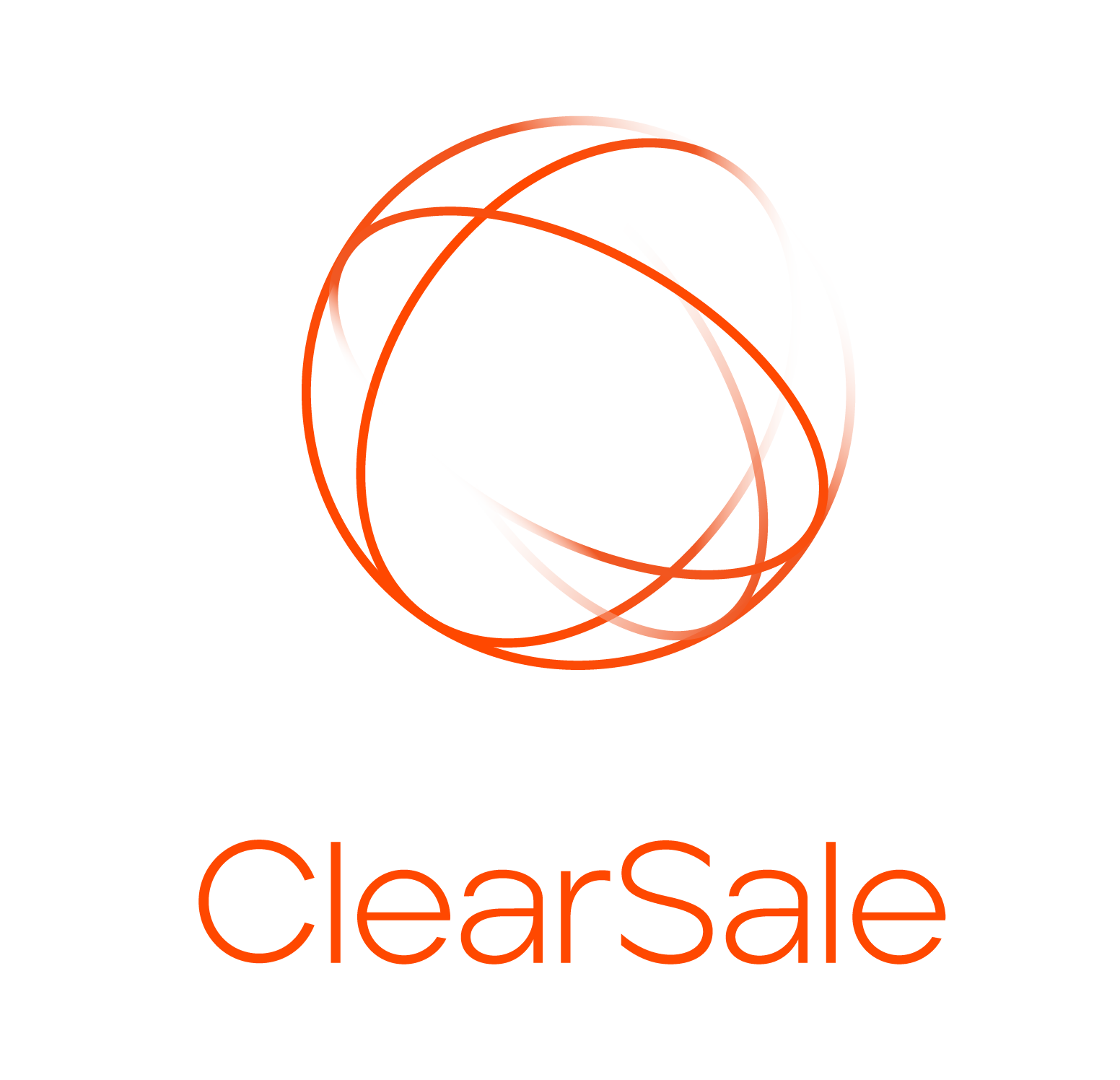 ClearSale
Climbing out from COVID-19: What retailers need to do moving forward
The spring of 2021 is quite different than 2020 for the retail sector as COVID-19 is no longer shuttering as many stores, forcing layoffs and or triggering as many bankruptcies. But retailers still have substantial challenges ahead to make up for the pandemic's negative impact and regain customer loyalty.
There is no other way to describe COVID-19's impact on the retail segment as anything but devastating.
Big revenue losses, job layoffs, bankruptcies and the daunting hurdle of how to reopen safely for both employees and staff have proved monumental challenges.
But, on the flip side, the extraordinary ability of retailers to be nimble, to deploy advanced technologies for delivering an in-store experience via the online storefront, and to develop strategies to support the huge mass of online consumers, in a very short timeframe, proves one thing: The retail sector can handle, and survive, a pandemic.
Moving forward
Now, four months into 2021 — a year most retailers are hoping will bring some "old normal" into the "new" normal retail environment — it's obvious this year may prove just as challenging as 2020.
Key to survival is the continued capability to be nimble, to embrace emerging tools and products and to keep listening to what consumers want, to give shoppers product where they want it, how they want it and deliver it wherever they want it.
Retail Customer Experience reached out to a few industry experts to gain insight on what will come into play this year for retailers, what they predict will take place in the retail environment, and what retailers, both big and small, should be focused on to succeed.
It's all about fulfillment
This year will be all about fulfillment and attaining customer loyalty, according to Rich Pedott and Daniel Binder, partners at Columbus Consulting. The past year has illustrated the faults in the e-commerce fulfillment process, said Pedott.
"Retailers will need to offer more creative solutions to fulfillment like new pickup locations, seamless payment solutions and enhanced communication options, like SMS, throughout the entire ordering and fulfillment journey. Those retailers that master the fulfillment experience will emerge in 2021 with more loyal customers," he said in an email interview.
Binder expects to see change in the traditional retail store environment as he predicts multi-brand apparel and fashion companies will create new digital environments where consumers can shop across all brands at once in a seamless and frictionless experience.
"By creating a digital mall of sorts, shoppers have the unique experience of searching for a specific item and be met with options from across the multi-brand portfolio," he said in an email interview, adding retailers will be shifting assortments to meet everyday needs.
"With no end in sight, the COVID-19 pandemic will continue to change the items that shoppers prioritize on a regular basis. As consumers continue to spend most of their time at home, retailers will need to ensure they carry the inventory that address these needs. In particular, we'll see retailers expand their home furnishing and pet supply categories to meet demand."
Where the shoppers are
The pandemic, which hit in the spring of 2020, drove consumers online for everything from toilet paper to groceries to gifts.
The online e-commerce surge, which is continuing strong a year later, is presenting retailers with a very big gift, according to Pedott. That gift is data.
"The shift to digital shopping has given retailers access to an extraordinary amount of customer data, never seen before. From this data retailers can better understand customer preferences, further personalize marketing efforts, and make better decisions from the time the product is developed to when it reaches the customer's hands," he said, adding, "Furthermore, the shift to digital, allows the customer to become part of these processes. For example, using AR, VR and AI, retailers can have customers participate in product development, both directly and indirectly, thus turning them consumers into 'prosumers.'"
The digital surge is also spurring innovative digital touchpoints for engaging with customers. Pedott believes North American retailers will look at the success of these touchpoints in other regions and how it's tied to the success of live streaming, TikTok and even gaming platforms.
"Furthermore, AI, social media and VR will be used to create rich digital shopping environments. In this vein, we'll see more e-commerce sites incorporate 3D imagery to bring the physical into the digital space," he said.
Focusing on who is shopping
The pandemic's impact on retail has also dramatically changed consumer behavior, and it's not just increased online activity, according to Rafael Lourenco, EVP and partner at ClearSale.
For example 33% of consumers age 65 and older are looking to increase spending on goods from online markets and that means e-commerce brands need to cater to their needs and create secure buying ecosystems.
And that not the only demographic retailers need to cater to.
"As of early this year, mobile buyers account for 60.9% of the U.S. population, a number that is expected to grow exponentially by 2024. That means retailers must create a seamless mobile shopping experience, while reducing the risk of mobile fraud," he said, citing a ClearSale study that revealed 38% of consumers would never place an order with a merchant after a false decline.
"To ensure they don't lose valuable customers, retailers will need to balance fraud prevention and CX," he said.
Original article at: https://www.retailcustomerexperience.com/articles/climbing-out-from-covid-19-what-retailers-need-to-do-moving-forward/