Dec 2, 2015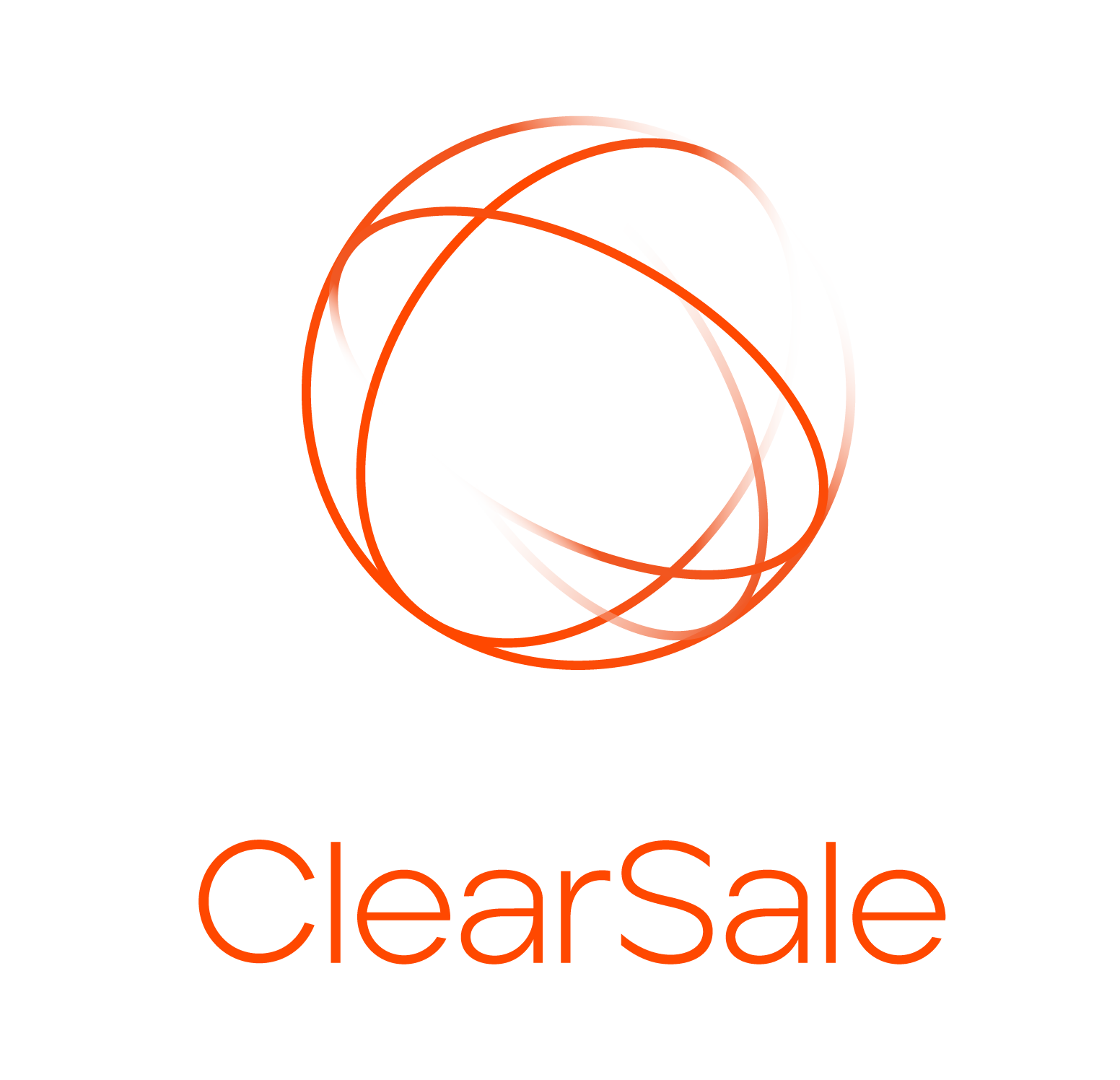 ClearSale
Online Shoppers Set Records, Outnumber Those in Stores on Thanksgiving
Black Friday online sales grew 14 percent from 2014 to more than $2.7 billion, while Thanksgiving Day continues to gain importance for retailers according to the Adobe Digital Index from software provider Adobe. And, according to the National Retail Federation (NRF), the number of U.S. consumers who shopped online this weekend outnumbered those who made the trek to stores—with today's Cyber Monday promising even more online sales.
Consumers spent nearly $1.75 billion on Thursday, a 25-percent increase over last year, according to Adobe. And, more than one-third of all online transactions over the two shopping days originated on mobile devices this year. On Thursday, mobile transactions accounted for $639 million in sales, while, with more people at home and back to work, that number dipped to $583 million on Friday (a day with higher overall online sales). As today wears on, experts believe the best is yet to come.
Tamara Gaffney, principal analyst for the Adobe Digital Index, said: "Heading into Cyber Monday, online-only retailers will take center stage and we are still calling for Cyber Monday to be the largest online day of the year, breaking the $3 billion mark and representing 12 percent YoY growth."
Source: http://cardnotpresent.com