May 17, 2016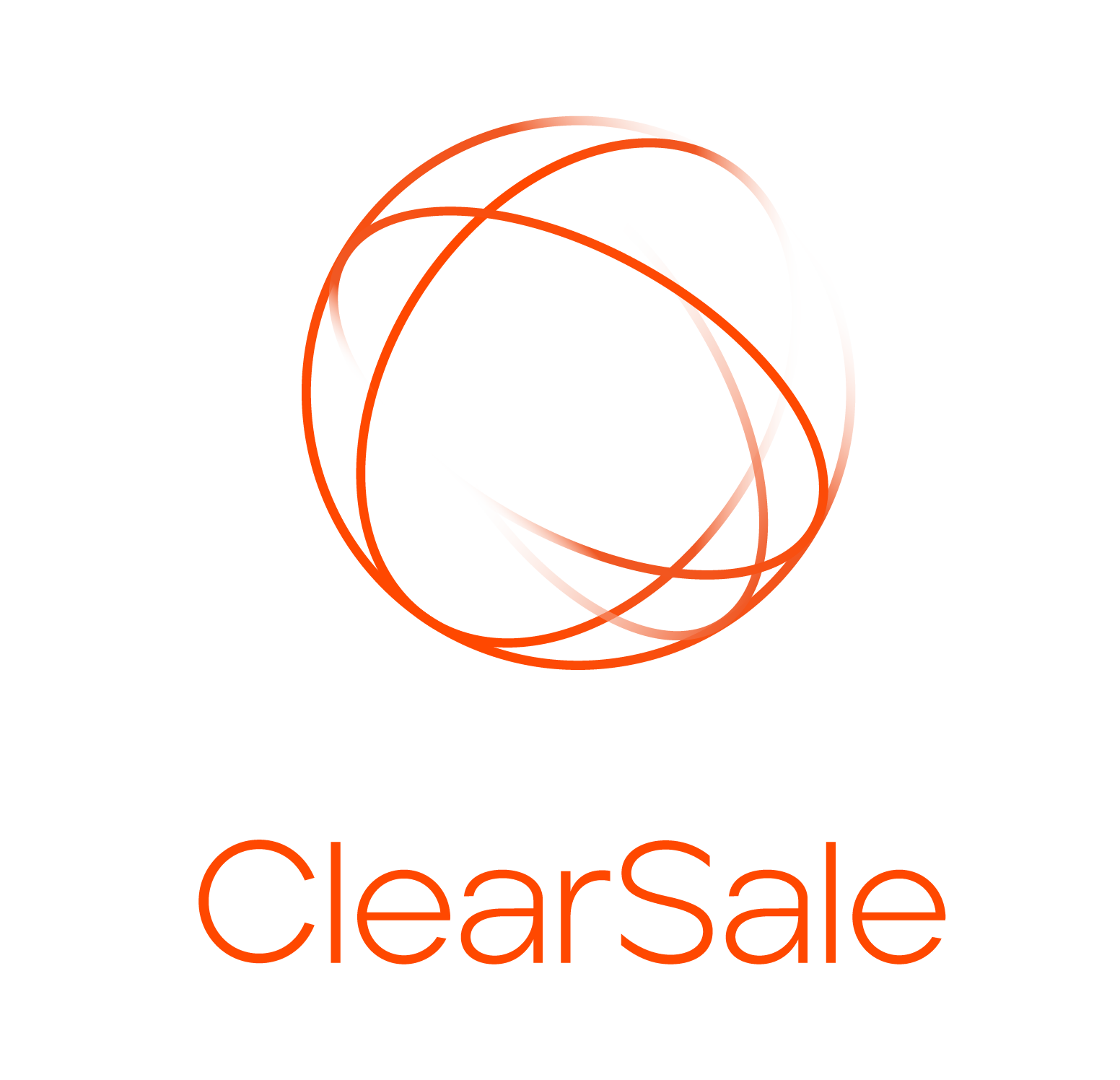 ClearSale
Recommendations merchants who is experiencing a heavy volume of CNP fraud
Pedro Chiamulera was honored to answer Payments Journal's interview questions.
Pedro founded ClearSale as a small start-up; it's now an international innovator in fully outsourced fraud prevention with more than 700 employees, operations in Brazil and the US, and global clients including Sony, Dell, and Chanel. A two-time Olympic athlete, Pedro believes employee empowerment and creative problem solving yield the best results for clients. Pedro built a corporate culture of creative exploration, continuous learning, self-awareness, and fun to support employees' personal and professional growth.
Check an excerpt from the interview below and read the full article at Payments Journal.
It has been well documented at this point in the United States that card not present fraud has dramatically increased since the EMV liability shift. What recommendation would you give to a merchant who is experience a heavy volume of CNP fraud?
First – breathe. You aren't alone. Stores in any industry, including luxury brands, have had issues with fraud. And there is something you can do about it; you just need to do your research to find a partner that meets your needs.
Get to know your payment flow. Every store should have a fraud prevention method in place, even if the merchandise being sold is not attractive to fraudsters – some fraudsters will use an unprotected store to test credit card information.
It's not only about avoiding fraud. It's important to think about your fraud strategy as part of your business strategy, not only about fraud prevention. Fraudulent transactions are at an all-time high due to EMV adoption, implementation of digital wallets, and account takeovers as result of continued large data breaches and cyber attackers moving to the cloud. However, there's another important cost that sometimes people forget about: the false declines due to suspected fraud. They already cost US merchants $118 billion per year, and given the uncertain times, that cost may be on the rise.
Plan your fraud strategy. There's no "one solution fits all." Regardless of whether you are going to use a third party or an in-house solution, in order to attack the problem, the merchant should consider if the solution is capable of:

Providing all the relevant reports to track results?
Providing information that is transparent (approval rate and chargeback rate)?
Providing a process with predictable costs?
Being flexible with costs according to my sales (no fixed costs)?
Handling the chargebacks that might occur (financial health)?
Dealing with orders coming from different profiles (wholesale, retail, special occasions, etc.)?
Handling your customers with care and giving extra care to VIP customers, example?
Dealing with different delivery time categories?
Working with the specifications of transactions coming from different parts of the world (custom fields, different time zones, different languages, etc.)?
Monitoring and constant updating. Fraudsters change their targets and strategies. New technologies are constantly launched in the market. Consumers are increasingly impatient. For these reasons, it is important to keep up to date in relation to fraud attacks and possible prevention strategies.