Nov 23, 2015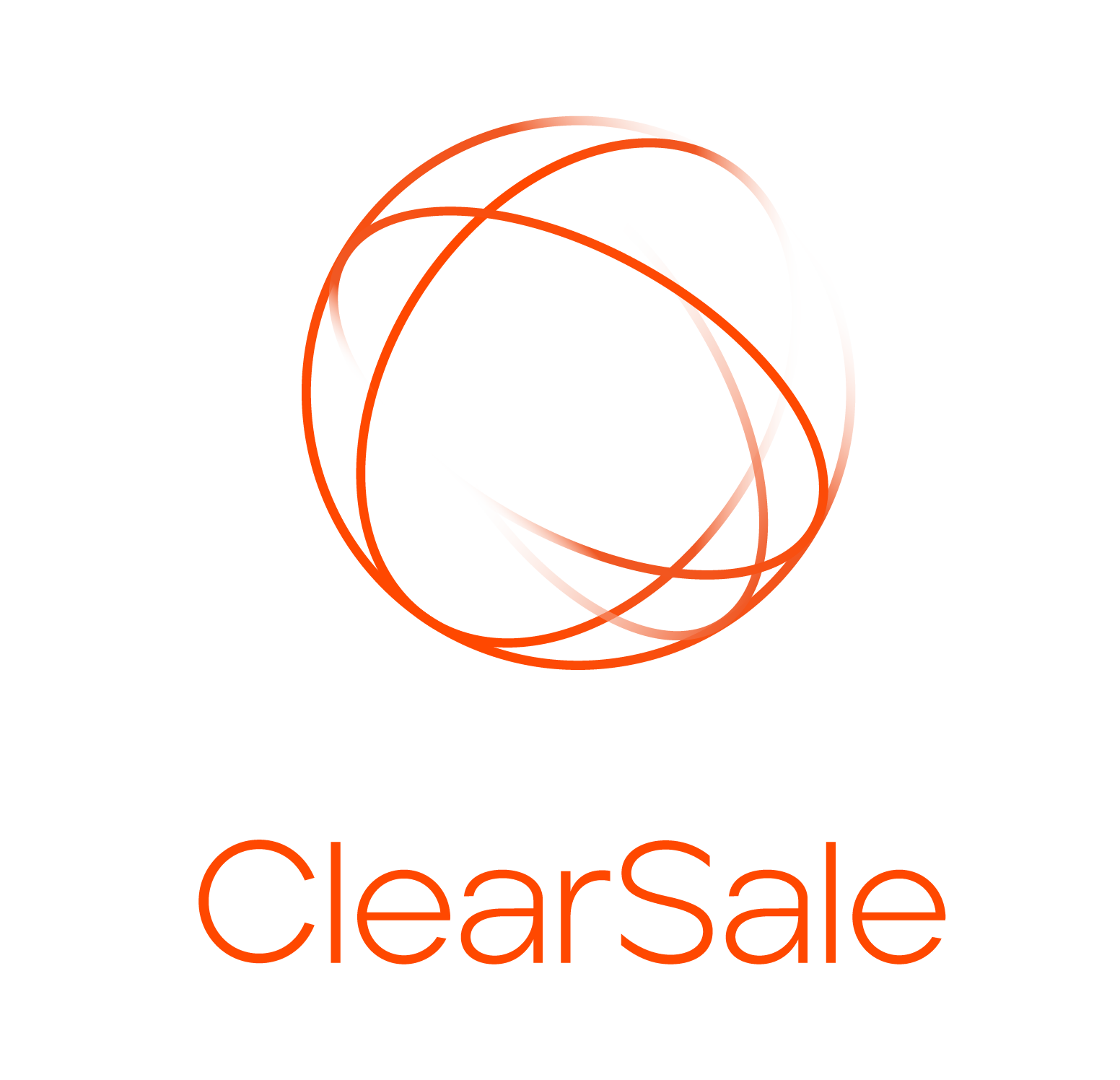 ClearSale
CNP Fraud Attempts up 30% in 2015, EMV to Blame?
The volume of fraud attempts rose 30 percent from 2014 to 2015, lending support to concerns that the transition to EMV in the U.S. will shift fraud for retailers from in-store counterfeit fraud to card-not-present fraud, according to a new analysis from ACI Worldwide. The Naples, Fla.-based payments processor said fraudsters did not wait for the October 1, 2015 liability shift to begin their transition. The company looked at transactions data from their retailers and found that, for the January-to-July time period, fraud attempts rose from 1 out of every 114 transactions in 2014 to 1 out of every 86 transactions this year, on average.
The trend, according to ACI, is for more frequent attempts at lower dollar values. The analysis found the average ticket value of a fraudulent transaction decreased by $9, from $282 in H1 2014 to $273 in the first half of this year. In addition to the EMV shift, ACI also pointed to increased online shopping in general and continued data breaches seeding the environment with stolen information fraudsters can turn into cash.
"When it comes to fraud, 2015 is likely among the riskiest season retailers have ever seen; and it is critical that they prepare for a significant uptick in fraud, particularly within e-commerce channels," said Mike Braatz, senior vice president of payments risk management for ACI Worldwide. "Our findings suggest that merchants must be even more vigilant and shore up e-commerce fraud protocols, which may leave online shoppers more vulnerable."