Nov 22, 2015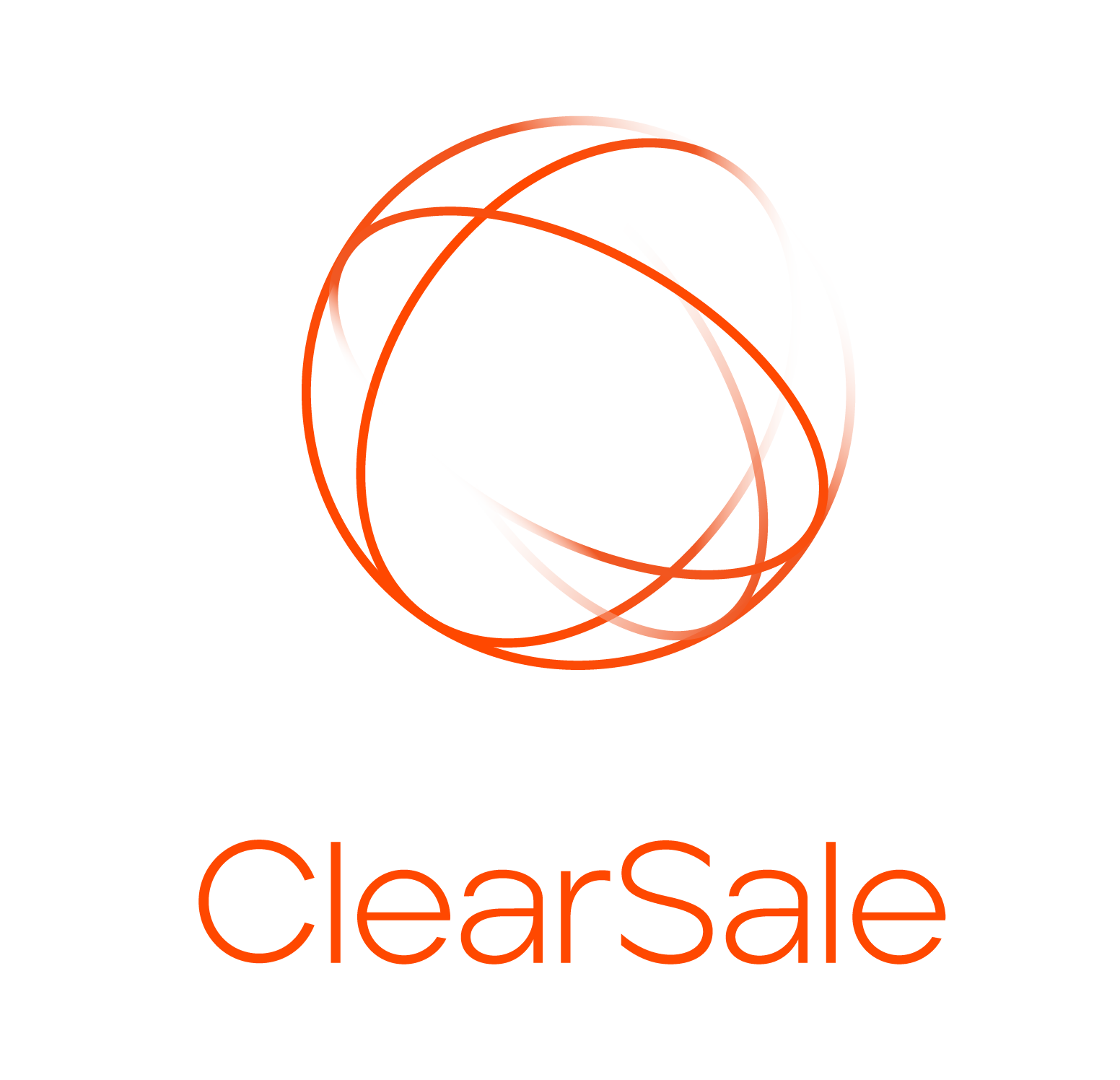 ClearSale
CLEARSALE AT THE 2015 CNP EXPO
This is one of the most important CNP events in the US. Now in its fourth year, the event was attended by over 1,500 people between vendors and visitors. ClearSale was represented by its CEO, Pedro Chiamulera, and Project Manager Alexandre Fonseca.
In recent years, CNP Expo has become known as one of most important e-commerce, mobile and [card] not-present events. It is a major meeting point for retailers, banks, anti-fraud solution providers, payment means and other industry players, and promotes learning and shared knowledge by all of the areas active in this area.
Our participation in this and other recent events brought us closer to the North American market and allowed us to develop relationships with people and companies in the US. The learnings acquired at this event were used to further our international expansion strategy.
According to Alexandre Fonseca, "In addition to expanding our networking with clients and vendors, we were able to see how our competitors position themselves in the US market".
"It is increasingly important that we participate in these events, especially as the US is starting to put chips in their cards, forcing fraudsters to migrate more to the online world. We believe smaller retailers do not fully understand this, and it is our role to make them aware of this and offer a solution that can help them prevent fraud," added CEO Pedro Chiamulera.