May 9, 2016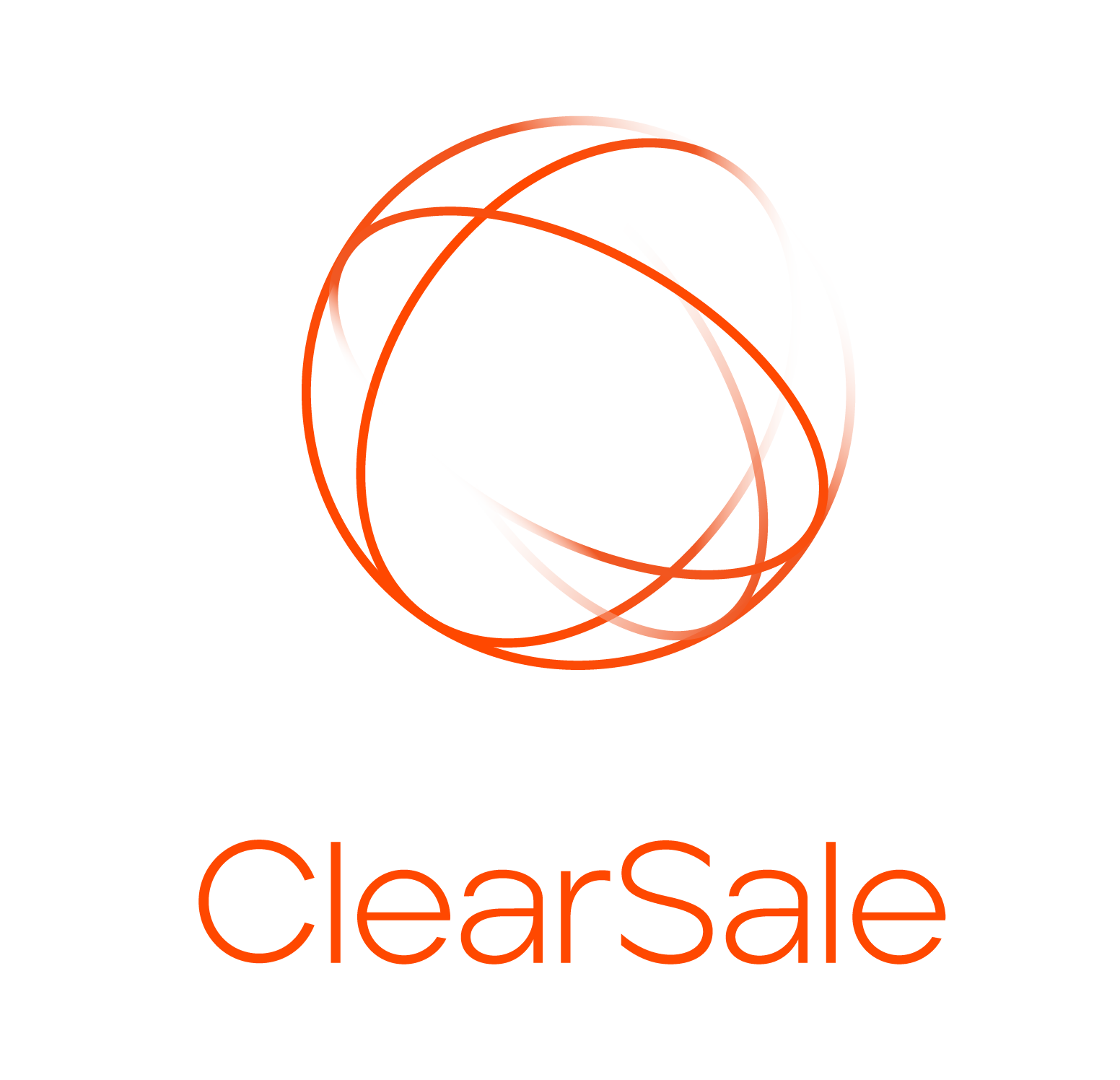 ClearSale
Clearsale featured sharing good practices about innovation #WeAreClearsale
The third module of the SMB Meeting on Innovation gave participants an idea of how major companies innovate. Sérgio Zimerman, CEO and founder of Petz, and Pedro Chiamulera, creator of ClearSale, helped drive the discussion.
Pedro presented a different vision on how to stimulate new ideas in an organization. "I encourage our employees to be themselves" he said. Part of this unique vision of how to innovate came from when he "broke" the company and had to start again. "I had to give our employees values, get people to stop being afraid." Having consolidated his company's position in Brazil and settling an operation in the US, Pedro said "we are excited. Recently a startup in a similar business to ours received $ 40 million from private investors.
Petz CEO Sérgio also questioned the idea that innovation is necessarily linked to technology. "In the physical world one can and must innovate". He remembers that when he created the business, and how he innovated with specialized care, loyalty programs and especially his 24-hour Pet-Store. "When I asked if there was a 24-hour pet shop anywhere in the world, everyone said no. So I decided I would open the first one. And here I am today."
The next step for Petz was to encourage consumers to look up prices in the various online stores, and then take the lowest price to a Petz store, which would match the lowest price. "Once a customer comes into the store, he or she cannot leave without buying. Yes, we will match the price," he reiterated. It took Sérgio just 90 days from conception to planning to make the innovation operational. "Even though my technical team said it couldn't be done, I had to get the process moving forward fast." They met the deadline.
Customers must be absolutely confident in the services we offer them. Sérgio explains this by saying that he charges more for a wash and cut because uses better products and his professionals are better trained. To make customers even more comfortable he applied the concept "don't pay if you didn't like the service". It was the best way to show customers that their service is different, and has received almost 100% approval. He did go on to say, however, that "not everything needs innovation. Sometimes it's best to merely copy whoever is doing things the best. Consumer perception of innovation will remain a differential".
When talking about innovating during a crisis, he added that while the pet segment is more resilient, it is not immune to the crisis. "The consumer wallet is the same for the entire family". However, innovation and crisis can and should go together," he added. He used a phrase he read in a wahtsapp group: "In times of crisis, create!"
Pedro added that when he looks for new employees, he wants people who are not only technically competent, but who will also innovate. "I want to know how much risk they will take. I need people with a passion for life. Not necessarily innovative, but open to challenges."