Apr 8, 2016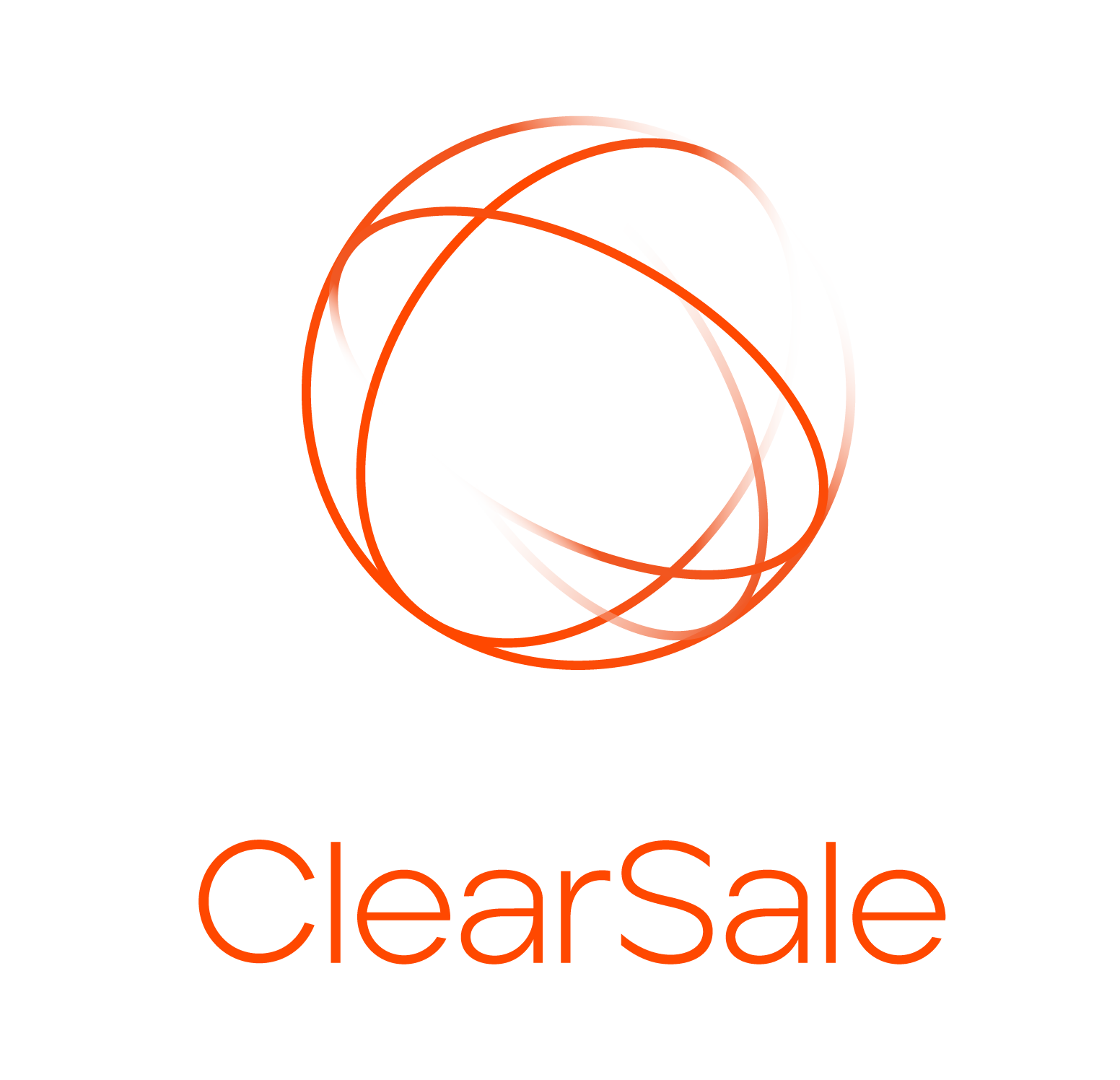 ClearSale
ClearSale Brings Its End-To-End Fraud Solution To Magento Imagine 2016
ClearSale is one of the world's largest and most experienced fraud management enterprises of its kind, with fifteen years of experience in some of the fastest-growing and most dynamic e-commerce markets and a team of over 500 in-house fraud analysts.
ClearSale will be sponsoring a networking breakfast for all Imagine attendees on the final day of the conference where they will share details about their Total Guaranteed Protection fraud detection product for e-commerce retailers. Additionally, ClearSale will be promoting their referral program where software providers can earn money just by introducing potential merchants.
"We're looking forward to growing our relationships with Magento and Imagine's attendees," said Rafael Lourenco, ClearSale's VP of US Operations. "We welcome the opportunity to speak with e-commerce professionals about our extensive fraud prevention solutions that help them eliminate chargebacks, reduce false declines and protect their businesses. We look forward to hosting breakfast and sharing knowledge with fellow e-commerce experts attending the show."
ClearSale's networking breakfast takes place on Wednesday, April 13, from 8:15 AM to 9:15 AM in the Latour Ballroom and on the poolside Sunset Terrace at the Wynn Las Vegas. Imagine attendees are welcome to enjoy coffee, networking, and continental fare before the day's sessions get underway.
To book an appointment with ClearSale while at Imagine, visit https://clearsale.youcanbook.me/
For more information and to find out how to become a referral partner, email contact@clearsale.com.br
About ClearSale
ClearSale is a Card‐Not‐Present (CNP) fraud prevention enterprise that protects e‐commerce merchants against chargebacks. The company's flagship product is Total Guaranteed Protection, an end‐to‐end fraud detection and management solution that combines advanced technology with a passionate team of seasoned, in‐house fraud analysts that take personal care to understand and work with every client's unique needs. Founded in 2001 by two-time Olympic athlete Pedro Chiamulera, ClearSale has offices in Sao Paulo, Brazil and Miami, Florida. More information at https://clear.sale.
Source: https://pointofsale.com/PointofSale.com-Blog/ClearSale-Brings-its-End-to-End-Fraud-Solution-to-Magento-Imagine-2016.html