Dec 14, 2015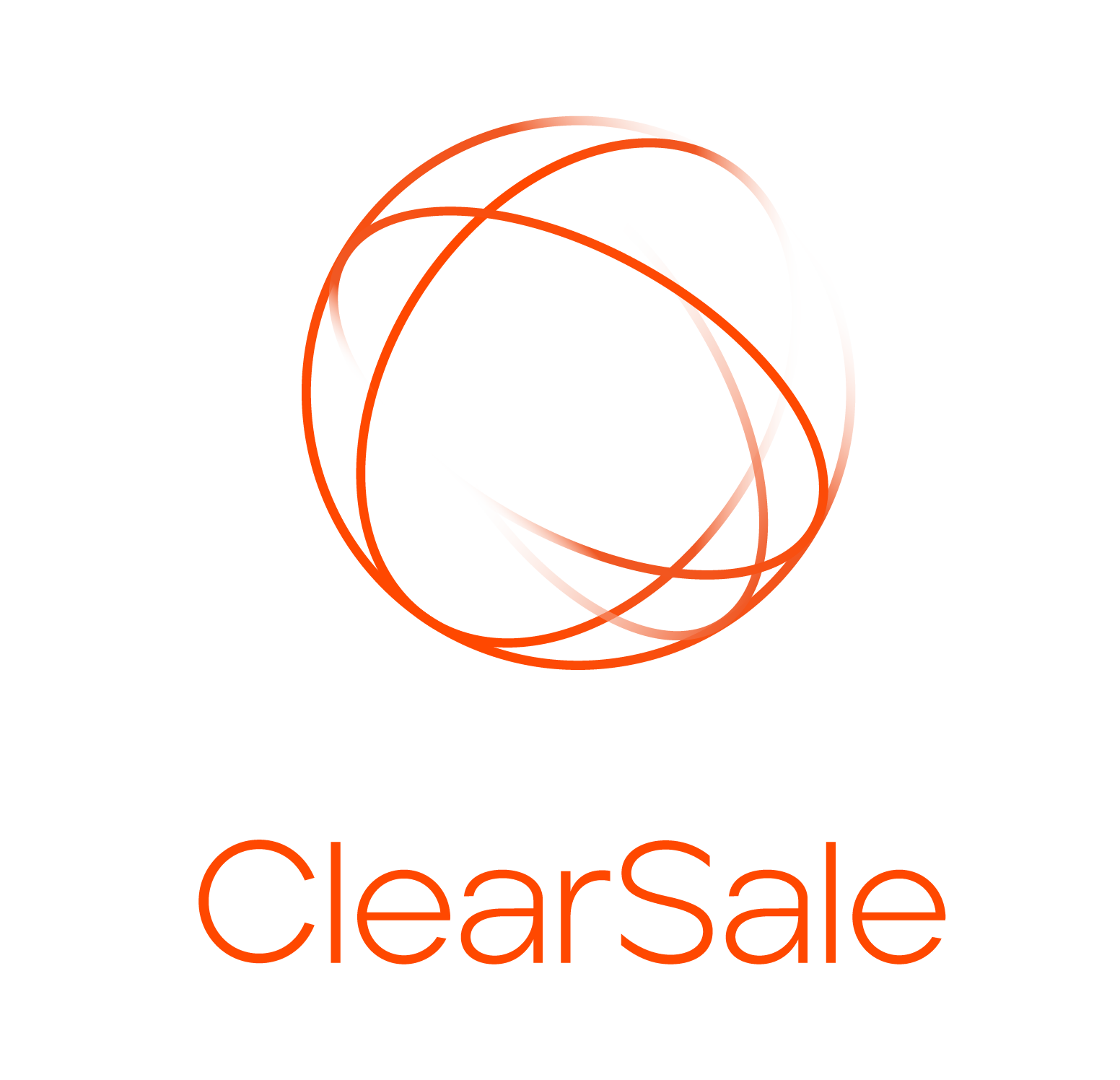 ClearSale
10 ways to rid your online store from cart abandonment
According to a survey by Ve Interactive, a UK-based provider of e-commerce solutions, the mean cart abandonment rate in Brazil was 83.73% in the first quarter of 2015. Their survey also revealed which segments were most affected. In first place comes Home and Decoration, with a 92% abandonment rate. In second place is Electronics and Technology, where the abandonment rate is 86%.
Consumers abandon their carts for all sorts of reasons. Among them are the high cost of shipping, a lengthy and complicated registration system, delivery delays and limited payment options. To free your e-commerce from this scourge, you need to have a strategy and adopt some practices that will help reduce the number of customers who are likely to give up before completing their order.
Below we make 10 suggestions to make cart abandonment a thing of the past in your e-store.
1 - Interact with the customer
Make the buying process friendlier and more interactive. Use statements like "You are almost there" or "We just need a little bit more information" will help set your customer at ease and reduce his or her anxiety about the process to register with the site and complete the purchase.
2 - Add contact options
You should provide contact information on all the checkout pages to avoid having customers abandon their carts because they had a problem or question. This information will allow your customers to quickly get answers to their questions or solve any problems so they will be less likely to walk away from their carts.
3 - Have calls to action every step of the way
You know good calls to action can have a positive impact on sales, but they can also help the checkout process. Telling the customer what the next step is helps keep his/her focus and reduces the abandonment rate. You can have a different call to action on every screen containing fields the customer has to answer, or between the screens for each of the steps: "Where would you like your purchase delivered? Please give us the address."
4 - Remarket
If you have yet to adopt remarketing, now might be a good time to start. This tactic consists of addressing customers, normally through ads on websites they visit shortly after walking away from your virtual store. The idea is to try to get the customer back to your e-commerce site and complete the order. Each company develops its own strategies. For instance, some might offer discounts for goods the customer had been looking at to encourage the sale.
5- Contact the customer
In addition to remarketing, another way to get your customer back into your e-store is to follow up with an e-mail, reminding him or her that the purchase was not completed. According to data disclosed on the blog published by Kissmetrics, which specializes in customer intelligence and web analytics, 65% of customers who receive a reminder e-mail within 3 to 12 hours of abandoning their cart go back and complete the purchase. So take advantage of this, recover your customer ... all it takes is an e-mail reminder.
6 - Let customers know of added costs
A key reason consumers abandon e-retailer carts is finding out about extra costs they were not told about ahead of time. This is why it is so important that you not wait until the last minute to tell the consumer the full amount of the purchase. This includes delivery costs. It is worthwhile to allow customers to calculate shipping on the first page of his/her cart, or even earlier in the process. Be transparent from the start, this will go a long way to reducing your abandonment rate.
7 - Make it easy to make changes
Always remember that e-consumers may change their mind and want to alter the contents of their cart at any time. Make it easy for them to make changes such as deleting items, changing quantities, or changing the delivery address, among others. This is just one more effort that will help reduce your abandonment rate.
8 - Offer an exchange policy
Some consumers may not be sure they are buying the right thing, and end up giving up before completing their order, afraid of buying something they regret and then having a hard time returning or exchanging goods at your virtual store. You should make your exchange policy clear on all the checkout pages. Remember that it must be very clear and easy for customers to understand.
9 – Make your error messages helpful
Make sure that when customers have any problem with the system while completing a purchase they get error messages that are friendly and helpful. They must fulfill two requirements: explain the error and explain how to solve it.
10 - Display your security seals
Last but not least is security. If a customer starts the purchasing process it means he or she is interested in purchasing an item from you. However, if they have any question regarding the credibility, security or reliability of your virtual store you will end up with one more abandoned cart. An easy way of doing this is to post the seals showing your online store is secure and free of fraud or similar problems.
Now it's up to you! Take our hints, put them into practice and get rid of abandoned carts.