Dec 8, 2020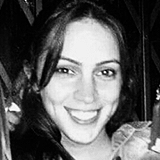 Sarah Elizabeth
Platform Profile: WooCommerce
Selecting the right ecommerce platform for your business is a delicate balance between cost, functionality, scalability, and ensuring an over-the-top customer experience. There are a host of platforms to choose from with no "right" answer…just the right platform for your small, medium or enterprise business. We're here to help with the information you need about the biggest and most used ecommerce platforms on the market. In this blog, we'll focus on one of the most popular ecommerce platforms available today: WooCommerce.
WooCommerce is an open source ecommerce plugin for WordPress that was first developed by Mike Jolley and James Koster and has since been acquired by Automattic, the operator of WordPress.com. WooCommerce accounts for 28% of the top ecommerce sites, including some of the most shopped sites on the market.
What makes this platform so popular? Two of the biggest standout features are easy installation and the price – WooCommerce is free. But, there is much more about this platform that makes it great for some retailers and challenging for others.

In their review, Merchant Maverick says, "WooCommerce is a low price solution (if you keep your extensions reasonably priced), and it does an excellent job of harnessing WordPress's SEO and functionality for your benefit. And, if you're willing to work through technical issues with only some guides and forums to lean on, WooCommerce could be the right option for you."
Let's take a closer look.

How WooCommerce Stands Out
WooCommerce should be on every online merchant's potential platform list for consideration. Here's why:
WooCommerce is Free (or Can Be)
Depending on the plan you choose, WooCommerce can be absolutely free: Remember, it's a WordPress plugin. It comes with plenty of payment gateways to select like PayPal, BACS, and Cash on Delivery, plus reporting, marketing campaigns and free flat-rate shipping.
But, customers naturally strive to grow and expand their businesses, so you'll likely want additional plugins, which are not free (in some cases, they can actually get pricey). We recommend that part of your platform evaluation includes some forward thinking so you can price out how much those plugins will be, allowing you to budget and set financial goals to further expand your business.
Themes, Themes, and More Themes
Another fantastic feature of WooCommerce is how the WordPress development community has embraced it. That means you may find a theme already created with WooCommerce and the plugins you want built in. Again, you'll need to determine what works for your budget, but many retailers find themes that are more than sufficient to launch their ecommerce business.
WooCommerce is Extremely Friendly
Being an open source ecommerce platform makes WooCommerce one of the friendliest and easiest platforms to integrate with. Like we mentioned earlier, it comes bundled with payment gateways including industry standard, PayPal, plus over 100 more payment options. And WooCommerce integrates with just about any solution you can imagine, such as Facebook, Sage, Zapier, MailChimp, ShipStation, Square, Stripe, Fulfilment by Amazon, and many more.
Easy to Install and Help Is Always Available
Installing WooCommerce is literally as simple as registering a domain and setting up a host, installing WordPress (if you don't already have it), and installing and activating the WooCommerce plugin. From there, you'll need to be able to work within WordPress. But if that's not your area of expertise, there's more good news. Virtually anyone in the WordPress development community can help you configure WooCommerce and create your site: It's that widely used and accepted as a solution.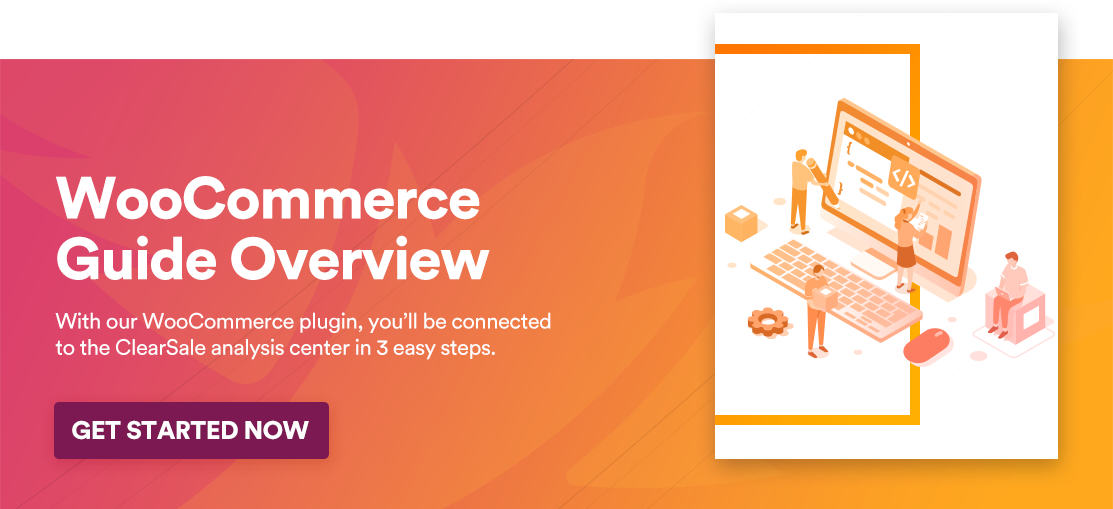 SEO Advantage
Being a WordPress plugin, WooCommerce merchant sites are already primed for blogging, which gives you an advantage for SEO. Pagely.com points out that meta data and content management are already in place, unlike on other ecommerce platforms. You'll still need to do the work of researching and writing great blog posts, but the tools are already in place with WooCommerce.
Now let's look at what might make WooCommerce challenging for some online merchants.

What You Need to Know Before Choosing WooCommerce
There are some considerations to take into account when you are looking at WooCommerce.
Don't Forget About the Cost of Hosting
Yes, WooCommerce is free, but the cost of your domain(s) and hosting is not. You'll want to take into account how much to budget for hosting and choose a provider accordingly. And when it comes to hosting, you will need to set that up. This isn't a major drawback, but if you're a midsize business with a limited budget, this is definitely something to consider.
Consider Using a Premium Theme
Websitetooltester.com recommends using a premium theme for your WooCommerce store for a few reasons. First, it alleviates the need to have an experienced WordPress developer because so many of the features are already built in. The second reason is security. Premium theme templates are updated to ensure security standards. Overall, you'll want to review themes and plugins to make sure they are well rated.
You Own the Site
Granted, this is also an advantage, but it does come with the caveat that if a part of the site has issues or isn't working, it's on you or your team to fix it. You'll want to make sure you are well-versed in WordPress or have resources who can help you as you need support.

Is WooCommerce Right for Your Ecommerce Business?
According to digital.com, "If you're a fan of WordPress, or even if you're just comfortable enough with it to know how to create and maintain a site with it, WooCommerce might present you with an advantage over other platforms: the lack of learning curve or, at the very least, a minimal one."
Ecommerceguide.com recommends WooCommerce for merchants that prefer WordPress, want a high level of customization and integrations, and have a network of developers to work with.
Easy to install, integration friendly, and features that make SEO more inherent make WooCommerce a great choice for online merchants looking to hit the ground running with a big impact.