Jun 5, 2017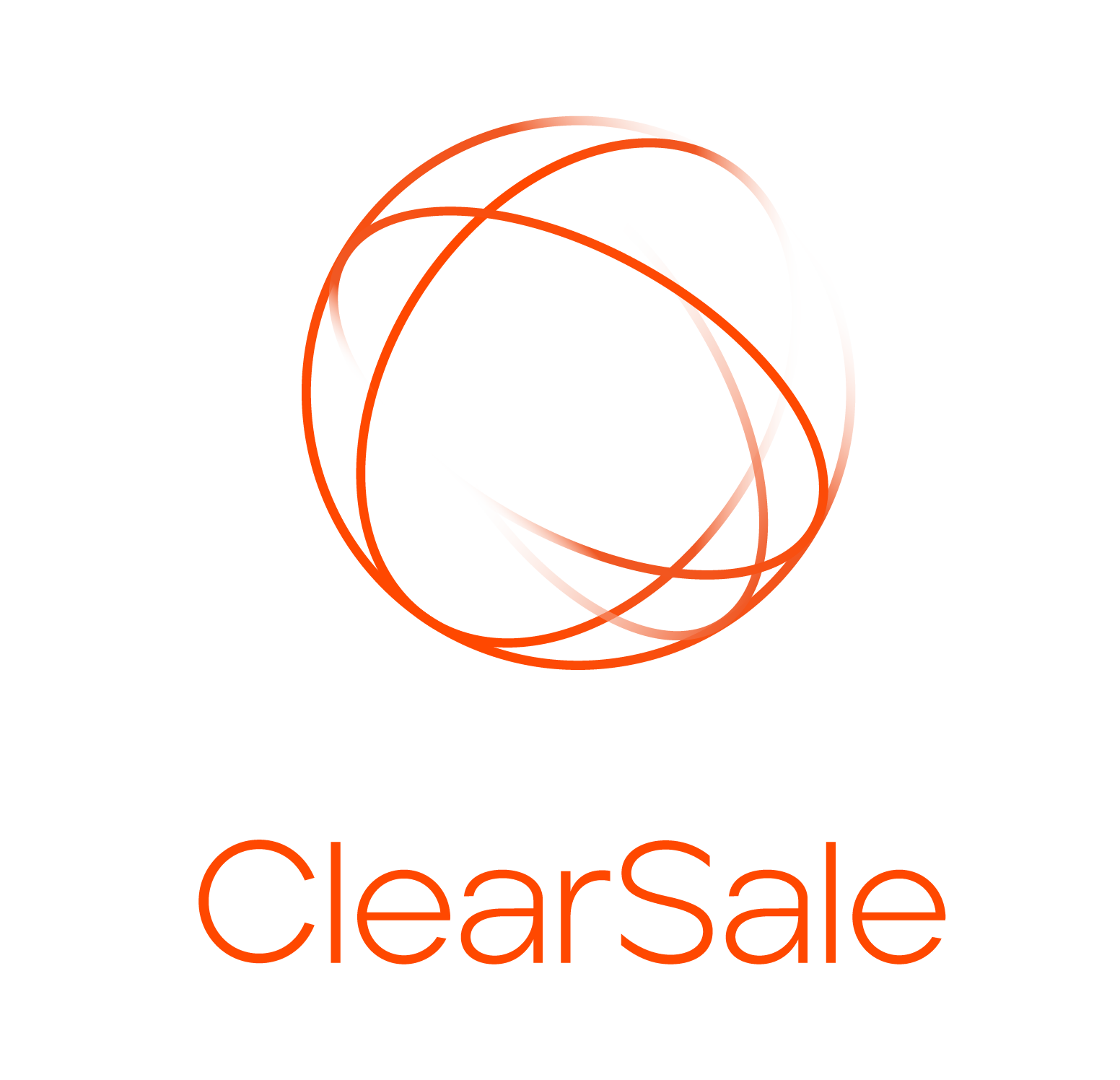 ClearSale
Successful e-Commerce Merchants Need Good Suppliers and Great Partners
When it comes to opening an e-commerce site, many entrepreneurs think it's as easy as a click of a button. After all, that's the speed at which customers can make purchases online. Unfortunately, it's not quite that simple to set up a successful online retail store.
E-commerce entrepreneurs need the help of multiple people. In fact, to grow and thrive, entrepreneurs need on average 15 different suppliers. How does a merchant find and team with the partners that are most likely to result in success?
Picking the Right Partner
Start by looking at companies with a strong market presence and a wide range of partnerships. These connections will help you network with other respected suppliers and can give you insider insight into your market.
ClearSale, for example, has developed partnerships with other e-commerce providers, which has let us meet other quality businesses.
These new relationships can also help merchants get discounts, facilitate the integration of platforms, exchange information among sectors, generate new business and promote business development.
The Benefits of Picking Trusted Partners
ClearSale has added numerous high-quality and reliable partners to its portfolio, helping provide superior customer service. This quality is important to help merchants accomplish the myriad tasks needed to become a trusted, reliable provider.
At ClearSale, we work with more than 400 partners in segments like platforms, payment, developers, agencies, ERP, full e-commerce and consulting. Big names like Vtex, Magento, Shopify, PrestaShop and others help us strengthen our business, provide exceptional service to customers, and help us help other entrepreneurs successfully launch their businesses.