May 29, 2017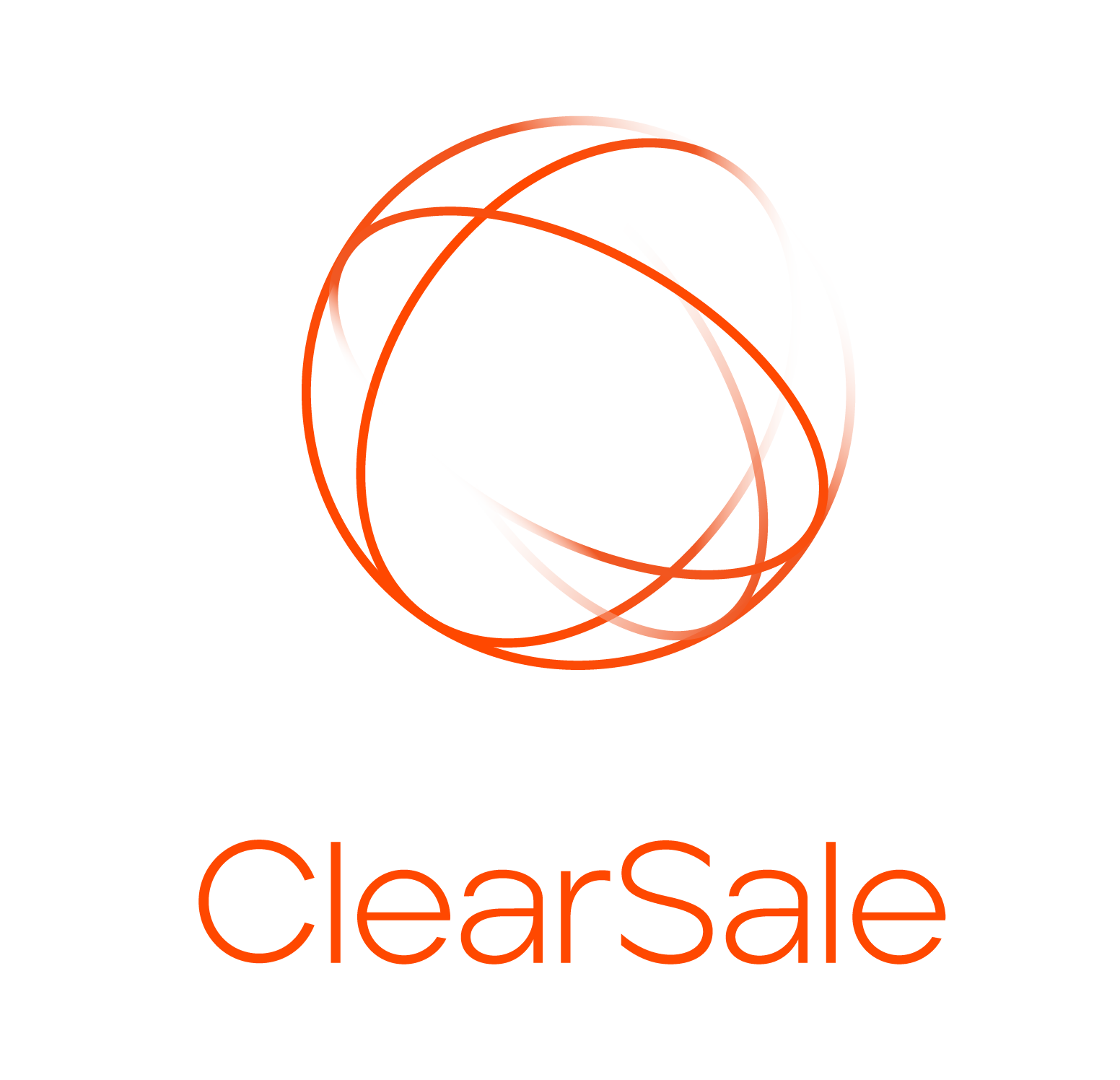 ClearSale
Online Sales Industry Set to See Great Gains
Guest post from Monica Eaton-Cardone, COO, Chargebacks911
Studies performed by PWC Global reveal that retail entities in 11 different verticals have seen an increase in online purchasing over the last year. It is easy to surmise that this growth will continue over time, and that the online sales industry will reap the fruits of its labor.
This information is key to merchants who have been vacillating between creating an online presence and simply remaining in brick and mortar storefronts.
The research should offer some reassurance, though, as sales in physical locations still surpass online sales in the majority of the industries. But if online purchase preference trends continue, embracing omnichannel strategies will be essential for business survival.
Knowing which industries are being impacted the most by the increase in online sales will serve as the catalyst for action. Merchants who discover that their industries are seeing dramatic growth in online purchasing should work diligently to offer customers online access to products.
Please note that even if an industry is ahead in the brick and mortar sales arena currently, it should still be making an effort to engage in an online presence. A diversified, comprehensive sales approach is the best way to ensure all consumer avenues are covered in the future.
Studying the infographic (below) will help illustrate which industries are still fairly safe in legacy locations, while also highlighting those that need to move rapidly to accommodate buyer preferences for online purchase options.

Monica Eaton-Cardone is the COO of Chargebacks911. She's a respected thought-leader and award-winning entrepreneur who specializes in eCommerce retention, risk relativity, and threat metric analysis.