Jan 19, 2021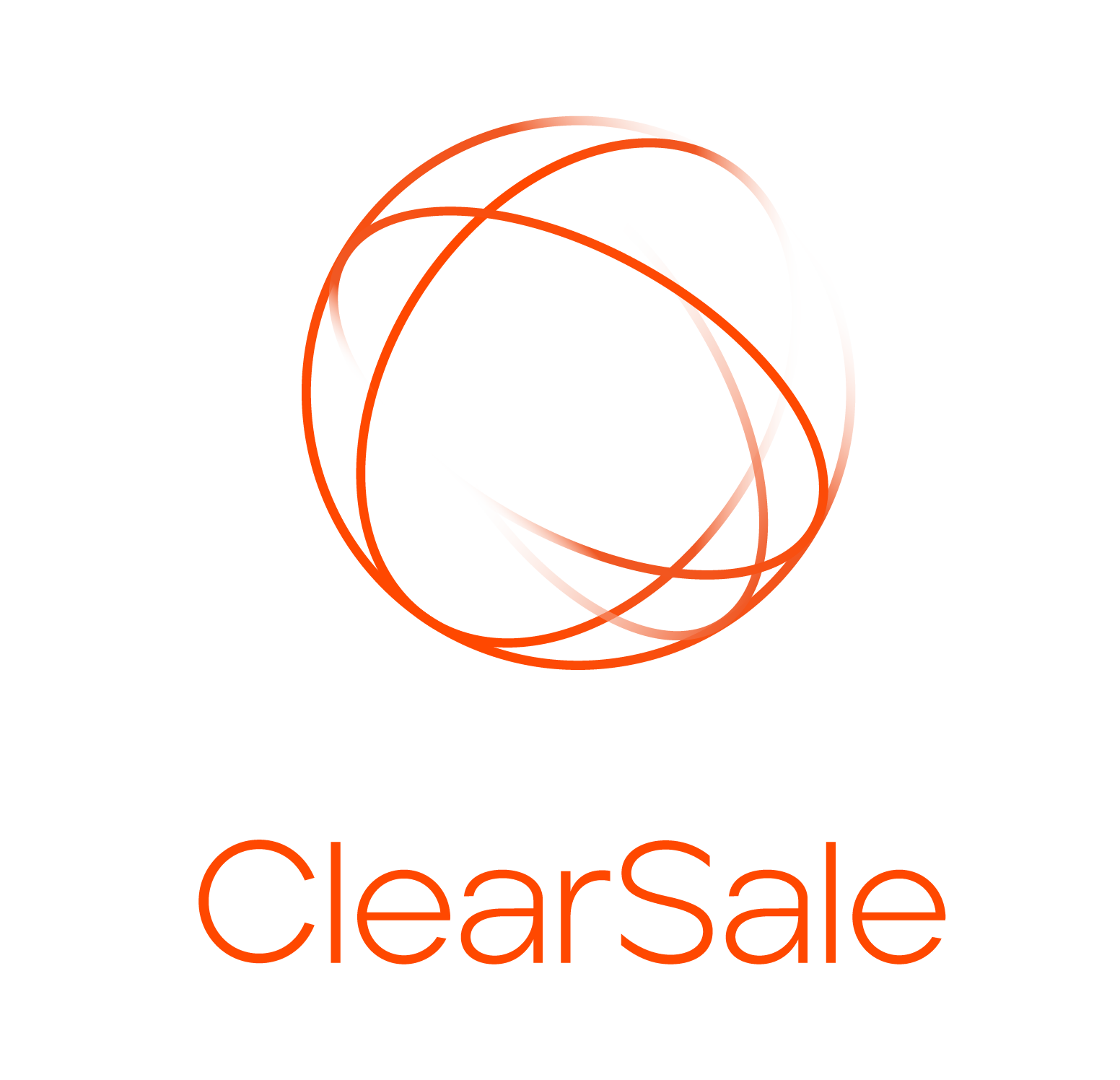 ClearSale
Report Finds More Than Half of Consumers Not Concerned About Online Fraud
In a study to determine the effects a global pandemic had on consumer behavior and attitudes toward e-commerce, researchers found at least 20 percent of the increases e-commerce merchants realized as a result of Covid will persist beyond the end of the crisis.
And, while many studies showed a concurrent increase in fraud that coincided with the increase in online transactions in 2020, false declines remain a bigger problem: For every $1 in credit card fraud losses, merchants lost $13 by rejecting legitimate sales due to suspicion of fraud, according to the 2021 Global Ecommerce Consumer Behavior Analysis from Sapio Research and antifraud technology provider ClearSale.
In addition to buying behavior, the survey polled consumers on their attitudes toward fraud and security. Surprisingly, nearly 80 percent of shoppers said they feel as safe or safer shopping online than in stores, even though 42 percent reported having been victims of online fraud.
As ClearSale's Rafael Laurenco noted in the report, that may have to do with issuers' liability. Banks, because they are not liable for losses in card-not-present transactions, are more likely to reimburse with no questions asked consumers who claim fraud in online transactions, he said.
The report also found that accepting payments from consumers in other countries is becoming more important. More than half (52 percent) of all consumers order from overseas.
Original article published at: https://news.cardnotpresent.com/news/report-finds-more-than-half-of-consumers-not-concerned-about-online-fraud