Oct 27, 2020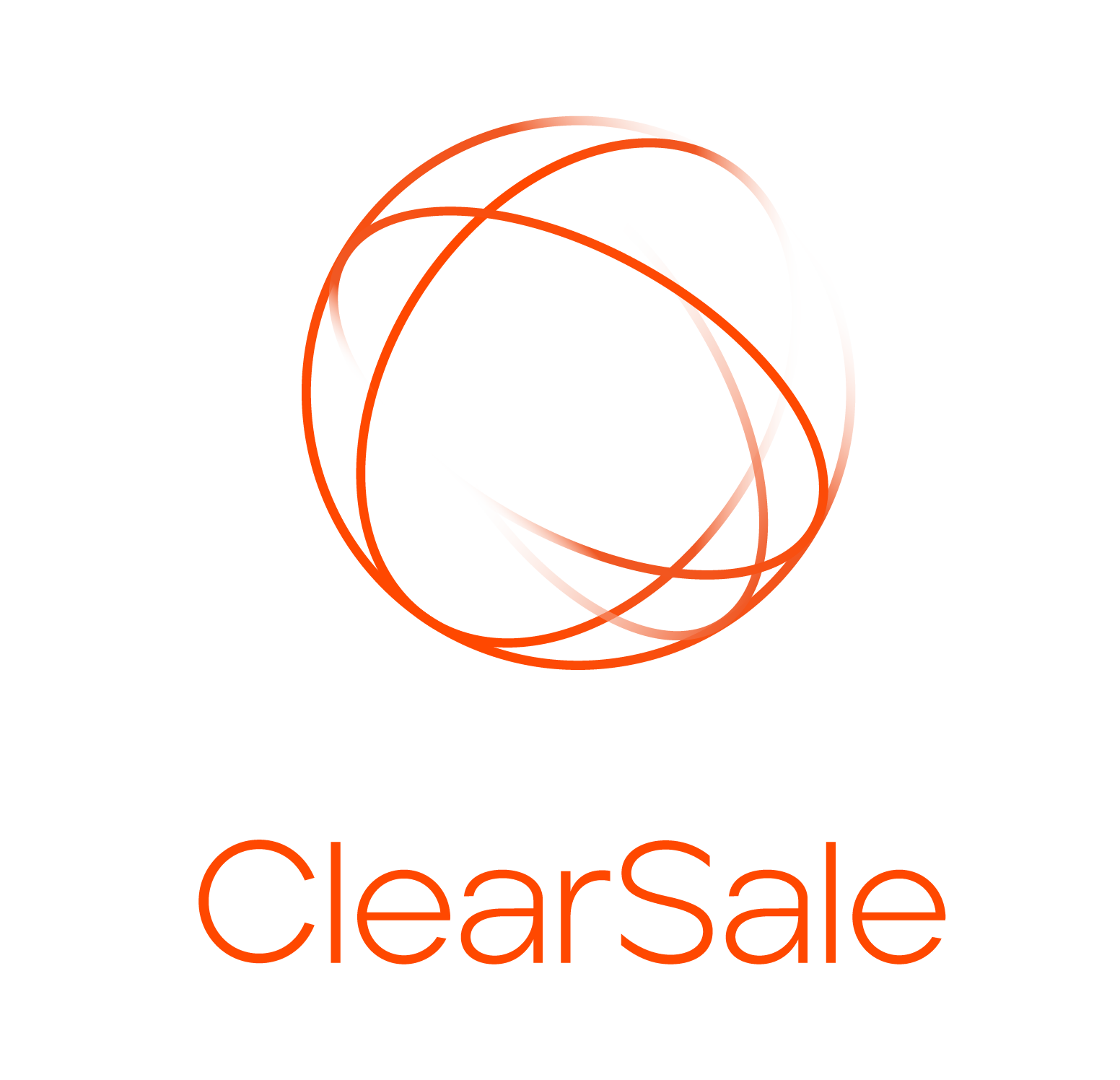 ClearSale
Merchants: Don't Fumble on False Declines this Holiday Shopping Season
It has already been a busy year for e-commerce. The Adobe Digital Economy Index report for May 2020 finds e-commerce spending in that month alone overshadowed the entire 2019 holiday season. Covid-19 accelerated online shopping trends dramatically as customers stayed home during lockdown mandates and placed online orders at unprecedented levels.
Now, with the 2020 holiday shopping season upon us, many are preparing for even higher sales volume as demand climbs higher. While the potential for a massive online shopping boom is exciting, it also present challenges for online merchants. Particularly because many online shoppers are making e-commerce purchases for the first time.
"This year, consumers are doing things that can confuse fraud screening programs," said Rafael Lourenco of ClearSale. "Some consumers are buying online for the first time to avoid stores. They have no e-commerce shopping history to verify their identity, so fraud algorithms will flag them as a risk."
Lourenco said other out-of-sync behaviors among consumers include sheltering with friends or family, away from a permanent residence, and therefore asking for shipping to a different address. Or they may be using unfamiliar phones and computers to shop if they're staying with friends or relatives, said Lourenco. Velocity and volume are both up as customers buy items in bulk to avoid running out. All of this adds up to confusion for fraud filters.
"These behaviors can make good orders look like fraud," he said. "If a merchant's system is fully automated, these good orders may be rejected. Visa reports that about 4.5 percent of orders are rejected as fraud. But our experience says that anywhere from 30 percent to 65 percent of those are good orders."
Fighting the False Decline Problem
The confusing situations that are tricking fraud solutions into declining perfectly legitimate orders are costly for merchants.
"False declines cost merchants more than lost order revenue," said Lourenco. "They create a negative customer experience and can drive customers away for good, so merchants lose lifetime customer value."
Keith Briscoe of Ethoca said that as the pandemic drives more e-commerce, the expectation is that both fraud and false declines will climb. And that can mean missed opportunity.
"According to Aite Group, 33 percent of cardholders don't retry a purchase after a false decline. So, as they continue to proliferate, merchants will continue to lose more sales and more customers—and those customers, who are frustrated at being turned down, may never return," said Briscoe. "Aite Group estimates that in the U.S., false declines cost $331 billion in 2018—card present and card not present combined. We believe that this number has grown in 2020, in large part driven by the increase in friendly fraud and the negative impact on fraud models."
Other research paints a similar picture. A study conducted by Sapio Research of online shoppers this past March found false declines, while common, also offend good customers. So much so, said Lourenco, that if the rejected customers complain about their experience on social media, a merchant's cost to acquire new customers can increase because they have to overcome brand damage.
False declines can also decrease fraud prevention accuracy, he said, resulting in even more false declines—which in turn leads to overall revenue loss.
"To ensure that you're not driving off your good customers this holiday season, we recommend that merchants change their fraud rules to reflect the way people are shopping now," said Lourenco. "We highly encourage that instead of automatically rejecting flagged orders, merchants send them for manual review. It's very beneficial that merchants use the manual review results to make their fraud-control machine learning algorithm smarter."
Original article at: https://news.cardnotpresent.com/news/merchants-dont-fumble-on-false-declines-this-holiday-shopping-season