Jul 20, 2017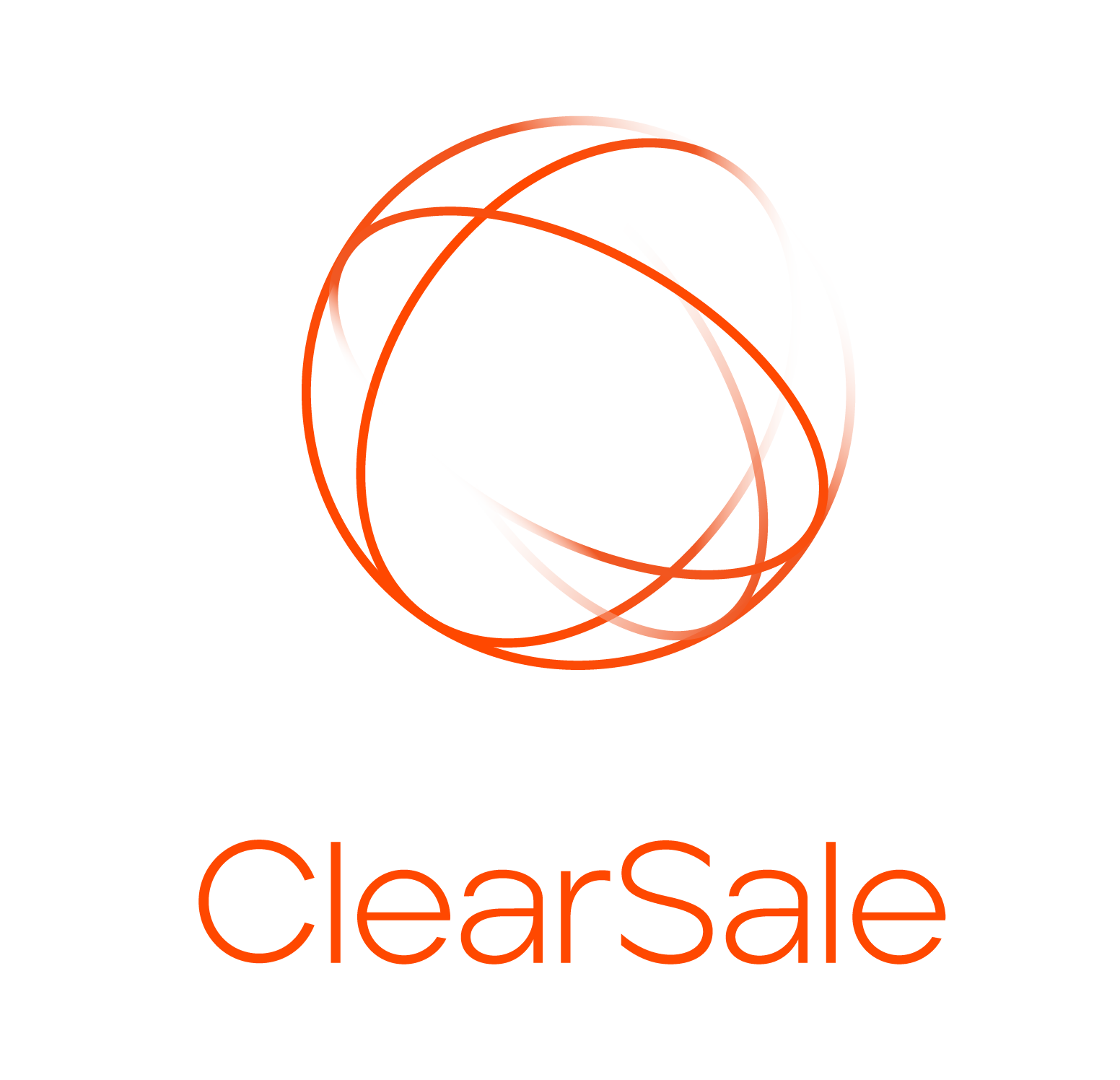 ClearSale
[Merchant Spotlight] Credit Card Fraud Q&A with Azalea Boutique
In 2003, two Cornell graduates who shared a love for fashion started the independent clothing shop Azalea Boutique. Since then, Azalea has grown to five brick and mortar locations and two additional e-commerce sites for their women's and men's clothing lines.
As Azalea grew, they knew they needed to increase the security of their online presence but struggled to find an all-in-one fraud protection solution that would protect both the business and their customers from credit card fraud.
We spoke with David Liu, the Director of Information Technology and E-Commerce for Azalea Boutique, for his thoughts on why building customer trust is so important and how choosing the right fraud protection program can improve the customer relationship.
What advice would you offer a business looking to expand nationally?
Even as e-commerce evolves and the online shopping experience changes, one thing remains the same: Customers and their experiences are what matter. If you can't provide customers with amazing user experiences and set yourself apart from other retailers, customers will take their business elsewhere.
To grow successfully, merchants must really know their audience. Who are they? What do they need? Take those answers and create a company culture in which excellent customer service and a top-notch user experience are a priority.
What's the biggest challenge you've faced as an e-commerce merchant?
Keeping pace with technological advancements is a huge obstacle for online businesses; you must be prepared to quickly incorporate evolving technology to keep pace with competitors. For smaller businesses, it can feel nearly impossible to stay cutting-edge on a limited budget.
The solution for us is to focus on our core strengths and then incorporate the technology that we think will best help us grow and propel us forward.
How can e-commerce merchants build trust with their customers online?
One of our priorities has always been to offer an unparalleled shopping experience. We achieve this through a low-friction checkout process and by deploying a customer service team that personally addresses issues, contacts customers directly and monitors our social media channels.
This human touch — combined with building customer satisfaction through every available channel — goes a long way in increasing trust and loyalty.
What are the most frustrating things about dealing with credit card fraud, and what would you like to see change?
The payments industry has been slow to evolve and parts of the system are quite outdated, which makes it hard for businesses to protect themselves against credit card fraud.
Many merchants feel like the deck is stacked against them: They're liable for all fraud, and the payment processors often don't take any responsibility or provide support.
There are two things that I'd like to see change:
Payment processors need to do more to help merchants fight fraud.

The payments industry needs to be more proactive in adopting regulatory and technological changes.
But until that happens, it's all a business's responsibility to select and implement the right tools that will detect and prevent fraud.
What was most challenging about selecting a fraud protection solution?
When it came time to select a credit card fraud protection solution for Azalea, most of the solutions on the market didn't do everything I needed them to. Plus, the operating cost of these partial solutions was quite high — a cost made even more expensive when you consider that I had to spend a significant amount of time researching, analyzing and creating alternate solutions that would fill in the service gaps.
Implementing the ClearSale Solution for a Hybrid Approach to Credit Card Fraud Protection
Azalea was frustrated with the way many solutions approached fraud protection: They were so focused on fraud screening that they forgot about the customer experience. These solutions were quick to deny orders based on superficial flags and didn't conduct thorough transaction investigations.
They needed a solution that would take a comprehensive approach to fraud protection while still focusing on customer relationships. ClearSale's approach filled these needs by offering advantages like:
Lower cost. Azalea no longer pays for the additional manpower needed to research, develop and implement supplemental solutions — ClearSale's solution covers all the bases. And with ClearSale's comprehensive approach, Azalea knows they'll have fewer chargebacks and a reduced credit card fraud rate along with more time to focus on their core business.
Increased time. Because ClearSale is a complete solution, Azalea no longer spends valuable time researching ways to fill in the fraud protection gaps. ClearSale does that for them.
Dedicated personal approach. Companies that offer only an automated solution have to hope that their code will catch fraudsters who know how to circumvent an e-commerce site's filters. And that's not a reasonable expectation. Having humans involved in the fraud screening process makes a significant difference for Azalea in flagging suspicious transactions.
Protecting your business against credit card fraud is critical in building trust and developing strong customer relationships. To learn how your business can benefit from a personalized approach to fraud protection, contact one of our fraud analysts today.
We'll show you how ClearSale's comprehensive Fraud Protection Solution can help your e-commerce business provide a frictionless customer experience while minimizing your business's credit card fraud risk.