Dec 21, 2021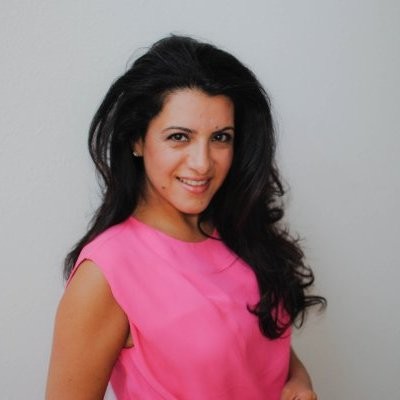 Bonnie Moss
Matt Evison Joins ClearSale as Partner Manager for the APAC Region
MIAMI, FL (December 14, 2021) -- ClearSale (www.clear.sale), the global leader in ecommerce fraud protection, has announced the addition of Matt Evison to the team. Matt will be leading ClearSale's partner efforts in the APAC region, helping the innovative fraud prevention platform grow and support the area's partners, many of whom have clients worldwide.
Beginning in the telecom industry, Matt moved from high performance in sales to success in partner management more than seven years ago. Working for ecommerce heavy hitters such as Amazon and with an extensive background in the region, he is already familiar with many of ClearSale's APAC clients and partners.
However, Matt notes it's the people and culture at ClearSale that inspired him to join the team. "Everyone's voice at ClearSale is truly appreciated," he explained. "It's just such a phenomenal company culture."
Ecommerce sales in the APAC region are expected to reach US$2.5 trillion by 2024. With fraud already costing regional retailers $4 for every transaction made, it's crucial that ecommerce businesses have access to sophisticated and multidimensional fraud prevention and protection, like ClearSale.
"Matt grounds his relationships in trust," said David Fletcher, ClearSale Senior Vice President. "That's critically important to partners, and to us. And it's especially important in a region where fraud has such a broad opportunity for growth. Through our partners, Matt will help us reach retailers that are relying on innovative solutions to protect their revenue."
For businesses in the APAC region looking to partner with ClearSale, Matt can be reached at matt.evison@clear.sale or on LinkedIn.
About ClearSale
ClearSale (B3: CLSA3) offers the most complete ecommerce fraud protection, combining cutting-edge statistical technology with the world's largest team of specialized fraud analysts for a balanced, comprehensive, real-world approach. Trusted by over 4,000 customers worldwide and touting a 99% retention rate, ClearSale is the first company to offer chargeback guarantees and the largest company focused on global card-not-present fraud prevention. ClearSale helps businesses prevent fraudulent chargebacks without interfering with the online shopping experience. As a result, clients can sell more, safely, even in dynamic or challenging international markets. Visit Clear.Sale for more information, follow on LinkedIn, Facebook, Instagram, YouTube and Twitter @ClearSaleUS, and subscribe to ClearSale's podcast Gateway to Ecommerce.