Sep 22, 2020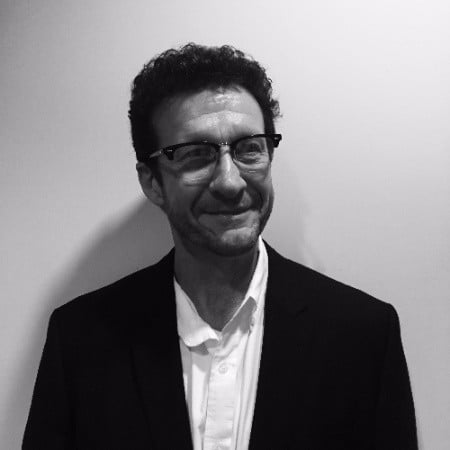 Eric Negler
Is Fraud Risk Scaring You Away From International Shipping?
With cross-border shopping estimated to make up 20% of e-commerce in 2022, many merchants are right to consider expanding into other countries. So what's stopping them from pulling the trigger?
Concern over unknown risks, in many cases.
But selling overseas doesn't have to be risky. When done right, expansion can be a chance to capitalize on new markets and attract new customers. Understanding which countries offer the most opportunity—and what to be mindful of—can help a merchant safely make the transition to global e-commerce.

Why Merchants Are Reluctant to Ship Internationally
While shipping internationally offers many opportunities, they also add potential risk to your sales. Verifying a customer's identity and confirming the legitimacy of an order can be hard enough with domestic customers. Doing the same with international customers can sometimes be overwhelming. Here's why.
More False Declines
To grow your business, you must do more than just ensure fraudulent transactions aren't being processed. You must also allow legitimate foreign transactions. But that isn't always happening. Merchants are currently declining an estimated 18% of foreign e-commerce transactions, and they're often rejecting these transactions because of the originating country, not because there's any specific risk associated with the purchase.
Unfamiliar Payment Systems
Identifying fraudulent foreign orders can be difficult because there's no single standard worldwide for transaction review. That leads many merchants to try to implement costly, complex, country-specific fraud tools to compensate.
Alternative Payment Methods
While consumers in the United States are generally happy to pay for their purchases with credit cards, consumers in other countries aren't always as eager. That means merchants who are expanding overseas may need to accept different payment methods in different countries, like cash on delivery or bank transfer. Because each method comes with a unique fraud threat, merchants must evaluate the chargeback and false decline risk of each payment method and decide what level of risk they're willing to accept.

The Revenue Opportunities in International Markets
Where there's risk, there's often opportunity. Cross-border e-commerce is growing exponentially, and global online sales are expected to reach a mind-blowing $4 trillion by 2025. So why not take advantage of the international markets with the biggest potential? Here are a few to consider:
Brazil
Even during a global pandemic, Brazil's e-commerce sales are impressive: In the first half of March 2020, online sales in Brazil increased by 40% compared with the same time frame in 2019. But Brazil's also a great performer under normal circumstances. They're currently experiencing e-commerce growth of 22%, with more than 31 million unique online shoppers in 2019.
Canada
Nearly 46% of internet users in Canada are making weekly or monthly online purchases, making the country increasingly attractive to overseas retailers. E-commerce revenue in Canada is expected to top $33 billion in 2024, up from $25.4 billion in 2019.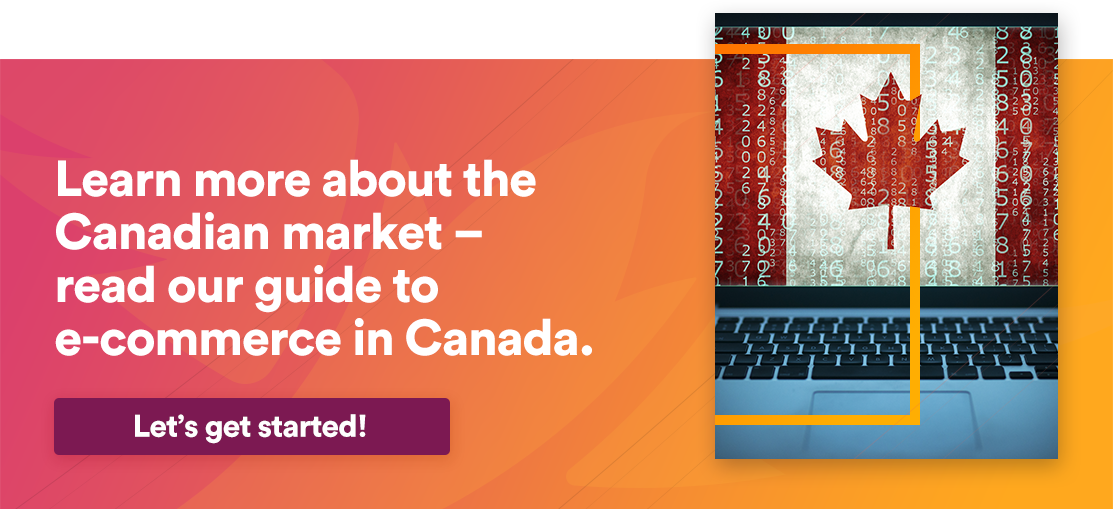 China
While it's no surprise to see China on the list of e-commerce giants, you might be surprised at exactly how popular online shopping is there. Shoppers here spend nearly 80% of their money online, with online sales exceeding $670 billion — thanks in large part to e-commerce giant Alibaba.
Italy
The country's more than 19 million e-commerce users are projected to grow 10% by 2020, with each shopper anticipated to spend more than $1,000 online yearly. That puts Italy on track to generate e-commerce market revenue of more than $18 million in 2020, with a projected annual growth rate of 7.3%.

How Fraud Prevention Can Help Merchants Expand Overseas
When it comes down to it, there are only a few good reasons not to expand shipping to particular countries, and fear of fraud isn't one of them. However, you will want to restrict international shipments if:
Your product or service is illegal in that country.

There are cultural or religious restrictions that would restrict the sale of your product.

Shipping and delivery are too expensive to justify the sale.
When you decide that expanding your e-commerce store to include international sales is right for you, you'll want to partner with a fraud prevention solution that can help you expand safely. And there's no better partner than ClearSale. Our roots are in Brazil — notoriously one of the riskiest places for e-commerce merchants to sell in — and we currently boast an 85% market share there. We also constantly expand our vast resource library of information with country profiles, subscribe to our blog today to make sure you see the latest news about your next big cross-border market options. Our 20-plus years of international experience lets us offer merchants the ability to sell with confidence anywhere in the world. Contact an experienced ClearSale analyst to learn more.