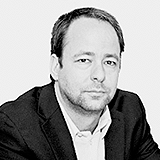 Bernardo Lustosa, Ph.D. has a degree in statistics from Unicamp and a Master's in Business Economics with a Focus in Finance from UCB/DF. He has a Ph.D. in Business from FGV/SP. His thesis was about pricing and stability in innovation networks. He is a Data Mining Professor in the FIA Fraud MBA program, and a Partner and COO of ClearSale S.A. Bernardo is an Endeavor Entrepreneur. He has worked in Data Mining for 14 years, and in fraud prevention for 10.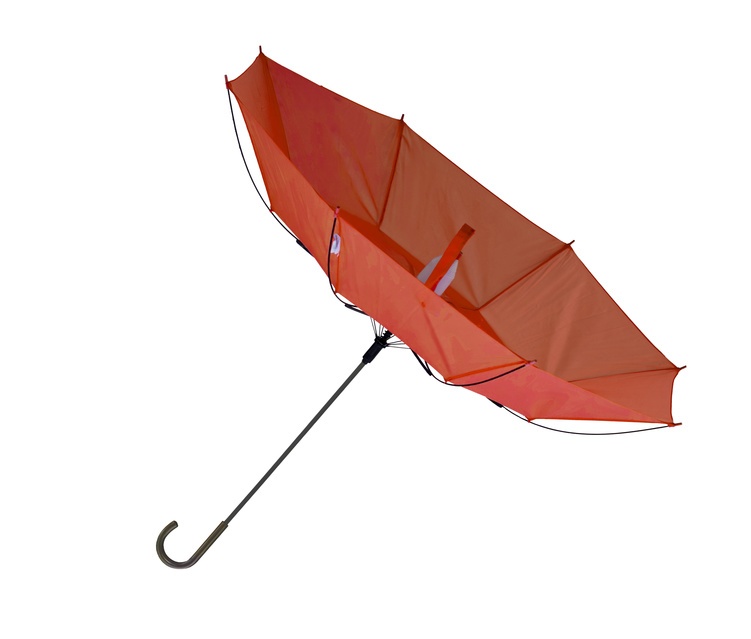 Imagine that you have a few hours free on Saturday and must choose between two chores - go to the supermarket and do your monthly shopping, or plan your summer vacation. You know that if you do not go shopping you will have to make a number of smaller trips later on at bakeries, drugstores and convenience stores. You will spend more time and money and have to make more trips, among other inconveniences. You would much rather plan your vacation, but that can be done at another time. Your vacation is months away, and that is something you can do any time of day. If even so you chose to plan your vacation, don't feel guilty. You are human and made the decision most of us would.
This is just how people work.
More than understanding, we must accept this and learn how to manipulate it. When faced with a choice or a need to prioritize, people choose what is best for them. Economists know that the term utility means the value of something for a given individual. It would be great if people at your company always chose what is best for the sustainable growth of the business. Experts in incentives actually attempt to align individual incentives with company goals, but most fail in that they are based on the principle that money is what counts for people. People are far more than that.
When given a choice, people choose what has more utility for them, and here a range of values influence their decision. Just to mention a few, we have direct financial reward, long-term financial reward (incentive programs would end here), intellectual effort, physical effort, capability, the personal relationships involved, the challenge, personal recognition, immediate and long-term pleasure. To complicate things a bit more, these stimuli have different weights for different people. This is part of what makes us all marvelously complex. Let's take pleasure as an example. Pleasure is strong motivation for most of us, and can be split into immediate and long-term reward. Some choose a cigarette, others exercise, some choose a steak, others salad, each individual finding happiness in his/her own way.
The fact is, an intellectual effort is essentially voluntary.
The more you need to be proactive and creative, the more you need to overcome, the more you depend on the goodwill of others. They want, they do... They don't want ... All you have to do is look at technology professionals in different companies. A programmer can give you fifteen reasons why it's impossible to do what you want within your deadline. What's worse, they are all plausible, consistent and often technically correct. Often the real reason is "I don't want to do this". No matter your position in the business, the difference between doing the basic minimum and doing something truly outstanding is huge. The difference depends solely on the personal will of those involved.
So, we must ask ourselves if it makes sense to control the hours or use time-sheets or even time-cards for teams where what we want is the intellectual end-product of the job? How should we remunerate someone for an idea they had in the shower? How to deduct time spent on Facebook while at work? These questions are never asked. Time sheets for intellectual teams sends the following message: "We want you to think about the company between the time you sign in and the time you sign out. Are these the teams that will make a difference? Thinking knows no borders, has to time to start or end.
Given the complexity of this matter, how should we address it? It is not easy. There is no ready-to-use formula. If there were, all companies with well-designed incentive programs would perform the same. Leaders would not be as highly valued. Companies are made up of individuals, who should be recognized as such. We must understand individuals and the importance of the individual motivations described above. There must be proximity and it must be real. People must take pleasure in their work, and can and should relate primarily to those they like. They should be assigned to roles that suit their motivation, and a lot of time should be spent on this. What is the best way to do this? Ask them. They will know how and will tell you. If on the one hand is is very easy to do the minimum in any intellectual jobs, there is no limit on the maximum. For those with the will, any compensation is symbolic.