Dec 7, 2020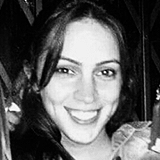 Sarah Elizabeth
Industry Trends 2020 and Beyond: Fitness and Sporting Equipment
The COVID-19 pandemic has given sporting goods and fitness ecommerce a significant boost. With more people working from home than ever before and potentially staying in some sort of remote working arrangement into the future, online sporting equipment and athletic apparel purchases are projected to have continued growth. Brands like Dicks's Sporting Goods, Nike, and Peloton are seeing record sales and a demand for supply that can be a struggle to maintain.
As we move into the last months of 2020, what trends can we expect the sports equipment and apparel industries to face into the first quarter of 2021?

Trend #1: Resurgence of Water Sports
The cancellations of team sports on a local and national level, combined with lockdowns for public safety, forced many individuals and families to find outdoor sporting activities they could participate in that allowed for social distancing and still provide some level of connection. For this reason, fishing experienced a resurgence, as have other water sports, which is one of the segments expected to have the highest annual growth through 2024.
This increased interest in a traditional pastime is great for retailers on the surface but may create a supply issue during the year when dedicated fishing hobbyists also flood retailers with transactions. The increased demand will most likely be online as well, so ecommerce retailers will need to keep pace with these fluctuations and make sure to have clear communication about processes, shipping and other factors that can lead to customer dissatisfaction.
Trend #2: Online Sales in Fitness and Sporting Goods Stores
Both Dick's Sporting Goods and Nike have cracked the Amazon code, using their retail stores as local distribution centers for ecommerce sporting goods and apparel transactions. In the second quarter of 2020, Dick's reported record revenue numbers including a 200% increase in online sales with 75% of those sales from its stores. Dick's has been able to fulfill orders with next day delivery thanks to this clever strategy.
Nike began implementing the same strategy early on during the pandemic. The brand's ecommerce sales increased 83% with 20% of revenue at its retail stores coming from filling those orders. Similar to the Dick's model, customers received orders faster and Nike was able to distribute its in-store inventory through online channels.

Trend #3: Increase in New Customers for the Fitness and Sports Industry
Fitness and sports enthusiasts and hobbyists made their mark on ecommerce in 2020, and retailers welcomed record numbers of new customers with open arms.
In nearly every category, consumers purchased more equipment online in 2020 than ever before. The most popular items purchased during the lockdown beginning in March of 2020 were dumbbells and activity trackers. In fact, dumbbell and weight plate sales on eBay during the first lockdown of 2020 were up by 1,980% and 1,355%, respectively, compared to the same time period in 2019.

And that trend is not slowing. Peloton experienced a 66% increase in sales for its third quarter of this year and connected over 866,000 new subscribers – a 94% increase – over the previous year.
For retailers, new customers are always good news, but they come with a price. In influx of new customers through ecommerce channels puts more pressure on retailers to screen those transactions for fraud. This is when manual reviews are necessary, which can be overwhelming for small teams of fraud analysts.

Trend #4: Athleisure Popularity in the U.S. and China
Working from home has its perks, and not having to wear a suit is one of them. Professionals are turning to athleisure as a comfortable but stylish alternative to their in-office attire. A Digital Commerce 360 consumer survey found that 15% of U.S. consumers wear athleisure for both pleasure and work and 12% consider it to be the basis for their wardrobe.
Teenagers are also contributing to this trend. Avid online shoppers, this demanding demographic practically lives in athleisure and is driving sales as well. This trend has made sportswear one of the fastest growing segments in the market. It is forecast to exceed $95.7 billion by 2025.
Revenues in sportswear and athleisure are forecast to exceed $95.7 billion by 2025.

On the other side of the globe, athleisure continues to be a growing market for both men and women in China who predominantly purchase online. For retailers in the U.S., this presents yet another fantastic opportunity for revenue growth and increased risk due to the complexities of international transactions.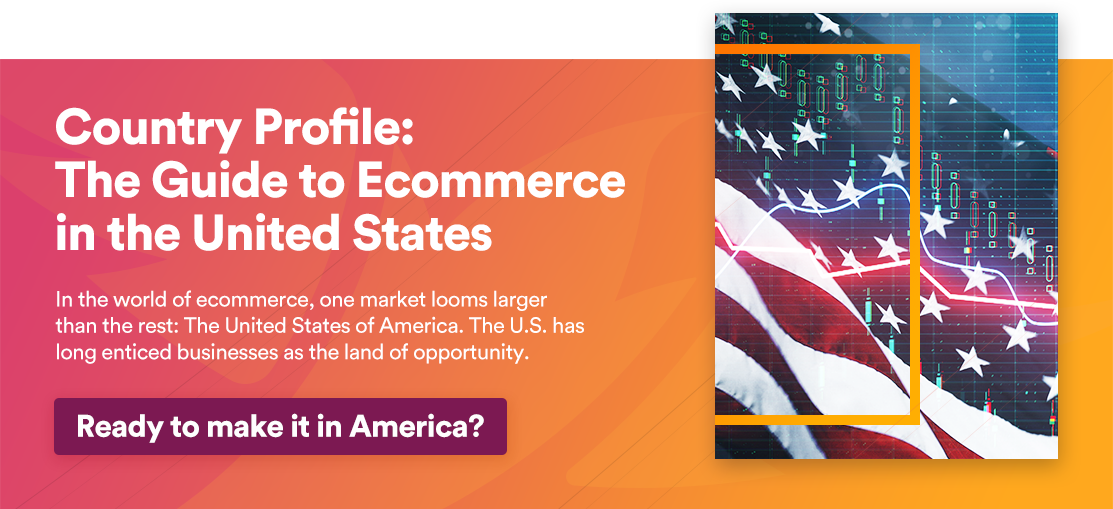 How Ecommerce Retailers Can Increase Sales While Fighting Fraud
Fitness and sporting goods ecommerce websites will continue to be the shopping channel of choice for consumers well into the future, whether they receive delivery from local retail stores or larger warehouses. The challenge that comes with this increase in online sales, both domestically and internationally, is the increase in ecommerce fraud.
A rule of thumb in the industry is that the more transactions, the more potential for fraud. Today's fraudsters pay attention to these trends as much as retailers do, and they look for new ways to attack undetected. Add in the extra stress and reality of unemployment and underemployment as a result of the pandemic, and you have a large number of people who may turn to fraud as a source of revenue.
Companies in the sporting goods and fitness markets must protect their growth and future revenues with fraud protection solutions that take into account these trends and have the expertise to stay one step ahead of fraudsters. Talk to ClearSale today to learn more about how we can help your business make the most of these trends, challenges, and opportunities.