Jun 2, 2017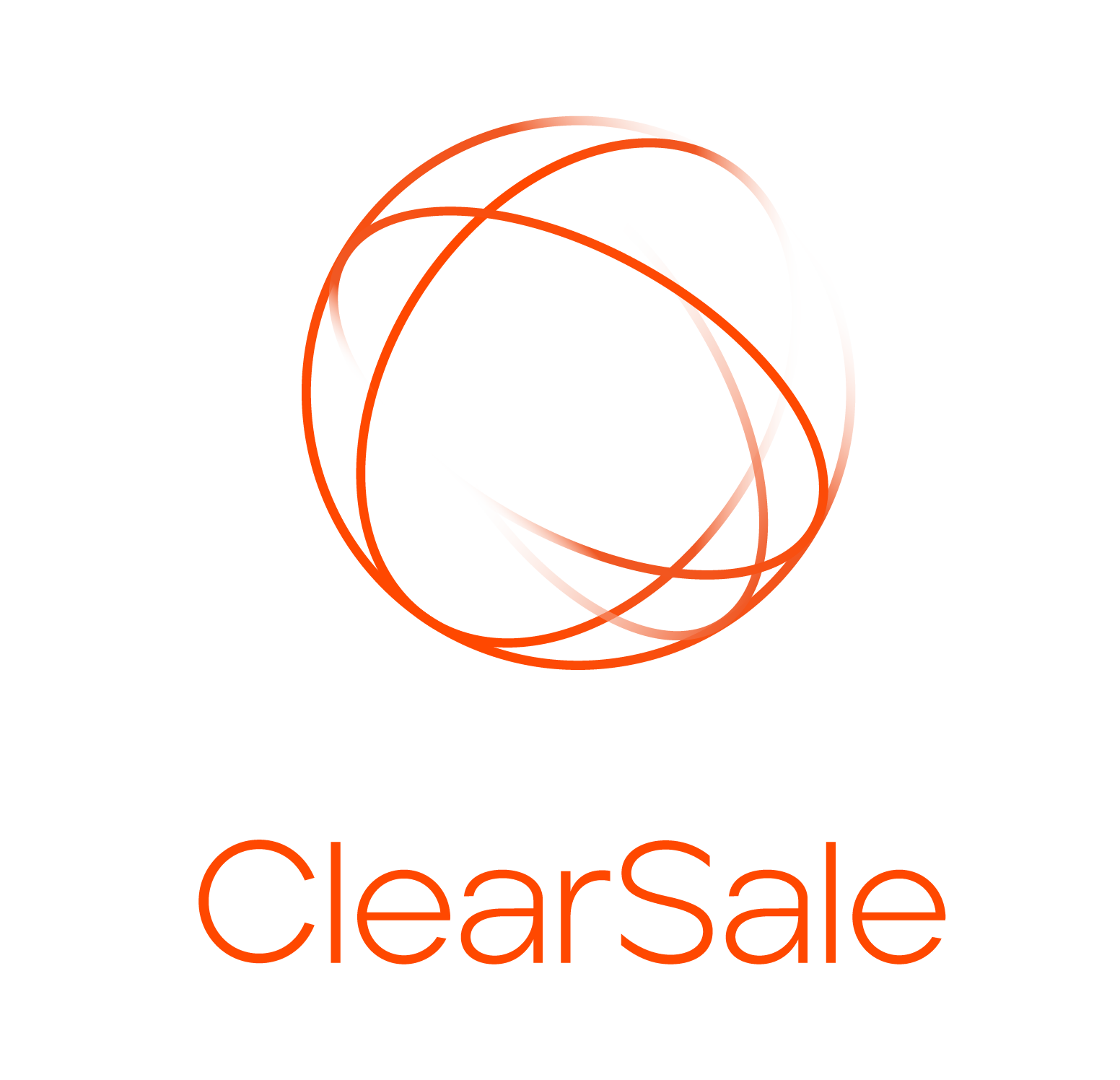 ClearSale
Should You Consider Managing Fraud Prevention Internally?
When it comes to choosing and implementing an antifraud solution, should your business develop an internal team or adopt a third-party solution? Either one can have dramatic effects on company workflows, but the wrong decision might actually increase fraudulent orders.
Here are just a few of the reasons an e-commerce business might consider developing an internal fraud protection team — and why it might not be the right decision.
You Have Full Control Over the Entire Process of Antifraud Management
If you're concerned that no one knows your business as well as your employees, a reliable internal team you select and control might be the right choice for you to protect against fraud. When the internal hiring is done well, you can build a talented team committed to and effective at combating fraud.
The risks: Continuous training is needed to keep your team up-to-date on the newest trends in fraud. Otherwise, you might miss emerging scams. You'll also need to ensure your team has sufficient manpower to cover sudden increases in sales without being overstaffed during slower times.
Keeping an in-house team requires dedicated resources and solid work, while an outsourced solution allows an optimally staffed team of specialists to act quickly when problems arise or attacks are detected.
Budget and Resources Aren't Your Main Concerns
If you have access to the right talent and software — and the financial resources to pay for them — an experienced internal antifraud team can help you reduce your fraud exposure. Another benefit of keeping fraud protection in-house? You'll have full control over all the costs.
The risks: It isn't cheap to hire, train and retain a team of experts in fraud detection internally; in fact, it can be a budget-breaker. Don't forget you'll also have other costs, like investing in the IT hardware and software that's necessary to develop a robust fraud prevention system.
There may also be indirect expenses associated with too-high false decline rates, which can happen if your antifraud team accidentally rejects valid orders that appear to be fraudulent. These false declines result not only in lost revenue, but they can also lead to unsatisfied buyers and a negative customer experience that damage your online reputation.
You're Concerned About Protecting Important Data
Companies that care a lot about privacy, confidentiality and data loss might be more comfortable with about being able to keep their information secure if they're using their own internal antifraud team.
For example, fraud prevention specialists in the medical industry may have access to federally protected sensitive data so they can maintain the privacy of that individual. Sharing this information with employees can seem less dangerous than sharing it with a third-party vendor, even if the fraud risk is the same.
The risks: Outsourced fraud prevention providers are specialists in data administration, so they'll usually have data resources and protection policies that are more refined than those of an internal team.
Balancing the Costs of Internal Antifraud Protection
Deciding whether to outsource your fraud management solution can be tricky. If you choose to go with an internal team, you must be prepared to handle 100% of the antifraud management tasks, keep up with the frequent changes in fraudulent tendencies, and maximize approval and conversion rates. It's a big investment that requires significant financial resources and skilled personnel, and it's not right for every company.
Before you make your choice, download our "Choose the Best Fraud Protection Solution for Your Business" ebook. We'll walk you through all your available options to help you determine the level of protection and service you need.