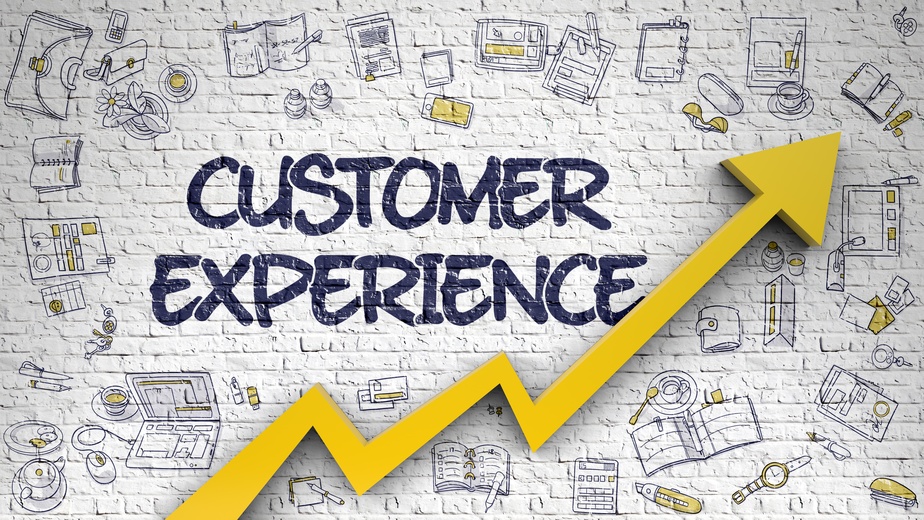 As the threat of fraud increases, many retailers have sought to retain high-level protection services, leaving the customer experience in the background. Complex finalizations and multiple verification layers make your website more secure, but it also makes it less convenient for customers to use to make a purchase.
With this in mind, what can you do to keep your customers happy and neutralize any potential fraudsters? The answer is based on your ability to deploy a carefully planned, flexible and open-minded fraud solution.
Flexibility
Overly rigid fraud detection systems may lead to slow response to orders, or a large number of incorrect turn-downs. This creates a new set of problems - unhappy customers who give up buying on your website and turn to your competition.

The best thing to do is to gather as much consumer and market data as you can, so that you are ready whenever someone want to buy on your virtual store.

But this is a whole lot of work! For instance, one good practice is to gather data on all approved and turned-down transaction so that you can compare new orders to these profiles. You may also subscribe to a fraud protection network, which shares data from several merchants.

You should also be aware of changing fraud patterns in general, either via your own surveys or reports provided by a specialized fraud protection service. All of this will help keep you from being taken by surprise.
Your final goal is to gather as much data as possible to make well-informed decisions, rather than making decisions based on a closed security system.
Open Mind
Being aware of the signs of fraud is important to stay ahead of the threat, but a flexible protection service can go a long way to providing a good customer experience.
In other words, a warning sign should be just that - a warning that a transaction may be fraudulent, not proof positive that it is.

Automatically turning down an international order, or a different billing or delivery address for example, may result in lost customers. Yes, these are signs of potential danger, but they require careful inspection before a final decision is made.
While your virtual fraud protection system must alert you of any suspected transaction, these signs should trigger a deeper investigation rather than merely order cancelation - this can lead customers to cancel their relationship with you!
The goal is to offer customers the ideal experience, one that is both secure and convenient.
What would be this ideal experience? It would start with a comprehensive virtual fraud prevention service that combines expert human analysis with automated computer-based analyses. This will bring you a world of information, far beyond what you likely have the expertise to handle in-house.
The outcome will be a checkout procedure that is not bogged down by turned down transactions, confirmation calls or lengthy authentication procedures, and is also not followed up by fraud remediation measures.

If your fraud protection does not fit this ideal scenario, get in touch with us and learn more about how we can help you set up the ideal fraud protection for your online business.