Jun 26, 2017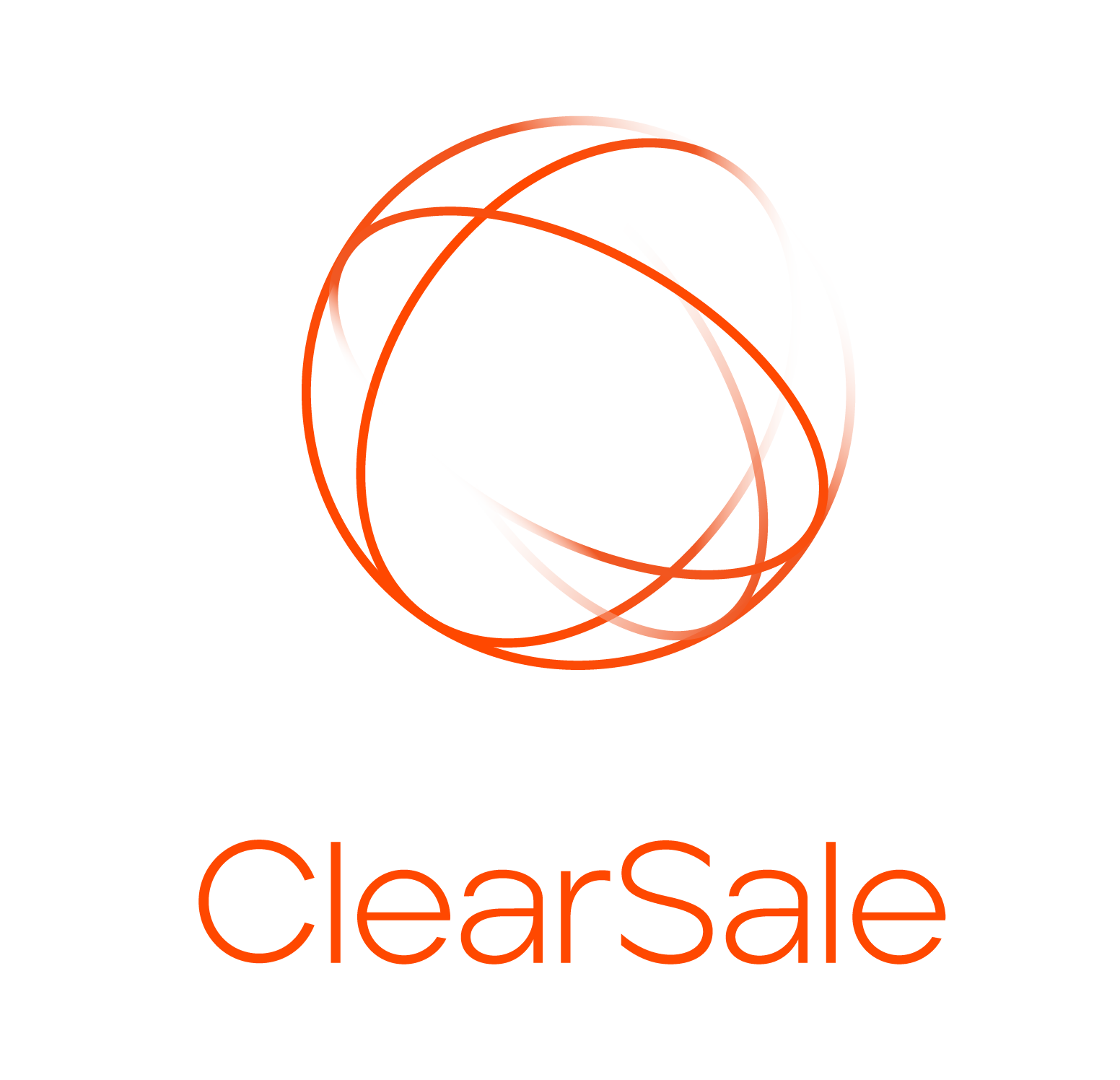 ClearSale
7 Easy Ways to Improve Your Virtual Store's Conversion Rates
If you ask a small merchant what their biggest challenge was when they first started out, they're likely to say, "Learning how to generate sales."
After all, one of the biggest reasons online retailers shutter within a few months of opening is low sales. To avoid falling victim, merchants must be prepared to devote time and energy to improving their conversion rates. Unfortunately, many don't know which strategies will have the best return on investment.
What Is a Conversion Rate, and How Do You Improve It?
A conversion rate is the number of orders invoiced during a given period divided by the number of visits in that same period, with the result multiplied by 100. The average overall conversion in online stores is between 1.5% and 2% -- a target that e-commerce merchants want to aim for.
While it's easy to identify a conversion rate goal, it's sometimes harder to achieve it. There are many reasons customers abandon their shopping carts while browsing and drive down conversions. But if merchants implement these seven simple practices, they can avoid sabotaging their sales and improve conversion rates almost immediately.
1. Simplify the Buying Experience
It's not unusual for customers to abandon their shopping carts at a brick-and-mortar store because the checkout line is too long, or too slow. The same thing can happen in an e-commerce transaction.
No customer wants to be stuck in the virtual checkout process because the response time is slow or because they must enter a substantial amount of personal information. Simplify the checkout process as much as possible, keeping only the steps (and the personal information requirements) that are essential for completing the sale.
2. Launch a Mobile Version of Your Store
Shoppers today are using their cell phones and tablets more often than their computers to research and purchase products. In 2015, 70% of Amazon shoppers placed their orders using a mobile device. E-commerce merchants who don't have mobile versions of their online stores may find they're missing out on a significant number of sales.
3. Offer Multiple Payment Methods
Customers want a choice in how they pay for purchases, so merchants should offer a variety of payment options. While credit cards are still the most popular payment method, e-commerce retails should consider offering alternatives, like Bitcoin, PayPal, Apple Pay and Visa Checkout.
4. Look for Ways to Improve
To boost conversion rates, e-commerce merchants must always be analyzing their business and looking for ways to improve. Several free programs, like Google Analytics or Avalie Seu E-comerce, can give merchants valuable insight into their e-commerce sales, like:
How many people visited your site
Consumer profiles
Which social networks attract the most visitors
Their ability to attract customers
After-sales
5. Develop Customer Relationships
Brands must get in front of and speak to their customers to increase sales. That means establishing a presence on the same social networks as customers, creating relevant content and answering every request. Capture the loyalty of existing customers by:
Investing in marketing
Creating a loyalty program
Offering exclusive promotions
6. Build Credibility
Sometimes, customers make purchase decisions based solely on price. Even so, they may be reluctant to purchase from a new-to-them merchant. For e-commerce businesses to successfully sell in the digital world, they must first prove their credibility. One budget-friendly way to do this is publish positive reviews from satisfied customers.
7. Retain an Expert Antifraud Partner
Some merchants might turn to an inexpensive, off-the-shelf fraud solution to protect their businesses. But cheaper isn't always better. Merchants using these solutions may end up with a high rate of automatic rejections, sabotaging their efforts and decreasing conversion. Instead, merchants should consider hiring an expert partner that can provide a customized solution that reduces the risk of false declines and uses advanced machine learning technology and expert human review to improve conversion rates
When you're looking to implement a robust fraud prevention solution that minimizes false declines, reduces fraud exposure and protects against expensive chargebacks, you need a solution you can trust. Contact the experts at ClearSale to learn why businesses around the world use our solution to improve conversion, increase sales and develop trusting relationships.