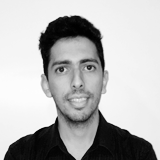 Leading smart people to solve complex problems in dynamic environments is Rafael's signature skill. As ClearSale's VP of US Operations, Rafael combines the company's innovation-driven culture and emphasis on communication with a deep understanding of the statistical tools that underpin excellent fraud protection. From his base in Miami, he oversees ClearSale's US anti-fraud operation by leading its commercial, statistical intelligence and IT teams and providing technical and executive management for all the operation's employees. During his 8 years with the company, Rafael has also planned and executed ClearSale's international business unit, directed ClearSale's statistical intelligence area, and helped manage the company's growth from 25 to more than 700 employees, including more than 500 highly trained fraud analysts. Rafael has a distinguished academic background. He earned his master's degree in economics and finance at FGV-SP (Fundação Getúlio Vargas-São Paulo), one of the world's leading policy and economic think tanks. Rafael holds a bachelor's degree with great distinction in statistics from UNICAMP (Universidade Estadual de Campinas), internationally recognized as one of the top universities in Brazil and in the world.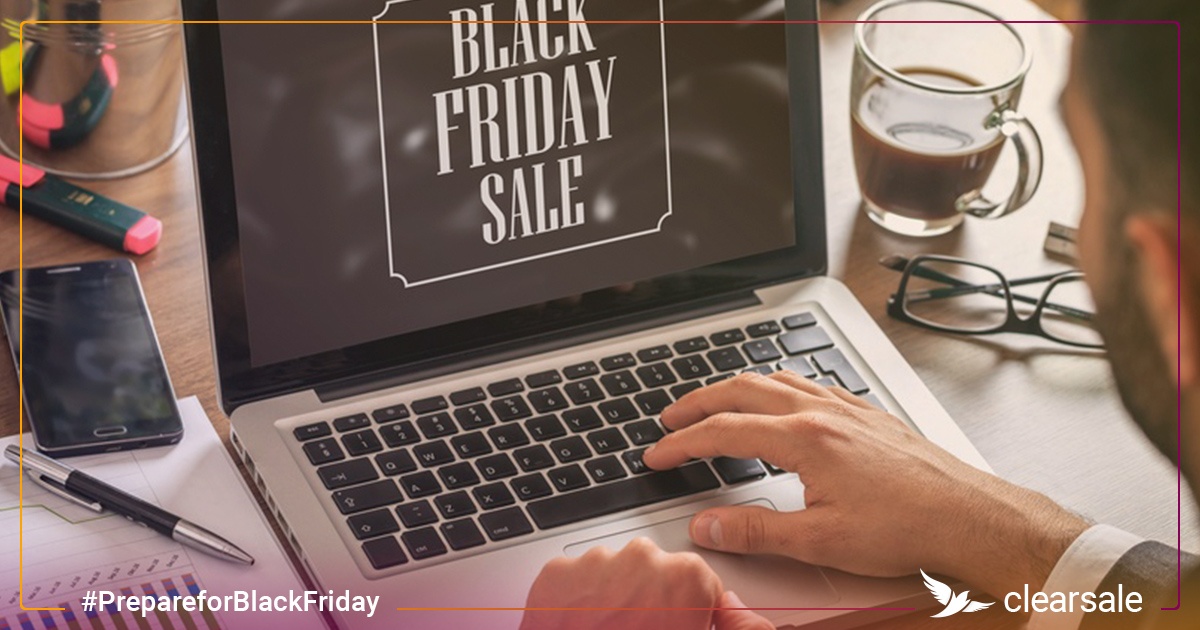 By Rafael Lourenco, Executive Vice President at ClearSale
For e-commerce retailers, it's never too soon to start preparing for Black Friday and Cyber Monday sales. The rewards for careful planning can be huge: U.S. online retail sales topped $1 billion nearly every day of the 2016 holiday sales season. This year, the share of e-commerce sales during the holidays is expected to rise from 10.6 percent to 12 percent. Now is the time to get your online store ready to help busy shoppers find what they want, protect your business against holiday fraud spikes, and deliver service that brings customers back after the holidays are over.
Optimize for Mobile
For the 2016 holiday shopping season, mobile accounted for half of online retailers' traffic and nearly one-third of their sales. At least one report on the upcoming holiday predicts 35 percent of this year's online retail sales will come from mobile devices. Each page in your store should load quickly. A 2016 study found that more than half of mobile users would leave a site that takes longer than three seconds to load. Your category and product menus should be easy to navigate on a small screen, and your mobile checkout process should be easy and secure to reduce cart abandonment.
Clarify Shipping and Return Policies
Consumers like to know up front what shipping and returns will cost them. Free shipping is practically a must-have; more than half of consumers say it's important to them. Now [click here to continue reading].