Sep 24, 2017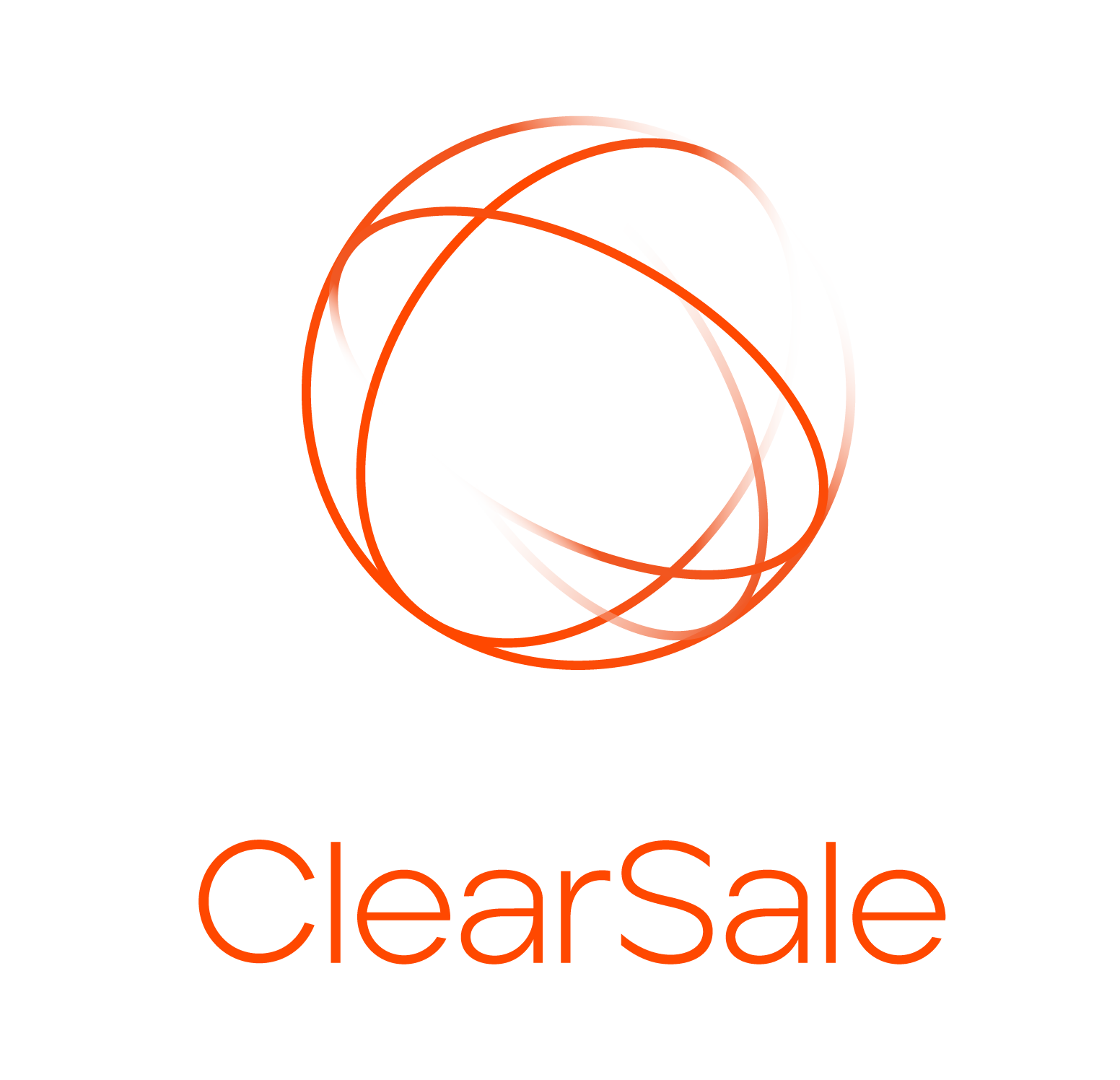 ClearSale
Recruitment Tactics, Evolved: Cultural Fit Tops Talent
Job searchers used to evaluate opportunities based on salaries, proximity to their homes or job titles. But as millennials (roughly defined as those born between 1980 and 1996) continue to enter the job market, they've made it clear that money, job stability and growth are relevant but no longer at the top of the must-have list. So what is at the top of their search criteria, and how can you attract and retain these top candidates?
What Motivates Today's Job Seekers?
According to Sydney Finkelstein, the Steven Roth Professor of Management and Director of the Leadership Center at the Tuck School of Business at Dartmouth College, millennials seek positions and companies that complement their personal values and that respect (and practice) transparency, integrity and accountability. So when it comes to identifying the top attributes for a new job, millennials ranked several issues ahead of compensation, including:
Opportunity to grow and learn
Type of work
Quality of the manager/management
Millennials are more concerned than other generations about the environment, sustainability and potential social interactions, and it shows in their job searches. For example, when considering a job with a clothing manufacturer, millennials want to know if the company uses underpaid workers or vegan leather rather than animal skins. If the company's values don't align with theirs, applicants will keep on searching.
Although a company may have a public profile that portrays them in a positive light (environmentally friendly, diverse, culturally progressive, etc.), what happens if executives are caught not practicing what they preach? The answer is rarely good and may include losing top talent and former employees speaking out on social media about the work environment and moral disparity. And that can result in reputational damage that makes it even harder to recruit quality employees -- regardless of salary.
But if a company and its employees are forthright and reputable -- and adhere to their moral compass -- job seekers will flock to the company's doors. And when company culture and potential new hires mesh, you'll gain employees who will be the most driven and capable team members.
So the question becomes: How do you make job-seekers fall in love with your company?
Values of Successful Companies: Synergy, Development, Reputation
Companies need to implement a recruitment strategy that will help them build a team of employees whose values align with the company's goals and objectives. People will always feel more engaged with their work when it matches a core value or a passionate belief they hold -- and that's when the company benefits. But this recruitment strategy can come only through open communication, transparency and a culture of synergy that encourages teamwork. When every employee is working toward a common goal and understands the part they play in the company's success, trusted relationships will be built and longtime employees will be developed.
To solidify the company's success and enhance their recruitment strategy, leadership must also be willing to serve as mentors to develop these trusted relationships and satisfy their employees' desire for professional growth. When mentoring is done right, new employees will serve as good stewards of the company's values and messengers to other job-seekers. This passion and experience is the key to not only helping your company attract the best of the best, but also solidifying its position as an industry and workplace leader.