Service Desk Team Leader at ClearSale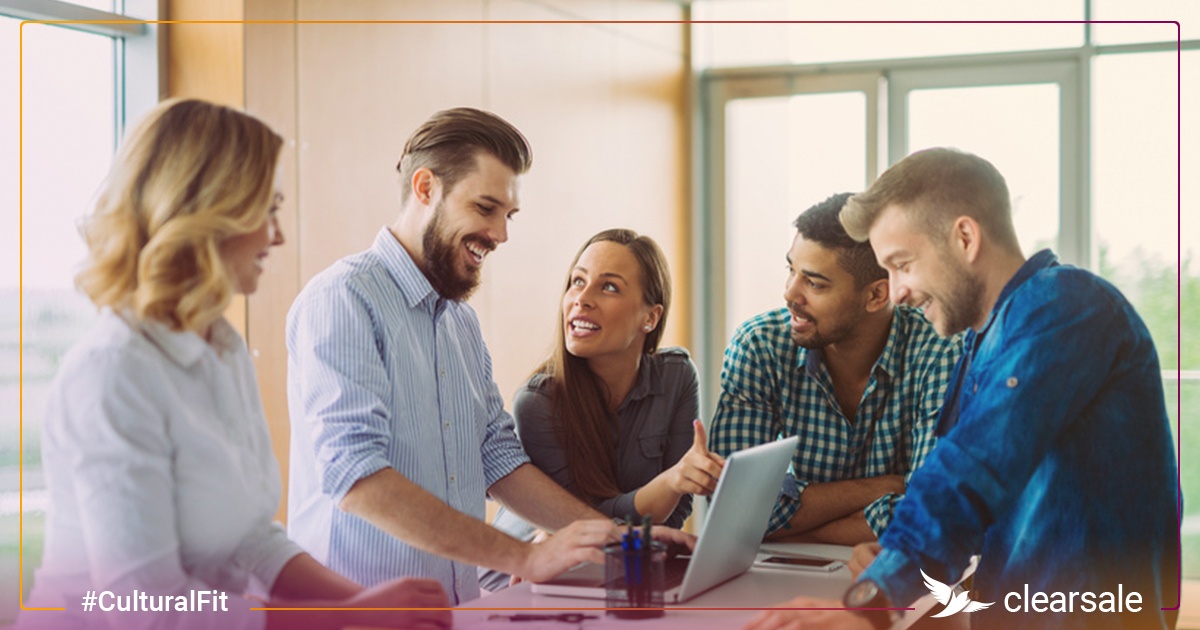 It used to be that job searchers would seek positions based on salaries, proximity to homes, or job titles. While these are still factors today, other requirements have started to become more important. If we look at the huge group of people coming into the job marketplace, those born between 1980 and 1996 (also known as "Millenials"), it becomes astounding clear that a job providing stability and growth no longer tops their list of required features.
According to Sydney Finkelstein, the Steven Roth Professor of Management and Director of the Leadership Center at the Tuck School of Business at Dartmouth College, millennials search for a job that best combines their personal goals with the company mission. Salary has become less important in considering an occupation. In a Harvard Business Review list, the top three are: Opportunity to grow and learn, Type of work, and Quality of the manager/management. Millennials are more concerned about the environment, sustainability, and potential social interactions.
For example, when considering a job with a clothes manufacturer, they might want to know if the company is using underpaid workers or "sweat shops," or if they use vegan leather as opposed to animal skins, etc. A company may be seen in the marketplace one way, such as environmentally friendly, diverse, or culturally progressive, but it could be a very different story when executives are caught in practices that are opposite of those values or ex-employees come out to speak about the terrible environments they suffered there. At that point, the salary won't matter. However, if a company and its employees are forthright and reputable, job seekers will flock to the company's doors. And when a good cultural fit is achieved, they will be the most driven and capable team members.
So the question becomes – How do you make them fall in love with your company?
Values of Successful Companies: Synergy, Sustainability, Reputation
People will feel more engaged in an objective when it is attached to a core value or a passionate belief they hold. With the right recruitment, you will have employees that retain values that align with your company's goals and objectives. This allows team members to do what they feel is right, which is also what the company will most benefit from. In order to ensure that all employees are aligned in this way, uniting the company with a culture of synergy is vital. Placing importance on teamwork and the success of the sum will set up this kind of culture. Opening communication and transparency, especially from the executive team, will also contribute to a feeling of synchronicity. When everyone is working towards the same goal and understand their vital role in the process, there is a trust that is built.
Leadership also plays a starring role in creating the foundation for this kind of trust. As millenials look for managers that can help them grow, seeing that growth take shape will keep the chain links of trust maintained. If they continue to feel the synergy from the company as a whole and from their direct managers, they will become brand mission messengers to others. In turn, the best recruits will seek out your company based on the experience and passion of those before them.
With all this in place, you will be able to attract the best possible team members, which will make you not only the best company to work for, but also the best company to work with.