Apr 23, 2021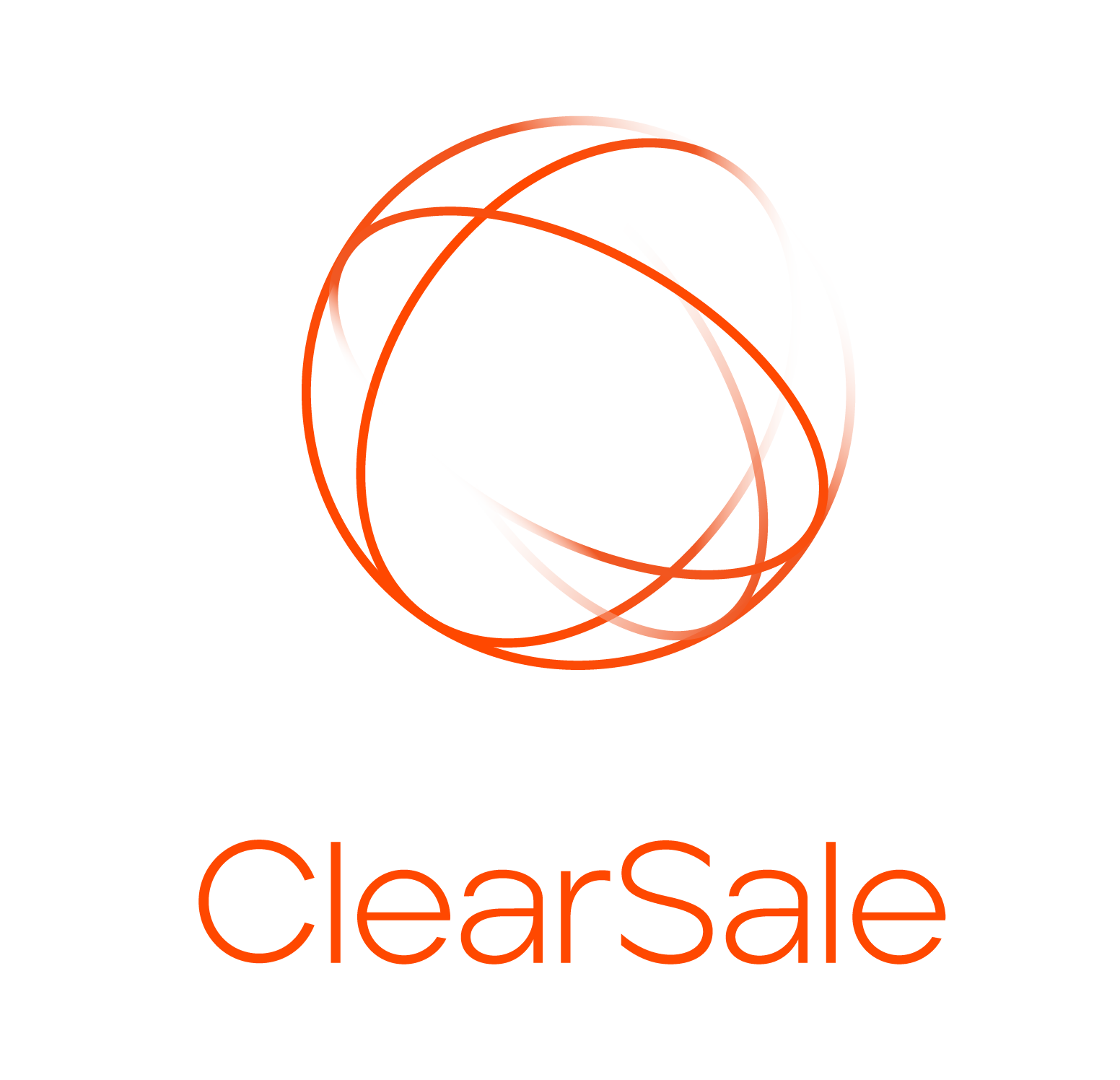 ClearSale
Customer Experience: Online vs In-store
A1 Retail asked a range of industry experts how retailers can ensure that consumers are receiving the same level of personalised customer experience online as they would receive in-store.

"When we talked about Customer Experience in e-commerce before 2020, it was mostly as a competitive differentiator. Now, with global lockdowns pushing everyone online and an influx of first-time online shoppers who want the same seamless experience they are accustomed to receiving in-person, Customer Experience is of live-or-die importance to retailers. How can e-commerce retailers keep up? Focusing on these top CX strategies are some easy ways that retailers can provide a more personalized experience that will keep customers coming back:
Offer seamless checkout
Our 2020 study with Sapio Research found that half of consumers polled abandoned purchases because the checkout process took too long or was too complicated. Merchants should provide a fast, simple checkout process that doesn't feel intrusive or require customers to share too much additional information.
Offering alternative payment methods, like digital wallets (ex. Apple Pay, G Pay) or secure gateways (ex. PayPal, Amazon Pay) as well as tailoring those payment methods to the preferences of the countries you sell in, will make the purchasing process simpler and reduce cart abandonment.
Provide real-time information on product availability and shipping
Consumers spent most of last year encountering long wait times and they want to know up front if your store has items in stock now. Connecting your store's inventory data to product pages will give customers real-time information that will earn and keep their trust.
Keeping shipping speed information on every page in your store will reduce the likelihood of surprises or unhappy customers. Offer real-time shipment tracking to ensure they have control of their package from warehouse to doorstep.
Prioritize personalized messaging and support
Now more than ever, people need extra guidance and support to navigate a new set of challenges. This can be a natural extension of your company's purpose and values, tailored to offer your customers more help in terms of in-store messaging, access to customer support, and promotions. Consider some of the ways your store can help your customers cope with the issues they may be facing, and you will find that a little bit of personalized support goes a long way to earning a brand evangelist.
Offering alternative payment methods, like digital wallets or secure gateways as well as tailoring those payment methods to the preferences of the countries you sell in, will make the purchasing process simpler and reduce cart abandonment."
ClearSale
+1 786 526 0351
www.clear.sale

"In-store, an experienced manager will greet customers as they walk in with a smile and a Can I help you?' Shopping bags give a clue to previous purchases, while clothes suggest style preferences. Online retail in contrast is all about capturing data - but none of the data that provides any of that insight into the customer's interests or preferences.
Customers want a personalised experience. So why not ask for their gender and age bracket when they enter the website, and then immediately direct them to the relevant area of the site? No one enjoys clicking on product after product in a bid to find the right one. A retailer capturing online the same information about a customer that a switched-on store associate can either see at a glance or discover during the interaction can totally change that online experience.
It is about creating a truly relevant, personalised experience - one that could be even better than in-store_ Right now, few physical retail operations are set up to proactively contact customers when new products come in that they may like. But that is simple online and is a good quality retail experience.
The technology exists to move online retail closer to the high street experience. Customer identity and access management; content platforms; recommendation engines. The technology is not the barrier. The barrier
is retail mindset. Online retail has to change - and that requires a truly personal shopping experience,"
ReachFive
+44 (0)20 3627 1106

"Retailers need to replicate the traditional retail experience digitally. It's the physical connection that customers are used to in a bricks and mortar space provided by staff which has kept them returning to the high street for many years.
So rather than just leaving your customer to browse your website for products by themselves, providing an opportunity to interact with the products and staff as they would if they physically visited the store is crucial. Using secure one-way video to guide customers around a retail space creates an environment for them to see products in real life situations. Allowing for two-way audio so that customers can engage with well trained staff to share product knowledge and perform live demonstrations helps connect the physical and digital worlds.
This virtual dialogue enables customers to still feel that there is someone knowledgeable at the other end of the purchasing exchange, For those retailers investing in this hybrid practice it will pay dividends as our recent survey evidenced. We spoke to 300 high street shoppers to establish the impact of personal product experiences on their connection with a brand_ We found that 85 percent of customers are more likely to engage with a brand and buy their product after a demonstration.
By transitioning the traditional retail journey and product demonstrations to a digital retail experience, retailers can ensure their consumers are still receiving the same personal experience online as they would in-store."
Stellar The Retail Experience Agency
+44 (0)20 7939 7670
www.stellar.global
Original article at: https://flickread.com/edition/html/605e1dc44f768#33