Dec 22, 2020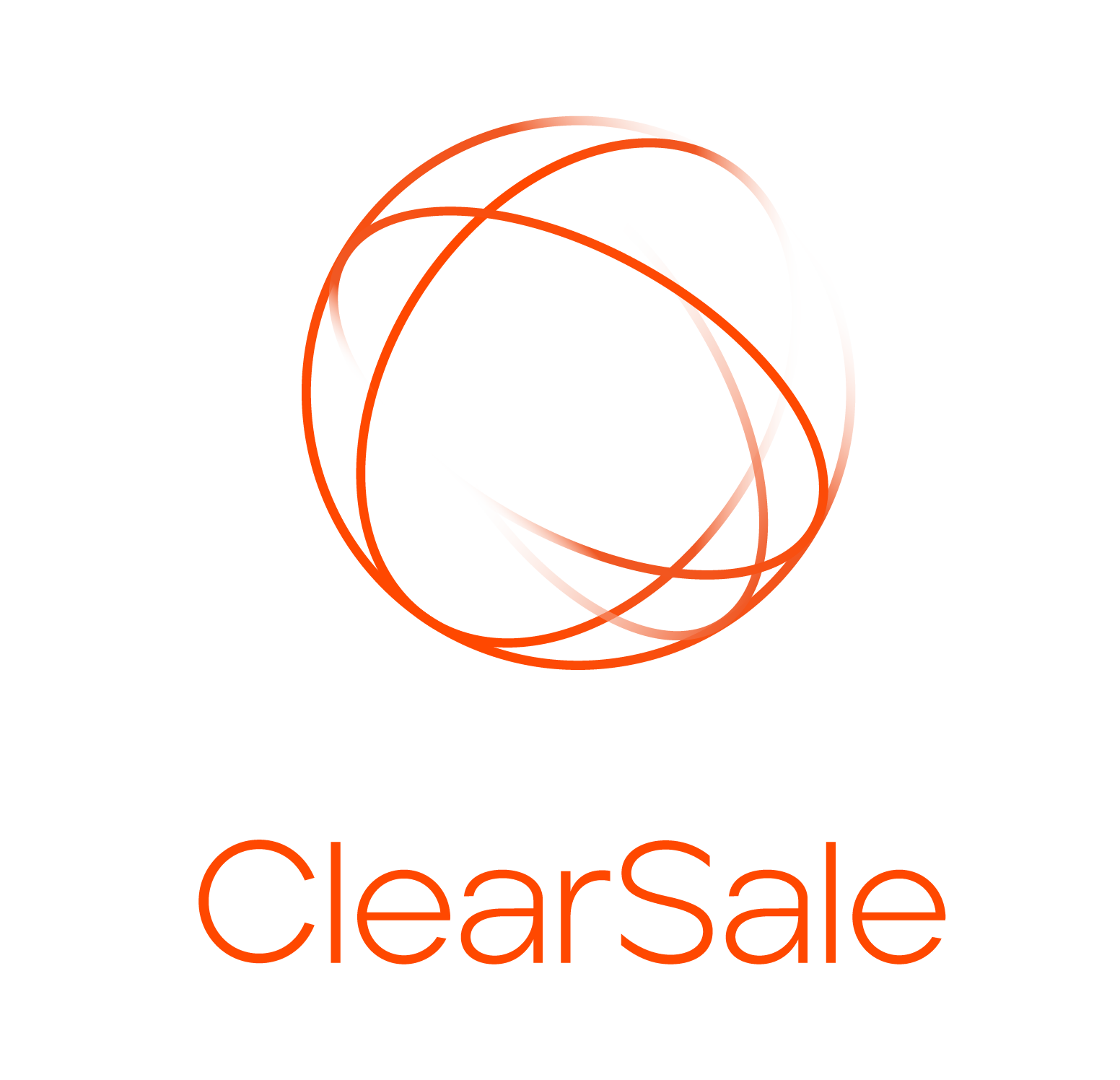 ClearSale
Why Security is Key for the Growing Number of Older Online Shoppers
This year has been a pivotal one for the UK retail world. Brick-and-mortar stores were ordered to close their doors for three months in March, forcing shoppers to venture online if they wanted to buy goods that weren't deemed essential.
Now, as the UK grapples with new restrictions, it's becoming increasingly clear that the changes the retail world has undergone are here to stay.
A survey by McKinsey & Company in May 2020 revealed that more adults expected their digital shopping habits to increase post-pandemic than anticipated a decline – although, this decision has in some ways been made for them through the new lockdown regulations.
Non-essential shops are once again allowed to welcome trade, but after the lessons learnt earlier in the year, many affected stores are enjoying an increase in online sales.
Back in March, there was an almost audible scrabble as brands tightened up their online strategy and opened digital stores if they didn't already have one. Following the lift of the second lockdown, the digital measures stores put in place months ago are now reaping the benefits despite the uncertainty of the economy.

The Older Generations Head Online
It's no surprise that millennials and Gen-Xers anticipate shopping more online post-pandemic. These are, after all, the consumers who feel most comfortable online.
However, the McKinsey & Company survey unexpectedly showed that 30% of consumers aged 65 and above were planning to increase their online shopping habits, even with shops opening their doors again.
There's no doubt the high street is fighting back now that restrictions are easing, just like it did in June under the weight of government initiatives and the drive to bring back a sense of community. But things might be a little different this time, especially when consumers have spent the best part of the year buying products online.
It all began with online grocery shopping. When the pandemic hit the UK in full force in March, consumers were scared to go to the supermarket – places that were considered hotbeds for the disease.
Instead, they headed online to try and nab one of the ever-dwindling delivery slots. Online grocery shopping was the done thing, even for those who had never given it a second thought before. 1 in 3 over 55-year-olds who bought their groceries online in March did so for the very first time – the start of a trend that is still rampant today.
Essentially, online grocery shopping was the stepping stone to full-blown online shopping. When supermarkets struggled to meet demands and had to reduce capacity, shoppers were forced to try different stores. This meant that a wave of new users replaced existing loyal customers, an occurrence that filtered out into the wider ecommerce world.
But while millennials and Gen-Xers will happily buy products from new businesses without carrying out too much research, the older generation are still skeptical. They have resisted the digital landscape for a long time, mostly due to fears around data security and financial safety. While online shopping has provided a safe alternative to visiting brick-and-mortar stores during the pandemic, shoppers in the later stages of life continue to wonder whether it's really that safe in other ways.
Brands that want to tap into the influx of new online shoppers will have to put safety and security first. It's crucial for 65+ consumers to feel comfortable shopping online, or else they'll return back to the high street.

The Danger of Online Shopping
Digital payments certainly minimise the risk of catching Covid, but they bring with them a different kind of risk. We're talking cyber-criminals and hackers set on bleeding unsuspecting shoppers dry from behind the veil of a screen. The internet can be a scary place for consumers that didn't grow up with it. The unknown is scary, and it's more important than ever for stores to make sure their customers feel safe in every respect.
This means securing your store through various means, including implementing HTTPS and utilising an SSL certificate, choosing a secure ecommerce platform to trade from, and handling customer data in the correct way.
A safe and secure online store improves the customer experience by giving shoppers peace of mind throughout the buying journey. But, most importantly, it taps into the needs of a new and affluent online audience who aren't yet loyal to any one particular brand. The playing field has been blown wide open, but brands need to act fast if they want to attract and retain the 65+ market.

The Future of Online Shopping is Secure
Covid-19 is reshaping the ecommerce industry in real-time. Trends that have been unfolding steadily for years have been accelerated in a matter of weeks, while government-implemented regulations have completely changed the way consumers shop.
It's no surprise that the younger generations will continue to spend their money online in the wake of the pandemic, but it may come as a shock that older shoppers are also planning to do the same. For ecommerce brands, this is a huge opportunity to capture an entirely new and potentially very wealthy audience.
But of course they bring their own fears with them. Online safety and security is a big deal amongst this shopper age group, and brands that are able to alleviate these worries will come out on top.
Original article published on UK Tech News website.