Jul 24, 2019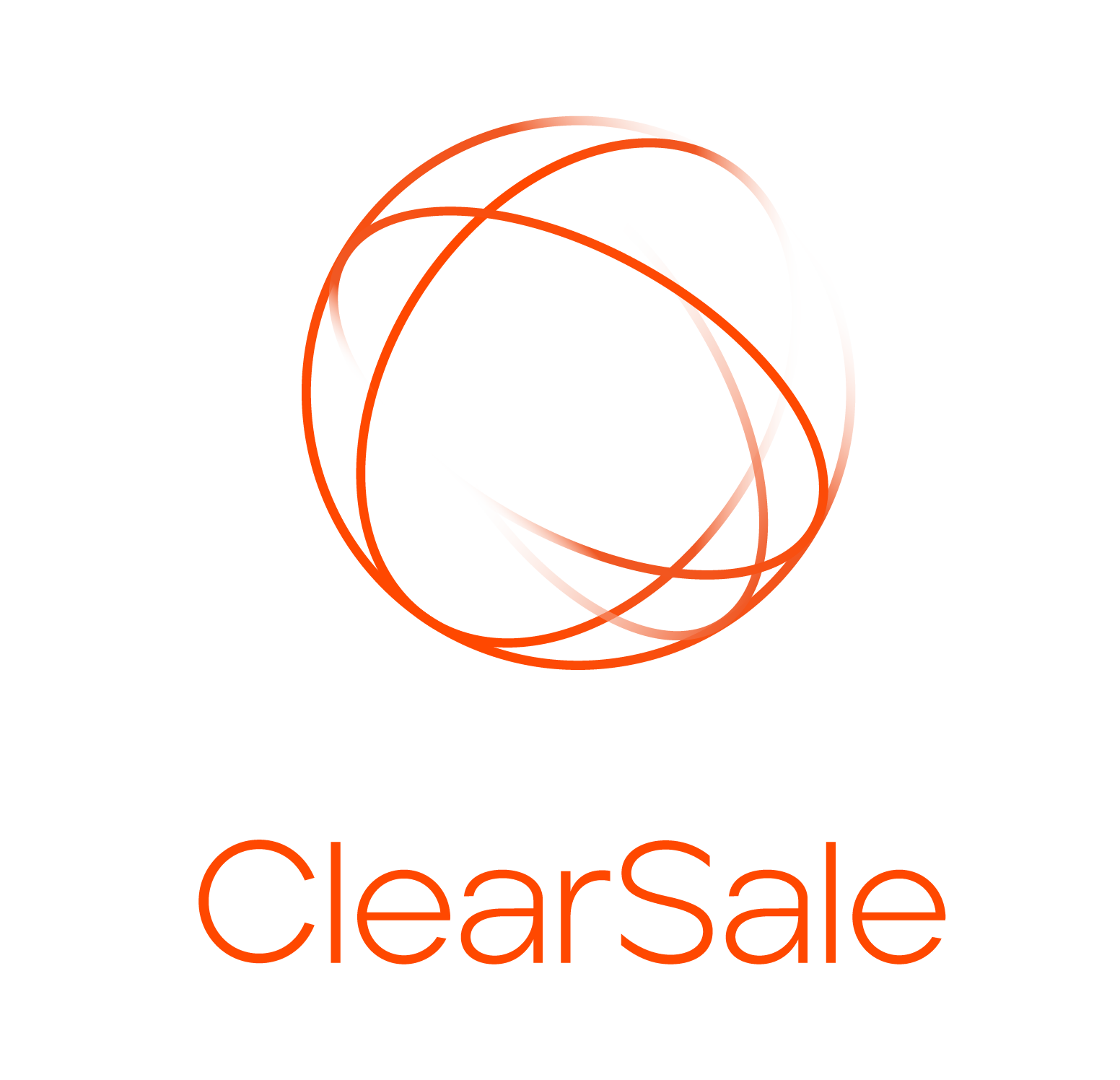 ClearSale
Fraud prevention fintech moves to Australia
Established over 17 years ago in Brazil, ClareSale is a fraud prevention and management firm born out of the need to counter issues faced by e-commerce merchants.
The company said Australia made sense to launch in given that in 2017 fraudulent transactions resulted in $561 million lost to retailers.
Card-not-present fraud accounted for $478 million of the amount and is a key part of ClearSale's detection and prevention solutions.
Card-not-present fraud occurs when valid card details are stolen and used to make purchases without the card, usually online or by phone.
The fraud technology by ClearSale is compatible with major shopping carts and e-commerce platforms allowing merchants to implement the solutions effortlessly.
ClearSale's founder and chief executive Pedro Chiamulera said the company had extensive experience and were constantly innovating.
"We are constantly innovating to improve our technology, ensuring our clients get the best in class solutions to counter CNP fraud.
"Clients often forget that the cost of fraud goes beyond monetary losses and ultimately affects reputation. We aim to offer our clients a fully outsourced fraud protection solution, that allows them to maintain that level of trust between retailer and consumer," he said.
The company's Australian operations will be headed by partner and executive vice president at ClearSale Rafael Lourenco.
"We're thrilled to work with Australian merchants and help them curtail and eliminate e-commerce fraud. In 2017 alone, card-not-present fraud accounted for 85 per cent of all fraud on Australian card transactions.
"There is already a growing pool of clients in Australia who recognise the urgency to protect their businesses from the increased threat of fraud," said Mr Lourenco.
The company is now operational in the US, UK, Mexico, Brazil and Australia with plans to expand globally.
Original Article at: https://www.fintechbusiness.com/industry/1454-fraud-prevention-fintech-moves-to-australia