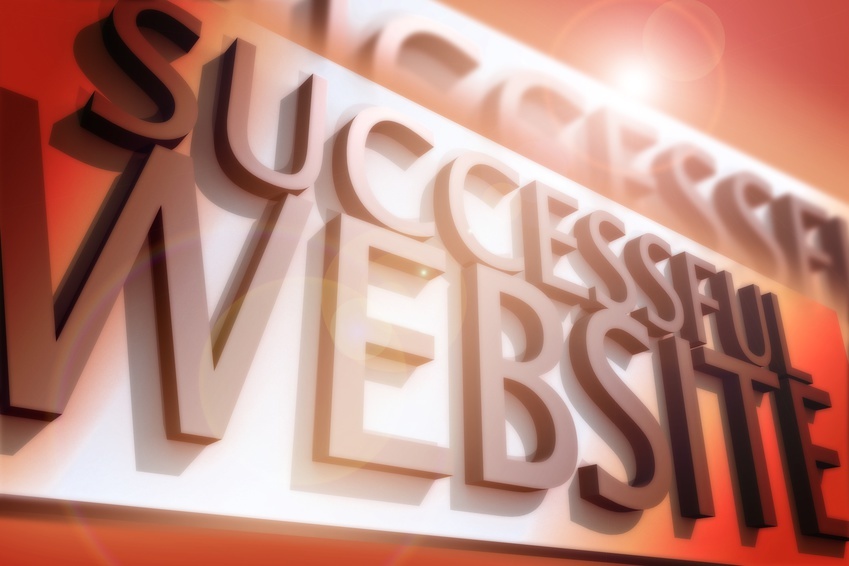 Multi-media terminals These were the seeds of online commerce in Brazil, an idea first implemented by Magazine Luiza in the 1990s. This model allows people to buy goods with no need for a display or even inventory, which enabled Magazine Luiza to create the first e-commerce in the world.
This was the birth of a million-dollar business that bet on innovation and invested in the digital world. Magazine Luiza is now one of Brazil's largest e-merchants. At the time, e-commerce was in its infancy in Brazil. They had to engage in a lot of trial and error before embarking on a path that continues to inspire businesses that want to walk the same path. If you are one of them, you might be asking yourself what the first step might be. "What should I include in my plans, and what risks do I need to avoid so as not to harm my investment?" You should know that there is no ideal formula, no 100% winning strategy. However, if you do some research, you will see that most of the successful online businesses focused on five major steps to capture a place in the heart of their customers and be successful. Know which ones you want to take.
Step 1: Thoroughly know your market
You can buy anything online - from flowers to trips. E-commerce is a very competitive industry, and it is important to hold off and do a thorough market survey before you start. Understand your customer, and the best opportunity for your product. Look for references and avoid doing what everyone else is already doing. People act and think differently, and motivations can vary so it is very important to thoroughly understand who you are interacting with.
Step 3: Pay attention to technological innovation
Technology constantly evolves and has a direct impact on e-commerce Stay abreast of everything that is coming along and make sure your e-commerce is always aligned with industry best practices, such as making sure you have a mobile platform. Today most people use their cell phones for almost everything, like paying bills, scheduling their day and shopping. Why shouldn't they? Knowing how to work with new technologies can be a major difference in how fast your e-commerce grows.
Step 3: Invest in digital marketing and customer relations
It's not enough to put things up for sale, you have to advertise. In times of crisis, customers will do a lot of research before they buy, and good digital marketing will make you stand out more and faster. Today there are numerous tools to help you with this, such as Google Adwords. You should also invest energy in your relationship with your customers. Maintain an open and active digital contact channel and try to answer any questions as quickly as possible.
Step 4: Be concerned with logistics
An important part of the process is delivery, important enough to keep the consumer from coming back to your store Maintain the quality of your deliveries, make sure the right customer gets the right product at the right time. Remember to enchant your customer with a secure, personalized package that shows how much you value the relationship.
Step 5: Manage fraud and preserve your reputation
Nowadays, a reputation for poor security can seriously harm an online merchant. Whoever ignores this could be in serious trouble. Confidential data might leak, the brand might be the subject of negative marketing and even legal problems might ensue. This is why fraud prevention and management must be a top priority in your plans. Look for expert, specialized companies and make sure they truly understand a business. Go for a solution that meets your needs.