May 5, 2022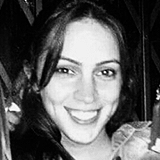 Sarah Elizabeth
Employee Spotlight: David Fletcher
When David Fletcher made the leap from his own sales consultancy to becoming Senior Vice President at ClearSale, he didn't travel lightly.
David brought with him extensive experience as an industry leader in sales enablement, inbound B2B sales strategies and HubSpot consulting for tech and ecommerce clients. He also brought along the miles-deep relationships he'd built along the way—and there are a lot of them.
Since then, David's been hard at work introducing ClearSale to new markets and demonstrating to ecommerce businesses how a smarter fraud strategy can protect their customers while maximizing approval rates.
We sat down with David to hear what he loves best about ClearSale, why businesses should put a careful strategy into how their fraud protection aligns with their business goals, and much more. Here's what he had to say.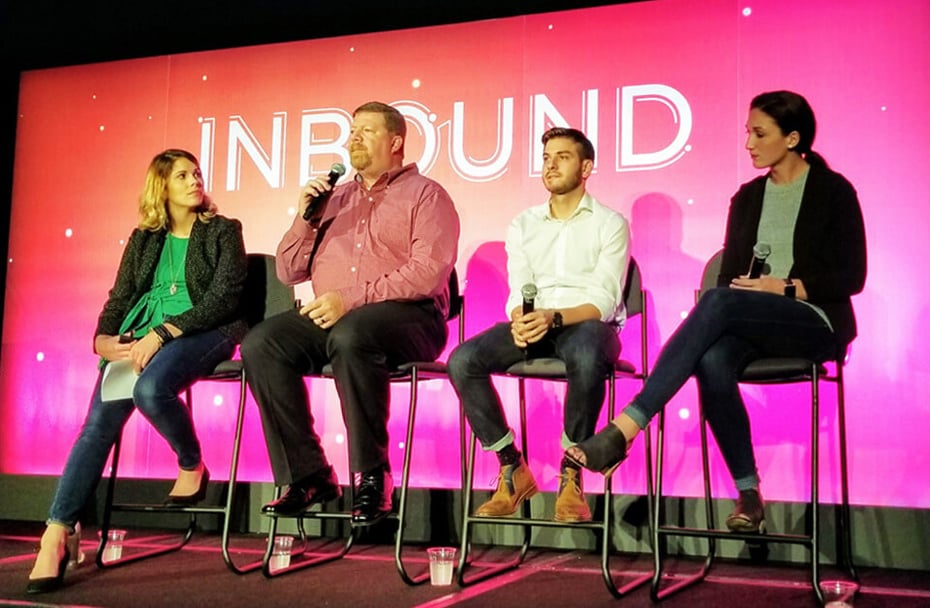 Q: How did you get to your position at ClearSale? Give us a brief background on your experience.
A: Before Y2K, I had been the vice president of sales and marketing for a large systems integrator in Washington, D.C. I then branched out on my own and started my own firm doing systems integration (fun fact: our largest account was AOL). That grew into more sales and more speaking engagements, guest appearances, and training for other companies. And that's how my sales brand was born.
Eventually, I sold that company, took a short break, and then started three other companies (two survived, one didn't). I also did some other sales coaching and sales training, and that's where Imagine Business Development came from.
While we started out doing sales coaching and training across the United States, the business slowly morphed into a marketing agency. We were really focused on helping our sales reps get more leads, which led us to inbound marketing and HubSpot. Over time, I became a HubSpot consultant, working on the product development team. But I really wanted to get back to sales enablement, so I started Maven, where we were 100% focused on sales enablement as a HubSpot partner, and ClearSale became one of our customers. I became a consultant with them, which then transitioned into a sales leadership role. In May 2019, I finally officially joined the company. Since then, I've enjoyed every minute of it and am very happy I made the move.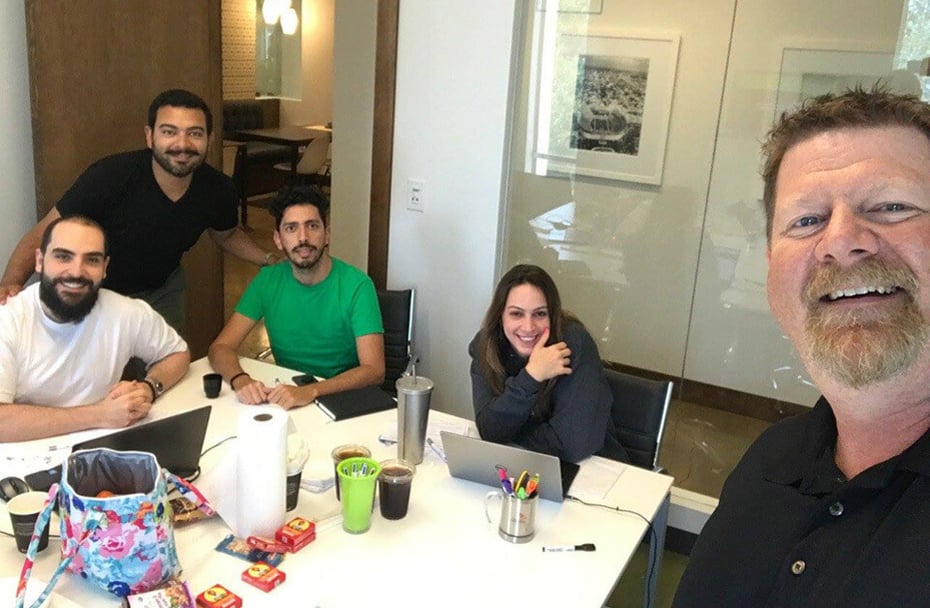 Q: How has ClearSale changed for you since you joined?
A: ClearSale has really cemented its reputation as an industry leader in the past few years. We've added team members with the kind of expertise that's completely elevated how we can serve our clients. We've developed strong partnerships, and—this was really exciting—we expanded our scope by acquiring ChargebackOps which will give our clients end-to-end service when it comes to preventing and responding to chargebacks.
Essentially, we've seen how ecommerce has grown and changed and consolidated since the pandemic, and aren't holding back when it comes to providing the best possible team and resources to online retailers so they can stay ahead of it all.
A: The autonomy it offers. Everyone has the opportunity to take care of their customers and run things the way they want to run them. We're given the opportunity to think outside the box as long as it furthers our common goal of growing the business and taking great care of the ecommerce businesses we work with.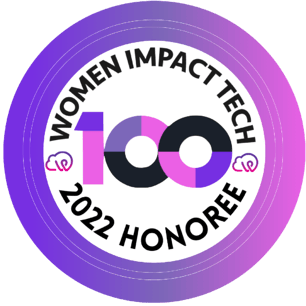 I also appreciate how inclusive the culture is at ClearSale. We were recognized as one of the Women Impact Tech 100 for 2022. In addition to gender diversity, our leadership comes from different countries and backgrounds. A big part of our value to our clients is that we're able to offer them a much richer depth and breadth of intelligence than they'd be able to gather on their own. Having this diversity of background on the ClearSale team works much the same way—we open each other's eyes to what we might be missing.
As my friend and colleague (and our senior director of growth strategy) Sarah Elizabeth puts it, "We know the benefit of fostering a more equitable and inclusive environment, so our priority has always been to bring the most diverse voices to the table."
Q: What do you wish ecommerce retailers knew?
A: Many ecommerce businesses—especially at the enterprise level—apply broad-brush tactics like filters or algorithms. They set cutoff points for automatic approvals, with transactions below that point being automatically declined.
What they don't realize is they're losing a significant number of legitimate sales this way. And when these customers get declined, there's a good chance they'll never come back. Because they didn't want to spend a little bit extra for a secondary review of flagged transactions, that ecommerce company has lost the lifetime revenue from that customer (and potentially their friends and social media followers, too). That's why ecommerce businesses should instead look at fraud prevention as a revenue center: How can they safely approve as many transactions as possible?
Another thing that's important for ecommerce businesses to know is that there's strength in numbers. It's hard—impossible, really—for any ecommerce business to stay on top of emerging fraud trends on their own, even with a large internal team. The right partnerships can augment your team and act as your eyes, ears and hands. For example, ClearSale clients instantly get access to a team of over 1,500 specialized fraud analysts who can spot new trends or patterns and apply that intelligence to protect our entire client base.
Q: When you aren't talking with retailers about their approval rates, what are your favorite hobbies?
A: Three things. One would be spending time with my family and running around to different family events. I have five sons—four still in the house—and we spend a lot of time at their sporting events. Another thing I like to do a lot is golfing. That's something I'll certainly do in the summer and like to do with customers and partners. The third thing is outdoor activities, like hunting and fishing. I've been fortunate enough to travel all over the United States and Canada in pursuit of various game.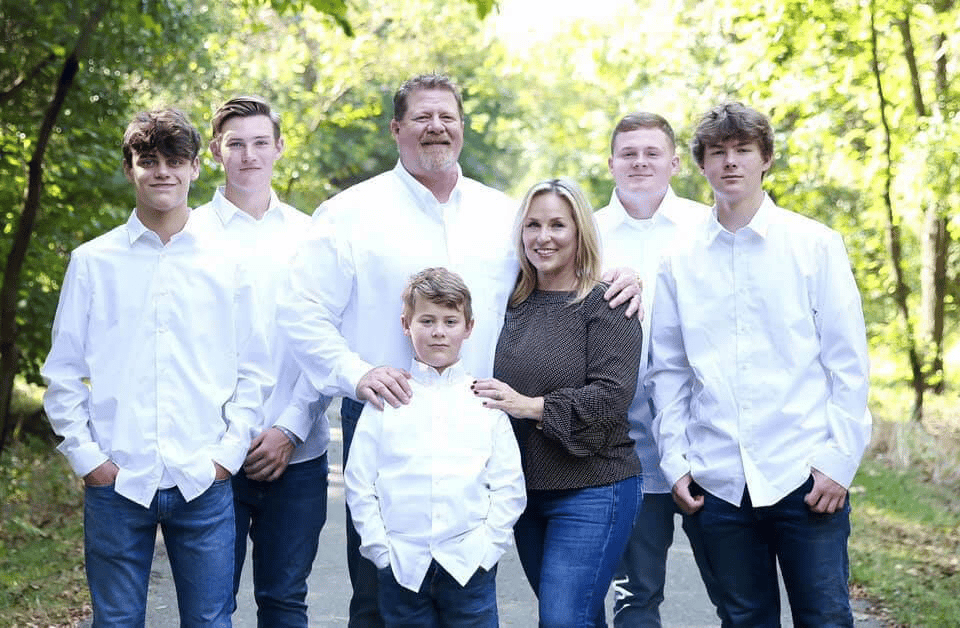 Q: What's one thing we might not know about you?
A: That's a tough one. I was a flash in the pan in the baseball world. I played D1 baseball at George Washington University on a full scholarship and went on to play pro ball for a whopping three weeks before getting released.
Q: What's the one thing you'd tell yourself if you could travel back in time to five years ago?
A: I'd tell myself to constantly be learning new business technologies and focusing on new trends in business. Even you think they won't apply to you, understand it and take the time to learn as much about it as you can. Business is changing so quickly, and it's impossible to predict how you'll be able to apply what you know in five years. Keep learning, always.
Interested in learning more about how ClearSale's expert, fully customized ecommerce fraud services can protect your business while facilitating your growth? Contact us today.