While David Fletcher, Senior Vice President of Sales, may have turned down the offer to work at ClearSale twice, the third time was definitely the charm — and he's never looked back.
We sat down with David to hear what he loves best about ClearSale, why merchants should prioritize fraud protection, what merchants should know about fraud and more. Here's what he had to say.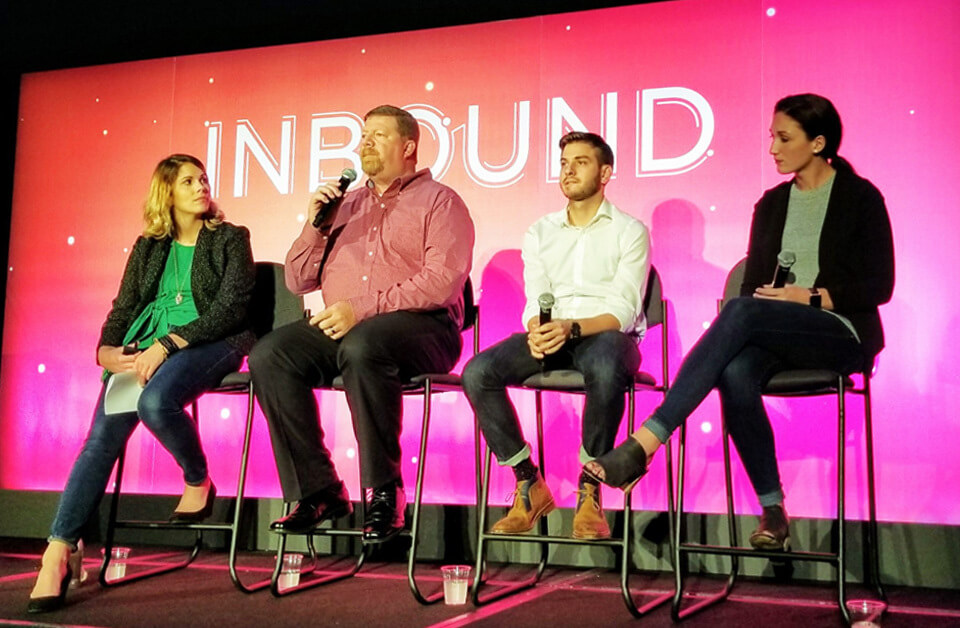 Q: How did you get to your position at ClearSale? Give us a brief background on your experience.
A: I started in sales in the early 90s, selling in a 100% commission position as an executive recruiter in the IT space. After a lot of success there, I moved on to working in sales for a large systems integrator in Washington, D.C., eventually becoming the vice president of sales and marketing.
After we went through Y2K, I branched out on my own and started my own firm doing systems integration (fun fact: our largest account was AOL). That grew into more sales and more speaking engagements, guest appearances, and training for other companies. And that's how my sales brand was born.
Eventually, I sold that company, took a short break, and then started three other companies (two survived, one didn't). I also did some other sales coaching and sales training, and that's where Imagine Business Development came from. While we started out doing sales coaching and training across the United States, the business slowly morphed into a marketing agency.
With that agency, we were really focused on helping our sales reps get more leads, which led us to inbound marketing and HubSpot. Over time, I became a HubSpot consultant, working on the product development team. But I really wanted to get back to sales enablement.
So I started Maven, where we were 100% focused on sales enablement as a HubSpot partner, and ClearSale became one of our customers. I became a consultant with them, which then transitioned into a sales leadership role.
There were a few times when ClearSale invited me to come on board with them, but I always politely declined, because I was still running Maven. But in May 2019, I finally officially joined the company. Now it's been one year, I've enjoyed every minute of it, and I'm very happy I made the move.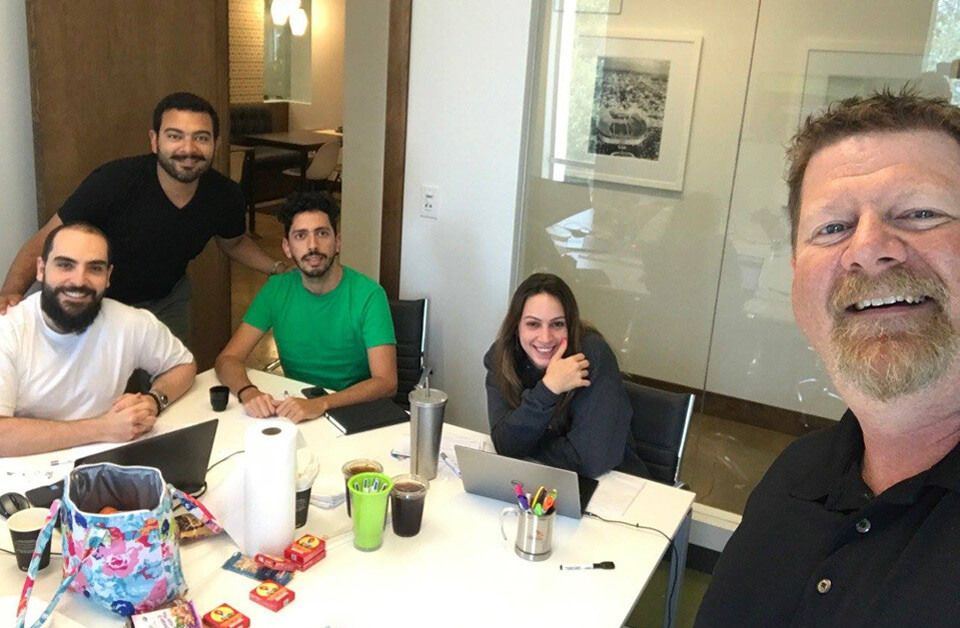 A: The autonomy it offers. Everyone has the opportunity to take care of their customers and run things the way they want to run them. We're given the opportunity to think outside the box and do things "our way" — as long as it furthers our common goal of growing the business and taking care of merchants.
Why do you think merchants should prioritize fraud protection for their business?
A: I could talk for at least an hour about this, but two big things come to mind when it comes to fraud protection.
The first is controlling chargebacks. Chargebacks can have such a negative impact on a merchant, especially a smaller merchant or those in high-risk segments. In a chargeback, not only are you losing the product you sent out, but you're also losing the revenue on that sale.
The second is using a fraud protection service like ClearSale. But we're about more than preventing fraud. We're also focused on approving more orders by eliminating false declines — and that helps a merchant increase their revenue.
Q: What's the most important thing a merchant should know about fraud?
A: The cost. There's more to the cost of fraud than the chargeback itself. The chargeback is a direct cost, but there are also some indirect and opportunity costs. When you think about the indirect cost of fraud, there's the revenue that's lost, the revenue that comes with that chargeback, the product that was lost, and any associated fees that come from your payment processor.
But then, there are the opportunity costs that come from a rightful cardholder viewing your business as the one that allowed fraudulent activity on their card. And that means they might not be a customer of yours in the future.
Q: What would be your top advice to an online business just starting ou

t?
A: Fully understand the cost of doing business — and ClearSale and fraud protection should be one of those costs. Although it's relatively inexpensive to have a service like ClearSale, merchants must have the right margins already built in to their model before they add this service on.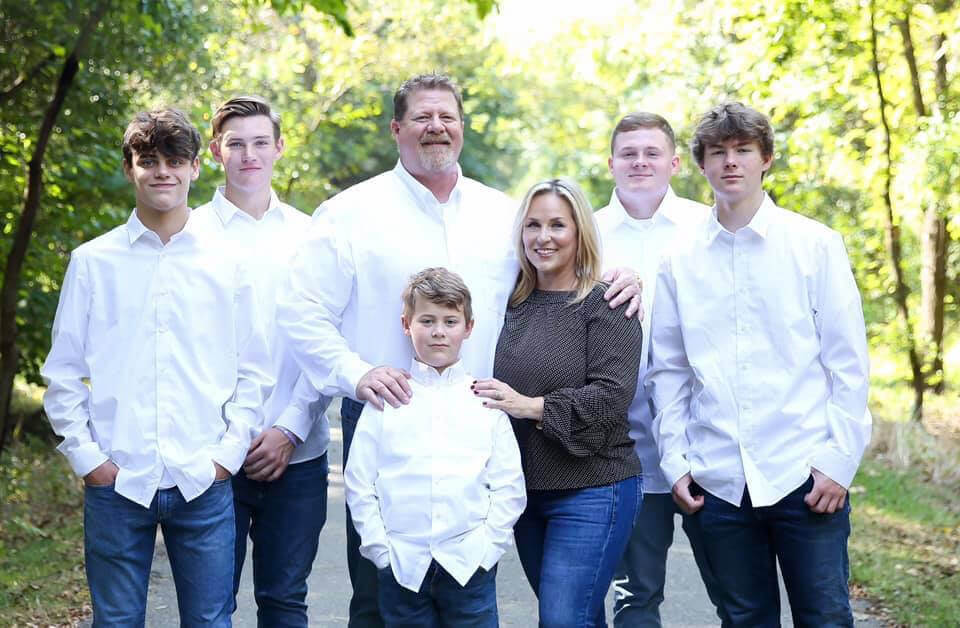 Q: When you aren't protecting merchants from fraud attempts, what are your favorite hobbies?
A: Three things. One would be spending time with my family and running around to different family events. I have five sons — four still in the house — and we spend a lot of time at their sporting events. Another thing I like to do a lot is golfing. That's something I'll certainly do in the summer and like to do with customers and partners. The third thing is outdoor activities, like hunting and fishing. I've been fortunate enough to travel all over the United States and Canada in pursuit of various game.
Q: What's one thing we might not know about you?
A: That's a tough one. I was a flash in the pan in the baseball world. I played D1 baseball at George Washington University on a full scholarship and went on to play pro ball for a whopping three weeks before getting released.
Q: What's the one thing you'd tell yourself if you could travel back in time to five years ago?
A: I'd tell myself to constantly be learning new business technologies and focusing on new trends in business, such as the increase of e-commerce and online sales. Five years ago, I wasn't thinking much about that, and here I sit today doing it and talking about it all day, every day. Even if it doesn't apply to you, be knowledgeable, understand it and take the time to learn as much about it as you can.
Interested in learning more about how ClearSale's amazing team of professionals can help protect your business while facilitating expansion into international markets? Contact us today.