Dec 21, 2020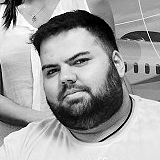 Bruno Farinelli
Ecommerce Fraud Risk: Hong Kong
Hong Kong's reliance on brick-and-mortar stores has made for slower growth in ecommerce. However, the region is flush with wealth and exceptional digital infrastructure, so the ecommerce potential is staggering. To take full advantage of this opportunity, retailers need to be aware of how ecommerce sales in Hong Kong will differ as the market matures.

Hong Kong Ecommerce Is Expected to Grow
The Hong Kong business to consumer ecommerce market is still considered small, with only $3.7 billion in transactions and only 25% of Hong Kong residents currently shopping online. JP Morgan is projecting that annual growth will reach 10.2% by 2021. The fact that the market is still nascent means there is considerable potential for retailers, especially considering over 85% of residents have internet service and 75% have smartphones.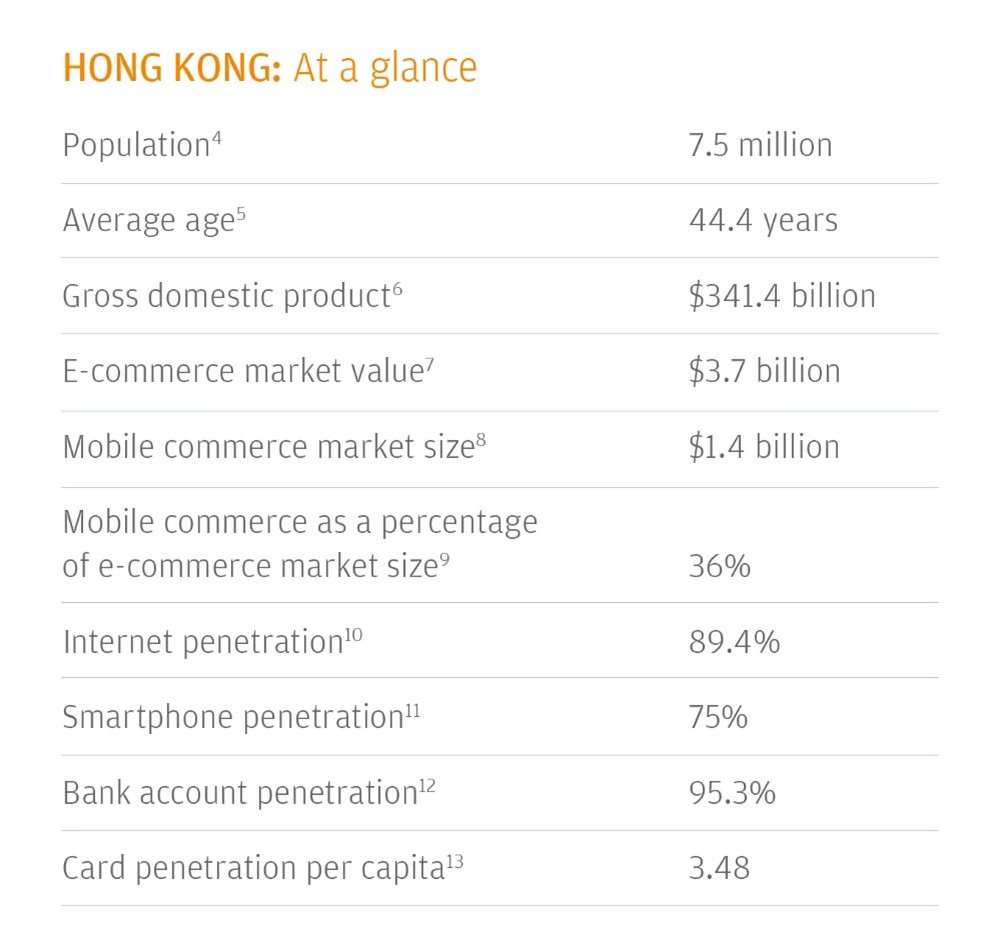 As the ecommerce market grows in Hong Kong, merchants will likely experience the same growing pains as other markets have, including susceptibility to fraud, with or without credit card transactions. Let's look more closely at the factors that currently and will continue to impact Hong Kong's ecommerce market development.
What Distinguishes Ecommerce Sales in Hong Kong?
To understand the existing and future state of Hong Kong ecommerce, we need to examine how consumers in the region shop.
Hong Kong Consumers Spend More Online
When Hong Kong citizens shop online, they've traditionally spent more per transaction and their purchases tend to be for travel, health and beauty, and consumer electronics. This is great news for retailers but also a reason for caution. These industries are widely considered to be at higher risk for fraud because of the nature of the products and services, and because the transaction amounts tend to be on the higher end.
In 2020, however, the market has shifted, with major increases in ecommerce purchases of food and groceries, personal hygiene products, and household cleaning supplies. As with many other international markets, the question remains as to whether Hong Kong consumers will continue to buy these items online once the pandemic abates.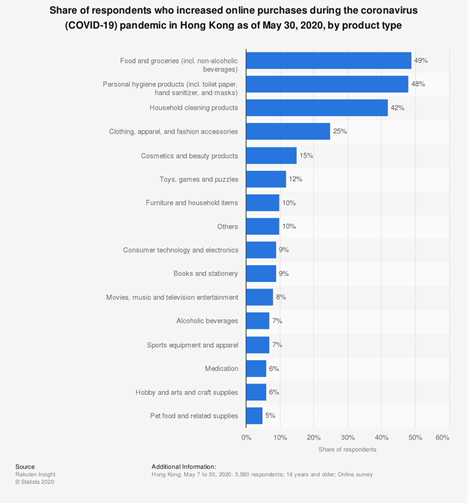 Hong Kong Consumers Cross International Borders to Shop Online
With fewer ecommerce retailers in the region, Hong Kong consumers are shopping in China, Singapore and Japan – a trend that has spurred many Hong Kong executives to invest more in their ecommerce and online sales capabilities. As merchants expand into the ecommerce space, they will need to take into consideration how they describe products, pre-emptively answer questions on their site, and clearly communicate shipping information to prevent friendly fraud.
Hong Kong Has Well Developed Infrastructure
Hong Kong's infrastructure has already been established to meet the demand of online shopping. The World Bank ranks Hong Kong 9th globally in logistics capabilities and quality. This means merchants will easily be able to handle the delivery expectations of their customers and seamlessly expand their businesses. During the pandemic, those channels have seen some delays and stoppages, so merchants need to pay attention to (and communicate to customers) any delays that arise.
M-commerce Has Yet to Mature in Hong Kong
While smartphones are prevalent in Hong Kong, mobile commerce is still lagging, presenting another opportunity for online merchants. In 2019, JP Morgan reported only 36% of ecommerce transactions in Hong Kong were completed on a mobile device. As mobile devices increase in use for online purchases in Hong Kong, merchants will need to consider how to optimize their ecommerce presence for mobile and into smartphone apps.
Credit Cards and Digital Wallets Are Hong Kong's Preferred Methods of Payment
The comfortable wealth among Hong Kong citizens makes the prospect of taking on debt less daunting, even if credit card fraud is their own responsibility, as is the case in China. While the "big three" credit cards (Visa, MasterCard, American Express) are used, digital wallets are rising in popularity and are the second most popular payment option in Hong Kong. Digital wallet brands, such as PayPal are expected to become the primary payment method for ecommerce transactions by 2021.

Ecommerce Fraud Is Increasing in Hong Kong
Fraud is and will continue to be a concern as the Hong Kong ecommerce market grows. Online fraud was up almost 35% in 2019, compared to the year before, and it continues to increase. Savvy ecommerce merchants will make a point of providing an overtly secure and convenient customer experience, gaining trust from the ground floor as the market grows.
However, these merchants will also need to ensure they prioritize precision in their fraud protection – many ecommerce merchants make the mistake of too-broad fraud rules, resulting in valid transactions being declined. These false declines not only rob you of revenue, they can ruin your reputation.
Merchants need to consider a fraud prevention solution that includes machine learning to get smarter as more transactions are processed, as well as a team of fraud analysts who understand international markets and how fraud patterns emerge.
Selecting The Right Fraud Protection Solution
Merchants who are transitioning to having an ecommerce solution may wonder: Which fraud protection solution is best and what criteria should they use to make a choice? There are a host of options on the market with varying levels of expertise. But the key is to understand every aspect of fraud protection, including chargebacks, friendly fraud, criminal fraud, high risk industries, and much more.
ClearSale's complete online guide to ecommerce fraud can help you understand every aspect of fraud, your risks and what strategies to consider, as well as criteria for selecting a solution partner. The guide also describes how ClearSale can address your needs. Then, when you're ready to join ClearSale's 2,500-plus customers who are effectively and safely growing their business internationally, get in touch. We're ready to help.