Mar 12, 2020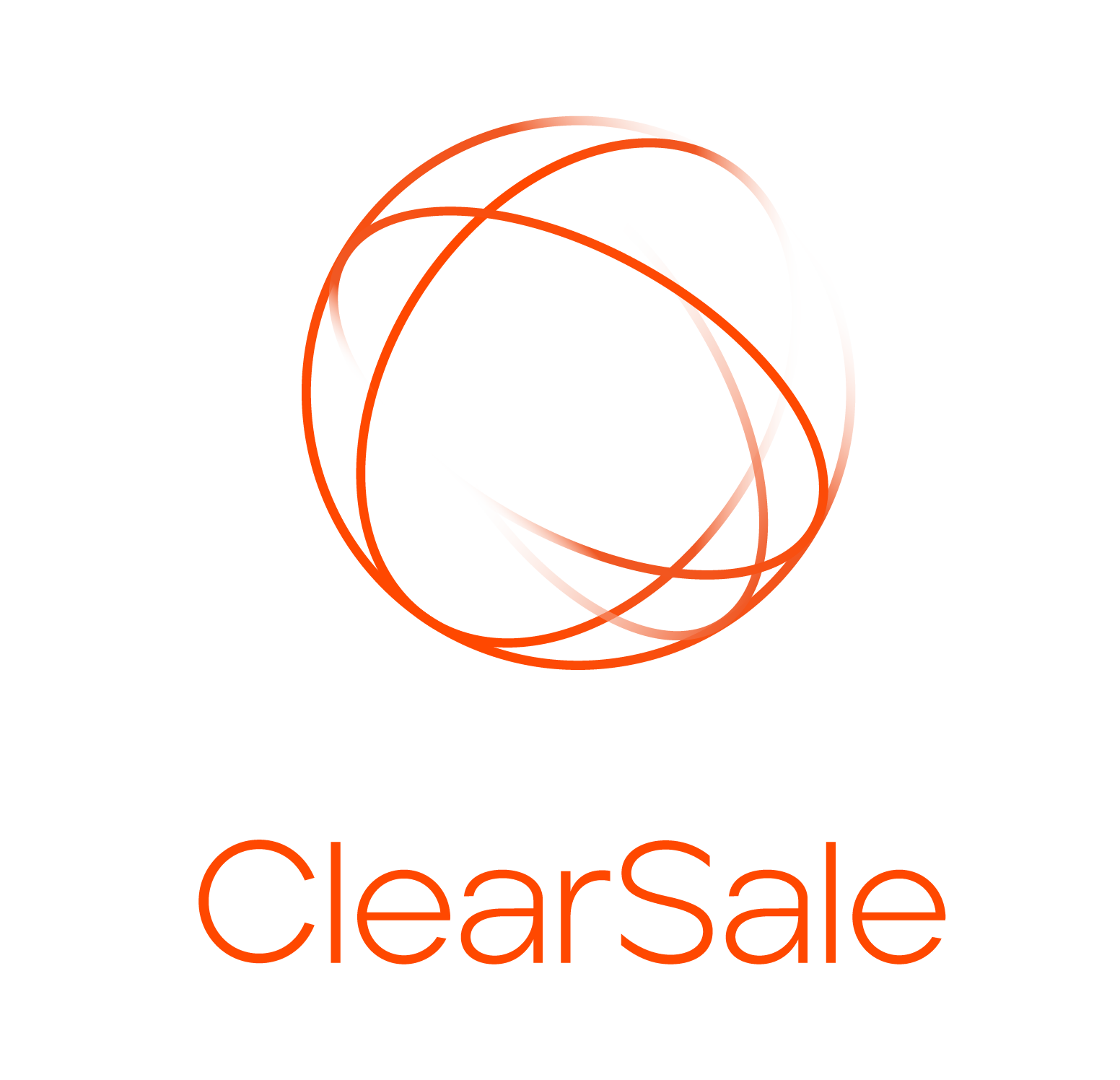 ClearSale
Does ecommerce have a gender diversity problem?
Women have long been underrepresented in top-level executive positions, executive C-suites and boardrooms in ecommerce and retail.
In fact, Digital Commerce 360 took a look at the CEO, president and founder roles for the Top 100 retailers we track, in addition to these retailers' ecommerce executive roles. 87% of CEO, president and founder roles are held by males in the industry compared with 13% of females. The gender disparity is not quite as wide among ecommerce executives, as 40% are female and 60% male.
However, the disparity at the top persists even though women are the primary buyers in several important retail categories, such as fashion, jewelry and cosmetics. For example, Digital Commerce 360 tracks 252 apparel and accessories retailers, 54 cosmetics retailers and 41 jewelry retailers in the Top 1000, which represent 34.6% of retailers in the Top 1000.
The buck stops on the desk of a man at some of the best-known brands catering to women. For example, the CEO of lingerie retailer Victoria's Secret (owned by L Brands) is John Mehas; makeup brand and company L'Oréal S.A. is led by CEO Jean Paul Agon; and jewelry retailer Tiffany & Co.'s CEO is Alessandro Bogliolo.
But that's starting to change as the retail industry's challenges have led to a number of women assuming top-level jobs at large retailers. And some female executives believe the landscape is changing, albeit slowly.
"There was this funnel of men that came into retail," says Heidi Zak, CEO and co-founder of bra retailer ThirdLove. "That's changing a lot; there's more women coming through these retail management programs. There's been a shift."
To get immediate access to the rest of this article, sign up for a free Strategy Membership using the Join for Free button below. If you're already a member, please sign in.
Original article at: https://www.digitalcommerce360.com/2020/03/05/ecommerce-gender-diversity-problem/