Jan 4, 2017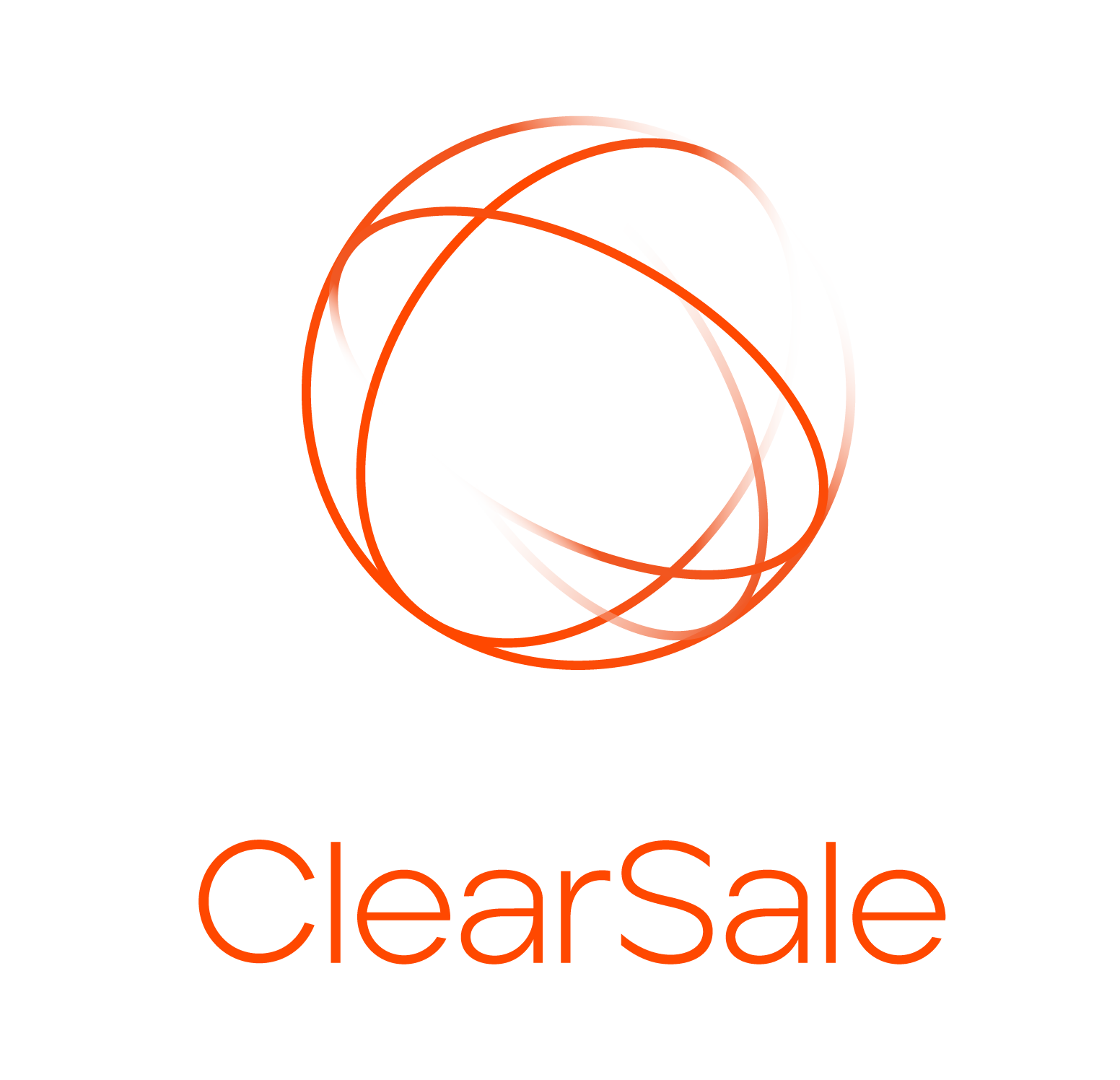 ClearSale
Clearsale featured @Irish Tech News Business Showcase
We would like to say thank you to Irish Tech Times and Simon Cocking for the opportunity to share our services and our company culture with your readers. We encourage all readers to visit our website to learn more about our services: www.clear.sale.
BUSINESS SHOWCASE : CLEARSALE
Describe the company – the elevator pitch …
ClearSale is a fraud management company aiding e-commerce merchants in safeguarding their companies by carefully sorting through orders to determine whether or not transactions are fraudulent. ClearSale's expert team of fraud analysts have over 15 years of experience in halting fraud and we were the first company to guarantee reimbursement for fraudulent chargebacks, offering our clients the peace of mind to focus on their growing businesses without fearing fraud.
How are you different?
Regardless of how big or small your company is, ClearSale has customizable solutions that will work for you. We are always focused on bottom line results and we have experience working in even the riskiest of markets to stop fraud in its tracks, ensuring merchant satisfaction. Unlike many outsourced fraud management companies, we don't deny orders based solely on Artificial Intelligence; we investigate in detail all non-standard transactions that would be automatically declined by most AI programs thereby generating a higher rate of approval and giving you more business.
Why will the company / product do well?
To continue reading please click here.