Apr 14, 2020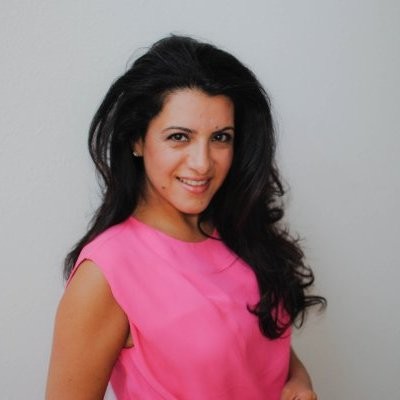 Bonnie Moss
ClearSale and Shift4Shop Helps Merchants Address Chargebacks And False Declines
Miami, FL (April 14, 2020) - International fraud protection leader ClearSale (www.clear.sale) is partnering with leading ecommerce platform provider, Shift4Shop, to offer merchants critical information on the impacts of chargebacks and false declines. The webinar on April 16th at 1PM eastern, "Chargebacks and false declines: What SMB merchants need to know to protect their business," features ClearSale Executive Vice President, Rafael Lourenco and ClearSale SVP of Sales, David Fletcher.
Chargebacks have always been a concern for merchants processing credit cards, with the cost of credit card fraud and chargebacks steadily increasing for ecommerce stores. Unfortunately, stricter fraud rules have resulted in a higher rate of false declines, costing merchants 75 times more than card-not-present fraud in 2018. ClearSale is presenting this webinar to educate Shift4Shop customers and other online retailers on the challenges around both credit card fraud and false declines, and present strategies and solutions for overcoming these costly problems.
"Chargebacks cost online retailers millions of dollars each year," said Rafael Lourenco, Executive Vice President at ClearSale. "But when good customers are declined, they feel insulted. Retailers stand to lose much more to false declines as loyal customers go elsewhere and the merchant's reputation is damaged. It's critical, especially in the midst of our current economic uncertainty, that small and medium retailers do everything they can to protect revenues and their reputation."
You can watch this webinar by clicking here.
Be sure to also watch ClearSale's VP of Partnerships & Alliances, Denise Purtzer, present at the Couch Conference taking place April 16-17, 2020. Denise's virtual presentation will be on April 17 at 1:05PM EST in room 1D.
About ClearSale
ClearSale offers the most complete ecommerce fraud protection, combining cutting-edge statistical technology with the world's largest team of specialized fraud analysts for a balanced, comprehensive, real-world approach. Trusted by over 3,000 customers worldwide and touting a 99% retention rate, ClearSale is the first company to offer chargeback guarantees and the largest company focused on global card-not-present fraud prevention. ClearSale helps businesses prevent fraudulent chargebacks without interfering with the online shopping experience. As a result, clients can sell more, safely, even in dynamic or challenging international markets. More information at https://clear.sale or follow on LinkedIn, Facebook or Twitter @ClearSaleUS.