Feb 9, 2023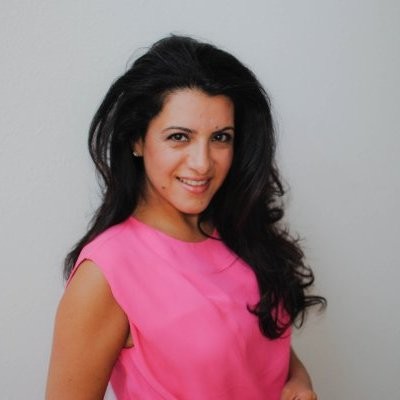 Bonnie Moss
ChargebackOps Recovers Over $2.2 Million for Retailers in 2022
Leading chargeback management service handles more than 25,000 cases for Fortune 500 brands and other retailers as fraud skyrockets.
South Jordan, UT (January 11, 2022) -- Chargeback management leader, ChargebackOps, a ClearSale company, announced today that it has recovered more than $2.2 million during 2022 for its clients. The number is indicative of consumers' growing use of online shopping and merchants' concerns around fraud, both of which increase dramatically during the holiday and post-holiday season.
Representing some of the largest companies in the world with services uniquely designed for Fortune 500 ecommerce retailers, ChargebackOps analyzed over 25,000 cases in 2022. While not every case is a candidate for a response, nearly 70% of those reviewed by the company were presented back to the consumer's credit provider for further review. By early December, ChargebackOps had recovered in excess of $2.2 million for customers, with an additional $630,000 still pending a decision this year.
It's no secret that ecommerce had already been growing substantially before the world events of the last few years. Today, analysts expect online shopping to reach new heights, with Adobe forecasting a 2.5% growth in ecommerce sales in November and December of this year.
Hand-in-hand with increased online shopping, however, goes fraud, not all of which comes from hackers and organized crime. Chargeback fraud - also known as friendly fraud - happens when consumers file a dispute for a purchase with their credit card issuer, even though they received the merchandise ordered. According to a recent survey by the Merchant Fraud Journal, more than half of respondents had filed a dispute in the last 12 months, with 3.5% of those filing 11 or more chargebacks in that same time period. The report notes that merchants are expected to face $100 billion in chargebacks in 2023.
Traditionally, just as shopping increases during the holiday season, chargebacks increase in the months that follow. Chargeback disputes typically take 45 to 60 days to process, and some use this remedy - meant as a consumer protection - to manage holiday overspending and buyer's remorse. While friendly fraud occurs all year long, December, January, and February are the months when ecommerce retailers experience the greatest amount of loss from chargebacks.
"ChargebackOps has two primary goals for our customers," said Chris Ballenger, Vice President & Founder at ChargebackOps. "One, obviously, is to protect our customer's revenue from illegitimate chargebacks. Many of our customers are large retailers, however, and a hit to customer loyalty can be as expensive as fraud. That's why our expert team closely analyzes all consumer claims to determine which are winnable and which are likely to be legitimate reports. By focusing on those that display indications of friendly fraud, we keep our customers' win rates high and their customers happy."
Those wishing to learn more about ChargebackOps and its services should visit the company's website at www.chargebackops.com.
About ChargebackOps
ChargebackOps, LLC was founded in early 2015. Our core team developed the chargeback management service for Visa during the time CyberSource offered support for chargebacks. Because CyberSource did not want to invest further into this business unit, they decommissioned the service in late 2014. And because many of the former CyberSource clients moved to ChargebackOps in 2015, we have serviced many of our clients for more than a decade. Our hands-on, collaborative approach is unique, proven, and effective. At ChargebackOps we're on a mission to help merchants fight back, relieving the inconvenience, frustration, and sometimes devastating effects that chargebacks can have on your company. More information at www.chargebackops.com.
###
PRESS CONTACT
Bonnie Moss
Moss Networks
818-995-8127