Jan 19, 2021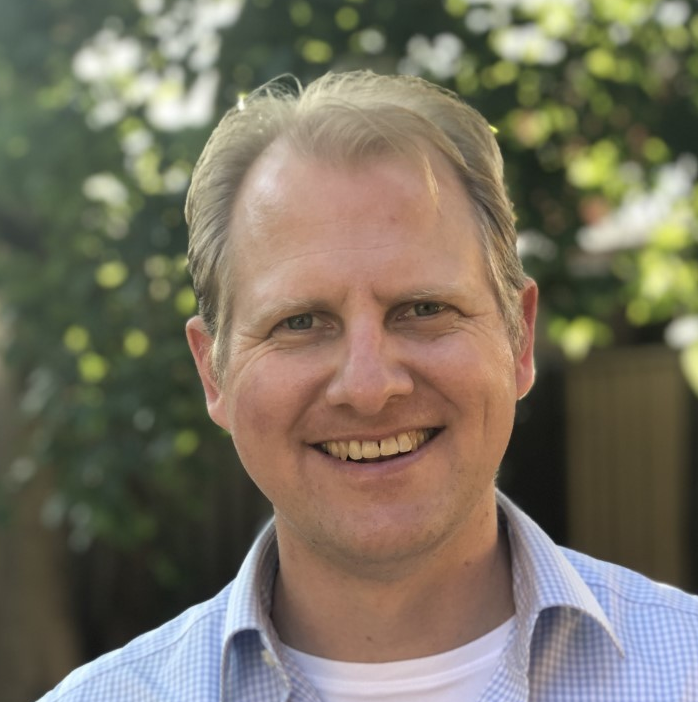 Ralph Kooi
What Merchants Need to Know About BNPL Options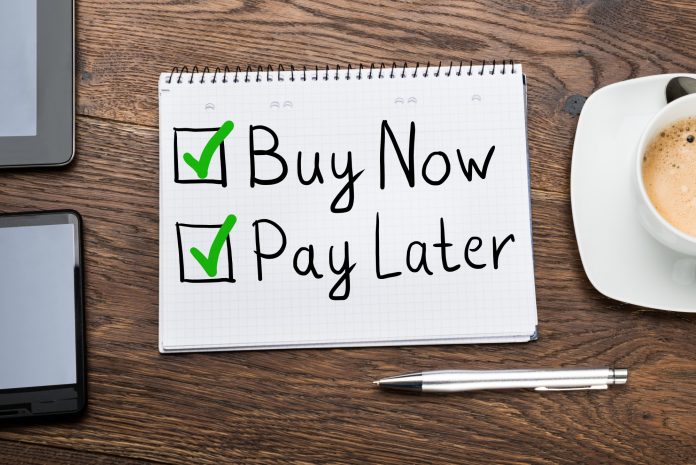 Buy Now Pay Later (BNPL) is continuing to grow throughout Australia among retailers and beyond.
Country Manager (Australia) at ClearSale, Ralph Kooi discusses the different approaches that are available, and how merchants can benefit from BNPL options.
Afterpay announced a partnership with Wix to help SMBs that host their stores on the Wix platform, to add BNPL options.
Competitor Limepay raised $21 million in its second funding round of the year.
Then on the other hand, competitor Chase announced its own BNPL program for cardholders in November 2020.
Merchant benefits of BNPL
More sales.

Mr Kooi says that paying in smaller instalments is more attractive to customers (particularly Millennials and Gen Z customers), rather than dropping the full amount straight away.

In April 2020, PYMNTS reported that 87% of consumers age 22 to 44 are interested in BNPL options.
Higher-average order value.

Klarna says that its merchants see an average 45% increase in AOV.

Greater cross-border reach.

Mr Kooi explains, "BNPL that offer cross-border transaction processing capabilities can help merchants sell into more markets. For example, Afterpay now gives partner merchants the option to sell to customers in ANZ, the UK and Canada.
"Cross-border BNPL can also help merchants broaden their international customer based by offering an option that's already popular in some markets."
Reduced liability for fraud.

"BNPL providers that handle payment processing for merchants assume payment fraud risks that would otherwise be the merchants' responsibility."
Additionally, customers have to provide more details when signing up to BNPL programs.
Which BNPL program is right for you?
Due to its increase in popularity, the options for BNPL services are many!
Mr Kooi provides the factors that merchants should consider when choosing a BNPL service:
Processing and service fees.

Fees vary from service to service.
International reach.

If your store wants to expand internationally, then selecting a provider that supports instalment payments on cross-border orders, is important.
Fraud liability.

"…some but not all BNPL vendors take chargeback risk off the merchant's plate. The trade-off for this risk reduction is less control over the customer experience during checkout," says Mr Kooi.
Checkout friction and CX.

"BNPL that requires too many extra steps may turn away some customers."
Competition and brand loyalty.

"Many BNPL vendors have positioned themselves as hopping portals with curated directories of partner stores that they encourage customers to visit. This may divide customers attention and loyalty."
In his final piece of advice to merchants, Mr Kooi says: "Before selecting a BNPL vendor, merchants need to decide which features and benefits matter most for their business.
"Once a merchant is clear on what they need from BNPL, they can choose a vendor that offers what they're looking for and gives shoppers what they want."
Original article published at: https://retailworldmagazine.com.au/what-merchants-need-to-know-about-bnpl-options/