Nov 26, 2020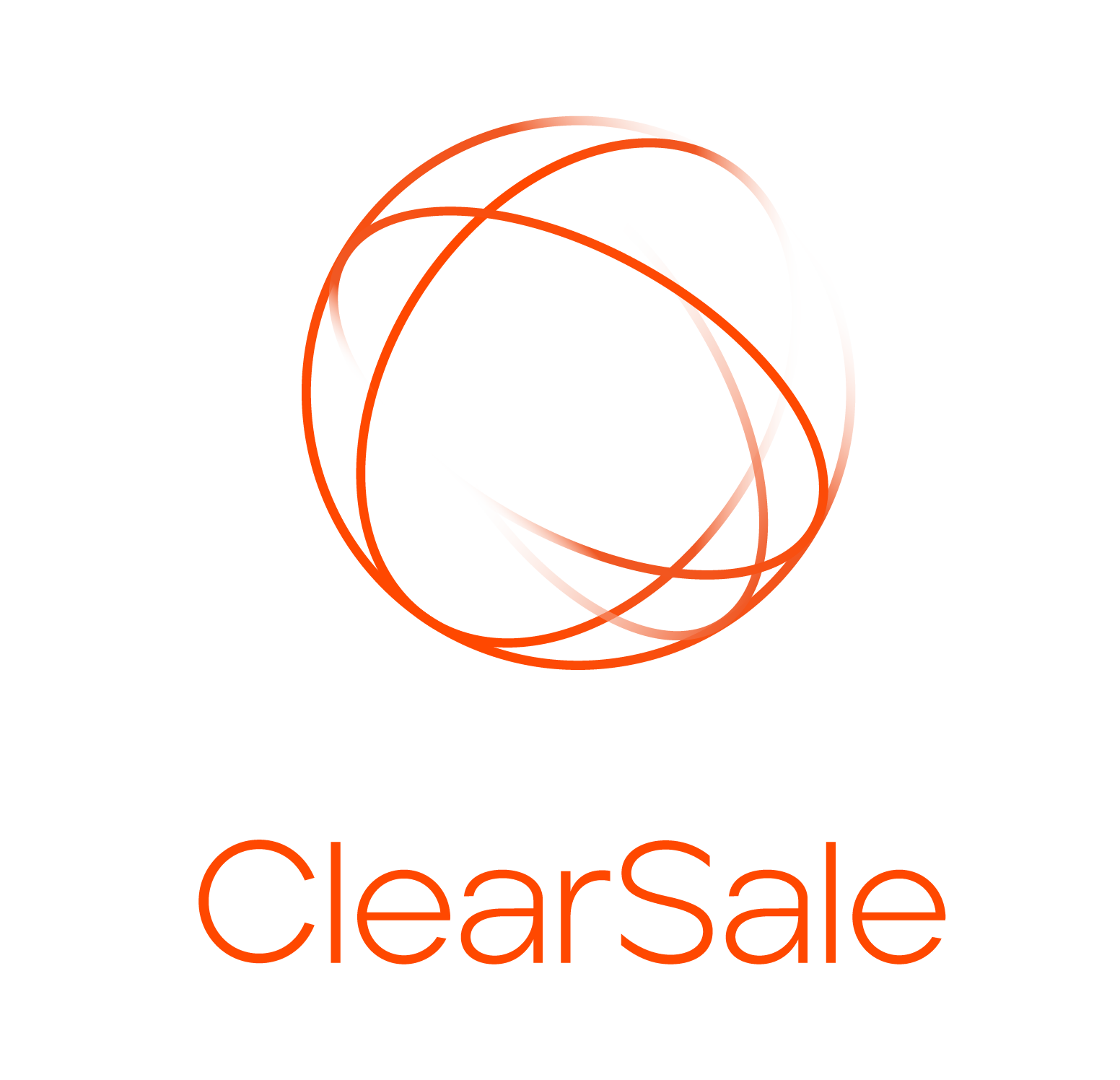 ClearSale
Beware of Gift Card Fraud —Don't Let it Hijack Your Holiday Season
Yahoo Life is committed to finding you the best products at the best prices. The product written about here is offered in affiliation with Yahoo Life's parent company, Verizon Media. We may receive a share from purchases made via links on this page.
Holiday gift-giving can be an absolute joy, but all that shopping can feel a bit daunting, too. Gift cards can be a convenient compromise. In fact, almost 50 percent of people polled by the National Retail Federation said they plan to give out gift cards for the 2020 holiday season. The only problem? Gift card fraud is a very real thing — and it's woefully under-reported, say the experts at Tripwire.
"Generally speaking, gift card fraud is easier to commit than other types of scams," cyber security expert Rafael Lourenco, Executive Vice President of fraud prevention group ClearSale tells Yahoo Life. "In fact, for many merchants, gift cards have the highest fraud attempt rates of all products sold."
This is because gift cards are so easy to resell or convert into cash, he says, and gift card transactions are so hard to trace.
Once a scammer hijacks your gift card, they can drain its value effortlessly — but that's just the beginning. Gift card fraud can be a gateway to even more complex cyber fraud. In the worst-case scenario, thieves can move on to stealing your payment details, draining your bank account and even stealing your identity.
For scammers, gift cards — which are not held to the same industry standards as credit cards — are a path of least resistance.
It's important to stay extra vigilant about online fraud around the holiday season — and one way you can put that vigilance on autopilot is by enlisting a powerful software package like Malwarebytes Premium Multi-Device. This industry-leading cyber security software can thwart cyber attacks in real time and clean up any viruses or malware that might already be infecting your computer.
At a price like that, you have nothing to lose — and a whole lot of peace of mind to gain — by subscribing to Malwarebytes to protect yourself and your family from the implications of gift card fraud and identity theft. It uses smart technology to scan your system 24/7, and can thwart attempts by hackers to install malware or steal sensitive information.
Unpacking gift card fraud: A glimpse into the mind of a real-life Grinch
"Fraudsters have creative ways of committing gift card fraud," Lourenco tells Yahoo Life. But first, they need access to the gift card's account number (and sometimes its PIN), which they can steal with a magnetic stripe reader or just by taking pictures of gift cards in the store before you even purchase them.
"Gift cards that are displayed and accessible to shoppers in stores are easy targets for fraudsters," says Lourenco. "They can scratch off the PIN number protection and replace it with stickers sold online."
E-gift card information can be stolen, "in a number of ways including phishing, SQL injection, social engineering, fraudulent employees or accidental disclosure," adds Lourenco. "Hackers can also acquire gift card numbers in bulk from merchants, reward programs, etc. Once the cards are activated by a legitimate purchase, the fraudsters will transfer balances to another card or sell the card."
Shop it:

Malwarebytes Premium Multi-Device, try it free for 30 days then $4.99 a month,
subscriptions.yahoo.com
Once they hack into the credit card used to purchase the gift card, scammers even make their way into the your card's loyalty program.
"Hackers will reroute miles and loyalty points to monetize the value in the credits into gift cards," says Lourenco. And if they gain access to the username and password tied to a virtual gift card, fraudsters can also use it to access other accounts that use the same credentials. This kind of infiltration also makes gift card givers and recipients vulnerable to phishing scams, which can quickly infect their system with malware. All from a "harmless" and all-too-common holiday gift.
Examples of gift card fraud at major retailers
Shop it:

Malwarebytes Premium Multi-Device, 30 days free then $4.99 a month,
subscriptions.yahoo.com
Scammers target physical gift cards as well as e-gift cards, especially those with auto-fill features. Starbucks' virtual gift cards, for instance, which sync with the coffee chain's app and automatically refill when tied to a bank account or credit card, have been at the center of fraud allegations in recent years.
Once scammers were able to hijack someone's e-gift card — which was often loaded onto the Starbucks app — they went on to empty the card, then hack into the debit or credit card linked to the app. The crime was hard for authorities to trace, but Starbucks was quick to clarify in 2015 that it was not their company that was hacked — the customers themselves were.
Another high-profile gift card scam that happened this past spring involved tech giant Best Buy. Cyber criminals not associated with the company were sending bogus Best Buy gift cards to unassuming recipients along with a USB drive to activate the card, according to Komando. As soon as the USB was connected to the victim's computer, it would barrage their system with malware.
Moral of the story: you never quite know the origin of your gift card or who might have scanned the code beforehand, ready to track its use as soon as it's activated.
Of course, if you happen to be a victim of this insidious type of fraud, having Malwarebytes installed in your home computer could prevent that malicious code from wreaking havoc on your network and leaving you to pick up the pieces of a stolen identity. But, if you fall victim to the crime anyway this season, consider Lourenco's advice: "If a consumer is victim of gift card fraud, they will need to contact their issuer for the chargeback so they can be reimbursed and the bank will likely have to cancel the compromised credit card and issue the consumer a new one," he says.
Additionally, if anyone ever requests payment in the form of a gift card, it's most definitely fraud and should be reported immediately to the Federal Trade Commission.
Shop it: Malwarebytes Premium Multi-Device, 30 days free then $4.99 a month, subscriptions.yahoo.com
Original article at: https://news.yahoo.com/gift-card-fraud-malwarebytes-185158898.html?guccounter=1