Jan 5, 2022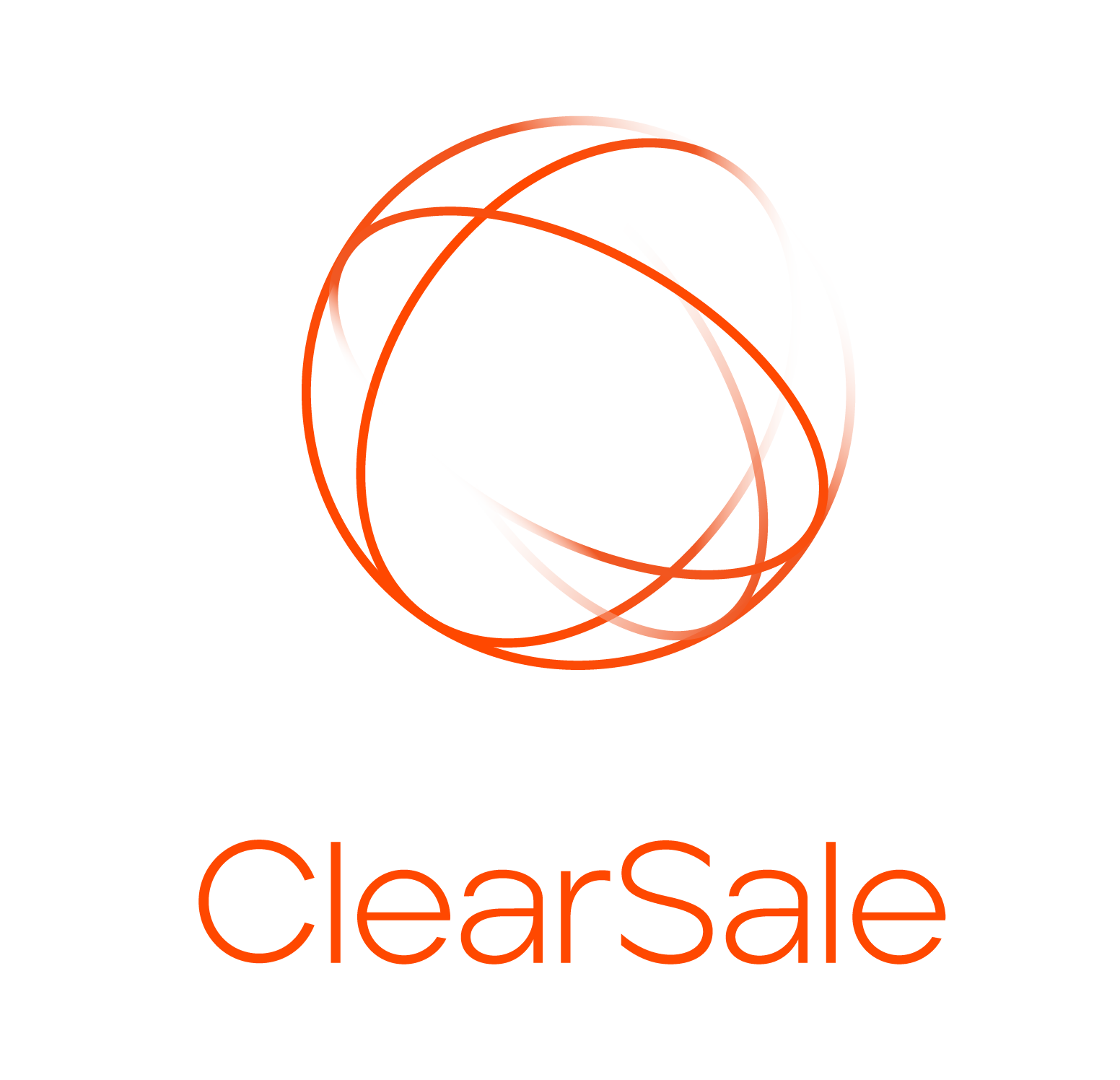 ClearSale
Battling The Ecommerce Fraud Dilemma As a Brand
Like many Australian retailers, Melbourne-based fine jewellery seller, Bevilles, pivoted to online sales during the pandemic in response to a decline in in-store purchases. But as a seller of high value items, the Bevilles team also knew they were likely to be the target of fraudsters.
This was a clear concern for Bevilles ecommerce manager, Sunilkumar Nagarajan, but so too was the risk of upsetting legitimate customers should their purchases be mistakenly flagged as fraudulent. Nagarajan says Bevilles had dedicated significant resources to fraud detection, but this was redirecting staff away from other customer service priorities.
"We were doing a lot of manual processing, which was very simple, but very time consuming," Nagarajan tells CMO. "We had to email or phone the customers to provide their ID proof, and not every customer took it in a positive way."
The solution for Nagarajan came in the form of ClearSale, a Brazilian-born company that offers both automated and human-verified fraud detection services. ClearSale country manager for Australia, Ralph Kooi, says his company uses a combination of both rules-based systems and a team of 1500 professionals to examine suspicious buyer behaviour.
"We take about 600 different data points online, such as when a user comes to a website, how they interact with a website and even whether their phone is fully charged," Kooi says. "We take those things and piece them together and say, 'this is how it looks'."
In those instances where ClearSale's rules-based systems flags a transaction, the company's human team will then examine that buyer's history and use external sources to verify their identity.
"Our manual review team looks at who they are and determine if they are a real person who lives where they live," Kooi says. "Then we move into the review part, where we analyse the order, and if it goes OK, we ship it out to the customer."
Nagarajan says before engaging ClearSale, Beville's processes had been generating numerous false positives.
"We had been cancelling a lot of orders," he says. "And if you are simply declining the order without informing the customers, then they definitely have a bad experience. That is something we have avoided since we have gone live with ClearSale.
"Most of the orders get approved straight away, and when the orders get flagged, we know in a few hours whether it is fraudulent or not. So it is total piece of mind for us. In fact, it is saving a lot of money internally."
Should ClearSale's processes fail to detect fraud and a chargeback is generated, the company will also reimburse the merchant.
Kooi says while most merchants tended to focus on the cost of fraud when engaging ClearSale, many were now aware of the impact of fraud detection practices on lifetime customer value.
"They might just go somewhere else – you'll never know," Kooi says. "It's a shame you put all this effort in to get people online, and so much effort into brand awareness, that when you get them to their website and on the last piece where you want to convert them at the checkout, it gets declined."
A forthcoming research report by ClearSale into the behaviours of 1000 Australian ecommerce customers aged 18- 65, titled State of Consumer Attitudes on Ecommerce, Fraud & CX 2021, found 25 per cent of respondents had experience with online orders being declined.
Furthermore, ClearSale found 65 per cent of respondents either agreed or strongly agreed they would not proceed with an order if asked to verify their identity using personal information, and 43 per cent agreed or strongly agreed they would never purchase from that site again. Also, while 30 per cent indicated they would post a negative comment about their experience on social media.
Nagarajan says Bevilles has gained an additional advantage through being able to redeploy customer service staff to more valuable activities.
"We can now take the resources from the manual verification to give a different experience to the customers," Nagarajan says. "We can upsell other products, and the customer service team can do more things rather than verifying their IDs."
Original Article at: https://www.cmo.com.au/article/694027/battling-ecommerce-fraud-dilemma-brand/