Dec 6, 2021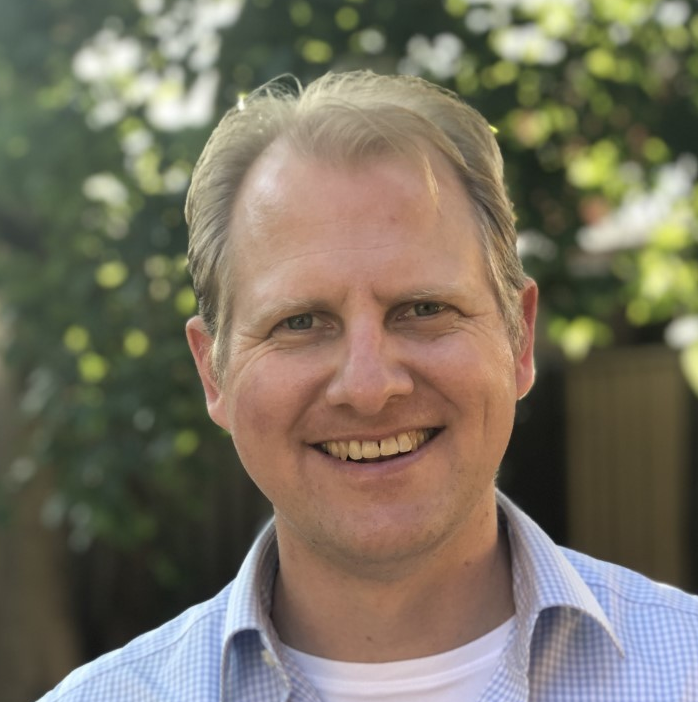 Ralph Kooi
Australia's Quickly Going Cashless. What Does That Mean For Fraud, Privacy, And CX?
By 2024 only 2.1% of Australian POS transactions will use cash, continuing a trend that could put the country among the most cashless societies in the world. As with so many recent trends, the pandemic accelerated a change that was already underway in Australia. Half of in-person purchases in 2019 were made with contactless mobile wallets, and cash only accounted for 32%. In 2020, consumers paid cash for less than 10% of their point-of-sale transactions, according to FIS/Worldpay.
Although the move away from cash promises convenience for customers and may make income tax collection easier as the Australian Tax Office (ATO) works to limit the "black economy," the trend toward more digital transactions may also present new challenges for merchants related to data protection, POS and ecommerce fraud prevention and customer experience. Here's what merchants can expect and how they can adapt to the growing volume of digital payments.
Omnichannel fraud prevention concerns
The rise in digital payments brings an increased risk of fraud. Though it might seem that digital payment fraud would only be a problem for online purchases, the move to convenient and contactless omnichannel shopping experiences in 2020 increased the amount of digital fraud that involved physical stores. For example, curbside or buy-online-pickup-in-store (BOPIS) fraud increased by 55% in 2020, as fraudsters exploited the short timeline from online order to in-person pickup to collect goods before their fraud could be detected.
Account takeover fraud increased even more sharply in 2020, up more than 280% in Q2 2020 from the year before. Most ATO fraud occurs online, but as more merchants accept tap-and-go digital wallet payments in-store, the potential exists for fraudsters to pay via phones loaded with stolen payment data. Criminals can also use ATO to run BOPIS fraud scams. Both BOPIS and ATO fraud can be prevented with behind-the-scenes data analysis that evaluates the customer's data, device, behavior, payment method and purchasing history to assign a risk score to the purchase. When the orders are placed online for in-store pickup, flagged orders can also be manually reviewed to determine whether they're fraud, to avoid declining good customers by mistake.
QR code fraud is another issue that physical merchants need to watch for. In this case, the victim isn't the merchant but the customer. As merchants, restaurants, Eftpos and other Australian fintech and payments companies provided more contactless QR code payment options during 2020, adoption soared—and scammers followed. Between January and September 2020, at least 28 QR code scams cost Australians more than $100,000.
These scams can work like phishing attempts, tricking the customer into scanning what they think is a merchant QR code and entering payment information. To combat the problem and protect your customers, display your payment QR codes on a POS screen or tablet rather than on a printout that could be swapped by a scammer. If you must use a static, printed QR code, display it where employees can keep an eye on it to prevent tampering, and check it periodically to make sure it still directs users to your payment site.
Customer experience optimization
As more customers pay for in-person purchases with digital wallets, they'll expect a seamless omnichannel experience that's consistent across sales channels and on every device that they use to shop with you. A global Salesforce 2020 survey of customers that included Australia found that
79% of consumers say the experience a company offers is as important as the products or services they provide.

71% have made purchasing decisions based on customer-service quality.

91% are more likely to buy again from a merchant after a positive experience with them.
A great customer experience (CX)—the kind that brings customers back for more shopping--requires recognizing each customer at the point of sale and online, automatically accessing their loyalty club membership or rewards points if they have them and making personalized product recommendations based on their past purchases and preferences.
To offer this kind of experience, your business needs to unify its customer data across all channels and then use analytics and customer feedback to continuously refine and improve your CX. One advantage of the increase in digital point-of-sale purchases is the increase in customer data that your store can use to understand the customer journey and optimize CX.
Data protection considerations
As your business collects more customer data through digital POS transactions, you have a growing obligation to safeguard it. You also may have multiple data privacy and reporting standards to follow, depending on the size and reach of your business, including the Australian Privacy Principles and GDPR if you have EU-based customers.
Even if neither of these frameworks applies to your business, good cybersecurity is still a must to protect your customer data from exposure—a data breach that leads to account takeover or card fraud can destroy the effort you've put into creating a great experience for your customers. The privacy management framework from the Office of the Australian Information Commissioner offers a concise and comprehensive path to customer data protection that merchants of all sizes can use to strengthen their data security.
As Australians move away from cash, merchants can spend less time handling cash, digitize more recordkeeping, gather more customer data for planning and marketing, and strengthen customer relationships. To make the most of this shift in consumer behavior, the time is now to review and possible upgrade your fraud prevention, cybersecurity and customer experience practices.
Original Article: https://www.businessdailymedia.com/sme-business-news/13675-australia-s-quickly-going-cashless-what-does-that-mean-for-fraud-privacy-and-cx