May 2, 2023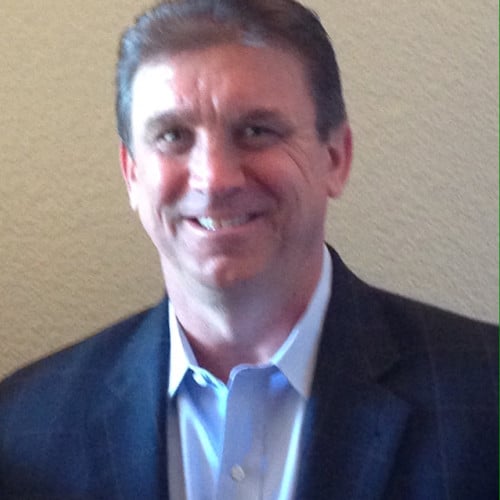 Rick Sunzeri
Alternative Payments Are Now a Mainstream Ecommerce Preference
Are alternative payments even "alternative" anymore? A lack of alternative payment options such as digital wallets and BNPL is now a potential deal breaker for the 55% of consumers who say they'd consider abandoning their cart if they must enter their credit card when placing an order on a new site. An even greater percentage of consumers say they find credit card alternatives more convenient and secure than card payments.
To understand how consumer thinking about alternative payments is evolving, a recent five-country survey (the US, Canada, Mexico, Australia, and the UK) revealed consumers' buying habits, payment preferences, and attitudes about security and convenience in e-commerce. The findings show that retailers need to offer a variety of payment options to build trust and increase cart conversions. In addition, alternative payment options can also help retailers create a more appealing experience for the rising number of cross-border online shoppers.
The alternative payments trust factor
Consumer worries about impostor websites have also increased as scams involving brand impersonation become more common. In 2021, 42% of consumers said they'd been deterred from more online shopping by concerns about websites' legitimacy. By May 2022, 58% of consumers agreed with that statement. As a result, US consumers lost $2.6 billion to impostor scams in 2022, according to the Federal Trade Commission, which is holding a hearing on business and government impersonation this spring.
Digital wallets allow customers to pay for online purchases that don't expose their payment card data to the websites they're ordering from. 70% of consumers in the May 2022 survey said that having a digital wallet and other alternative payment options increases their feeling of security when purchasing online, and 55% said that if entering their credit card data into an unfamiliar site is the only payment option, they'll consider abandoning their cart.
The role of alternative payments in CX
In 2022, 57% of respondents agreed that digital wallets, BNPL, and similar options make for a more convenient online shopping experience. That kind of convenience is a key factor for improving customer experience (CX) cost-effectively when many companies face rising consumer expectations and a shortage of skills to meet them. Forrester predicts that 80% of CX teams "will lack critical design, data, and journey skills" in 2023, while 88% of customers now say the experience matters as much as what a company sells, per Salesforce data. Adding BNPL and digital wallet options to your checkout is a simple, cost-effective way to improve CX without a significant investment in user experience changes.
Courting cross-border customers
Because cross-border commerce is forecast to grow at 25.8% CAGR through 2030, retailers and brands should consider building relationships with international customers now. Digital wallets and BNPL options like MyTab and Klarna allow online stores to take payments more easily from customers from other countries, even if their websites have no local payment options at checkout.
Adding alternative payments to your checkout
What does adding alternative payment methods to an e-commerce site involve? First, it's wise to start small, with one digital wallet option, one BNPL provider, or one of each. The provider you choose should be popular with your existing customers or one that will widen your store's appeal to another target audience.
Set up the payment option in a way that makes the most of the customer information that the method can provide for a lower-friction checkout process. For example, if you add PayPal payments to your site, configure them to autofill customers' billing and shipping addresses rather than forcing customers to key in that data in your checkout.
After testing your new payments in the checkout, set your KPIs, promote your new payment options, and track their performance. For example, do you see a decrease in cart abandonment rates or an increase in new customer conversions? Monitoring your KPIs will help you quantify the impact of your new payment methods and make adjustments if needed to optimize checkout.
Putting alternative payments at the center of your checkout experience
Don't stop there, however. The payment technology space is dynamic, and Gen Z's payment preferences are evolving, so it's wise to follow the news on new payment methods as they arrive. You don't have to adopt every new method that emerges, but by keeping up with the trends, you can add promising new methods earlier to win more customer loyalty.
Original article at: https://paymentsnext.com/alternative-payments-are-now-a-mainstream-e-commerce-preference/