Feb 23, 2017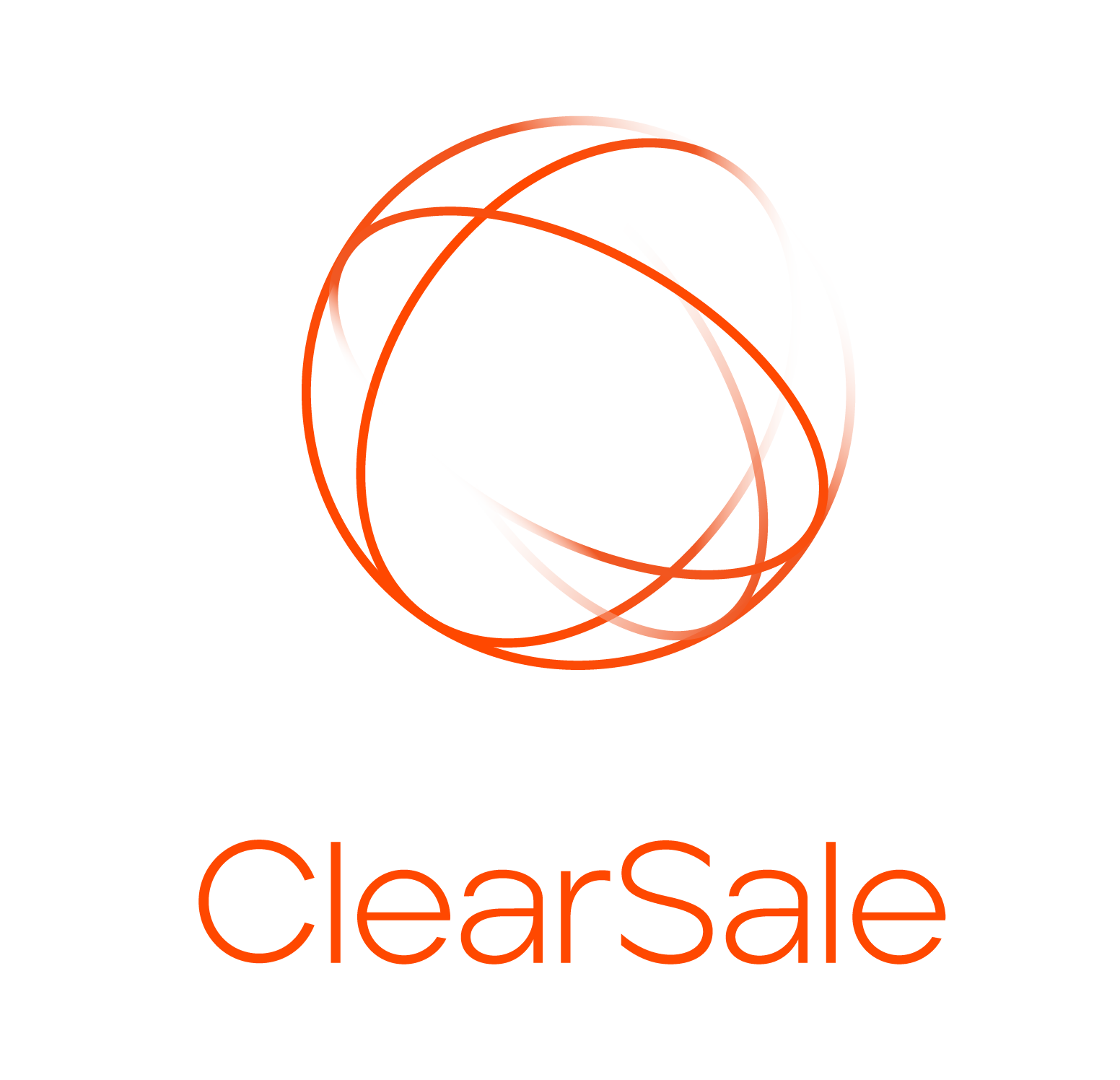 ClearSale
Consumers reported they are "very interested" in help mitigate fraud
A wide-ranging survey measuring global consumer attitudes toward fraud and security found that consumers want to leverage their mobile devices to protect themselves from fraud: 75 percent of consumers reported they are "very interested" in receiving a call or text to their mobile phone to help mitigate fraud.
The biennial survey, performed by Boston-based consultancy Aite Group. The report details what kinds of fraud concerns consumers the most, what countries are the best at educating their consumers about fraud and how they would like to be alerted.
"Our research shows that consumers want to proactively manage fraud, particularly by leveraging mobile technology—whether it's text or talk," said Shirley Inscoe, senior analyst at Aite Group. "This willingness opens opportunities for [businesses] to optimize the ways in which they reach out and communicate with consumers, ultimately improving the customer experience while reducing operational costs and fraud losses."
Thanks CNP organization for sharing this.