Jun 11, 2021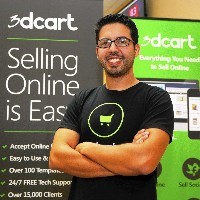 Jimmy Rodriguez
Ecommerce Platform 101: How to Select a Suitable Solution
The ecommerce market is highly competitive and it can be daunting to start your ecommerce business. However, being aware of a few fundamentals can help you set the foundations for a successful online shop.
This guide will look at what you should take into account when choosing your ecommerce platform. I'll start by providing you with an overview of how to choose a suitable solution for your needs before looking at various factors to consider. Let's start at the beginning.
Determine Your Needs
One of the first things you need to do before selecting an ecommerce platform is determine your requirements. Every business has a different set of needs, and the ecommerce platform you select needs to accommodate your requirements.
I recommend you begin by listing the key features you think you will need for your ecommerce website. Your list of needs will be broadly split into two distinct categories. There are the:
Back-end needs: List the software you are already using or plan to use. You should check if the ecommerce platform has integrations with these tools.
Front-end needs: Consider how you want the site to look and the functionality you desire. For example, page speed is an important factor, so you'll want to use an ecommerce platform that's optimized for speed. You should also consider how easy it is to edit the templates, ecommerce checkout flow, and the level of customization available.
Spend time going through this process. It's better to get this right at the start than find out the ecommerce platform you selected lacks the functionality you desire.
The final thing that you need to consider when creating this list is the scalability of the platform. The needs you have now might not be the same as you have in a year. While it's impossible to predict the future, you must select a platform that can grow with your business.
Set Your Budget
When you start this process, you will probably have a budget in mind for setting up your ecommerce website. You might even have a monthly or annual budget in mind for website operational costs.
The cost of an ecommerce platform can vary widely. For example, there are solutions on the market that have a $50,000 annual licensing fee. Then, you have ecommerce platforms you can start using for free. Review your needs, and select the most appropriate solution for your budget.
There are two broad types of ecommerce platforms. You have self-hosted platforms, which include solutions like Magento, and hosted platforms, which include options like Shift4Shop.
The self-hosted solutions will generally have either a lifetime or annual licensing fee for using the platform. Cloud solutions will generally have a monthly or annual subscription model. The exception to this is Shift4Shop, which is entirely free with all features if you use the Shift4 payment processing platform.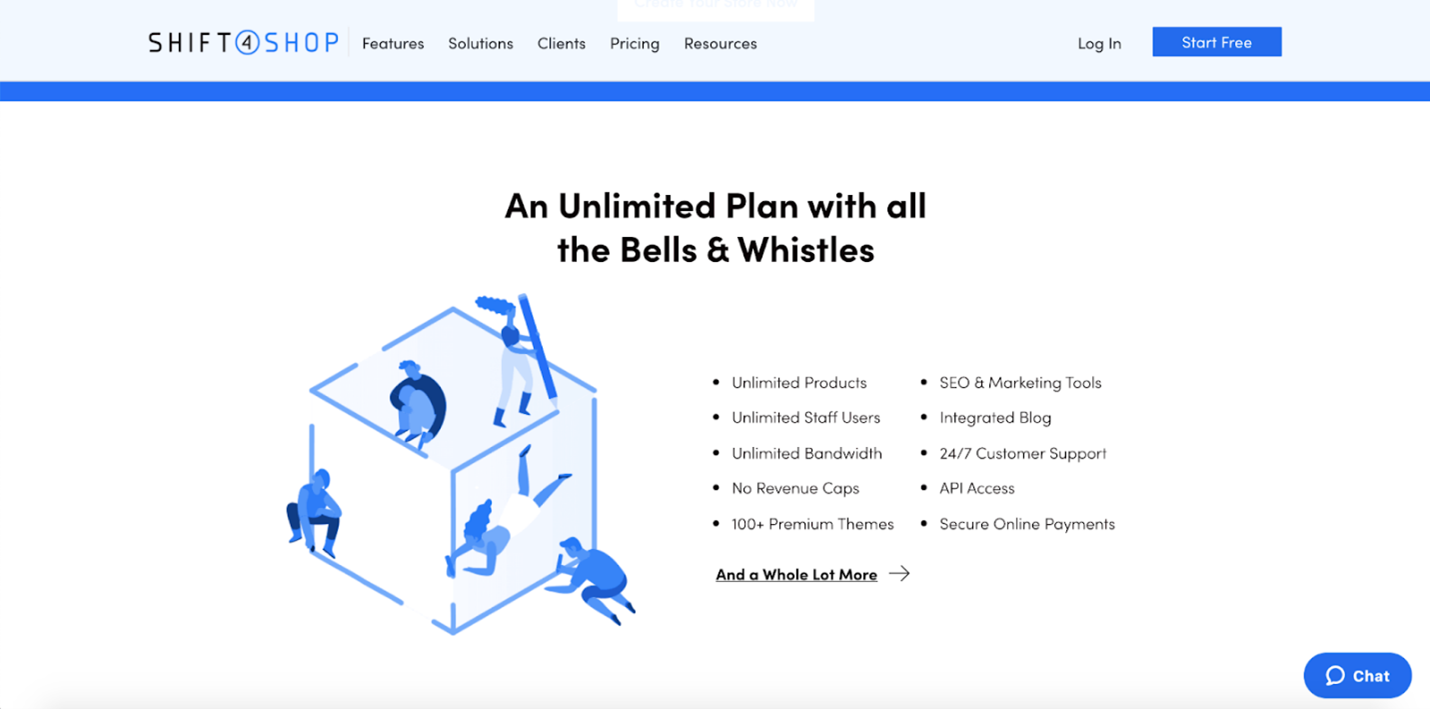 The payment processing issue nicely brings me to the next point.

When selecting an ecommerce platform, make sure to review how your payments will be handled. Different payment processing platforms charge different rates for their service. Make sure your ecommerce platform either works with your preferred payment platform or that the payment platform they use has fair pricing.
Your budget will ultimately have a huge impact on what ecommerce platform you choose.
6 Things to Consider When Choosing Your Ecommerce Platform
I briefly ran through the steps you should follow before selecting an ecommerce platform. In the following few paragraphs, I'll walk you through six important factors to consider when choosing a platform for your business.
1. Easy to set up and maintain
The ecommerce platform you select should be easy to use and maintain. That is an important consideration if you're a solopreneur. Thankfully, most of the mainstream ecommerce platforms are user-friendly.

It's relatively straightforward to set up a store using most platforms. Many, especially cloud-based solutions, come with easy to edit templates. The area where you are most likely to encounter issues is the level of customization you desire. A cloud-based ecommerce solution will also handle things like hosting.

If you select a self-hosted solution, you might need to hire a developer to personalize your design and implement the features you request. Good developers are expensive, so these costs can quickly mount up.
2. Optimize for SEO
There are various marketing channels you will use to acquire customers and grow your store. One of the primary marketing channels for many online businesses will be organic search.
If you want your website to rank well in the search results, you need to consider certain usability factors. One of the primary considerations is page load speed. The more time your site takes to load, the higher the bounce rate. Bounce rate is an important ranking factor in Google.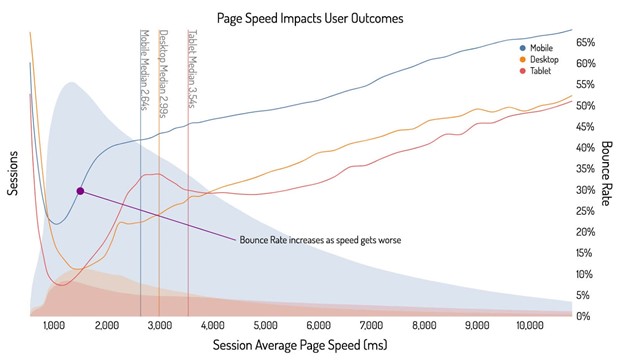 Source: Simon Hearne
Page speed is also a usability issue. If your site loads slowly, you will lose customers and sales. Amazon famously found that every 100 ms of latency cost the company 1% in sales. It's why the most popular shopping sites are optimized for speed.
Naturally enough, you should test your ecommerce platform before selecting your solution.
Testing server response times and page speed is straightforward. The two most common tools for testing page speed are Google Page Speed Insights and GT Metrix. Both tools will reveal a page speed grade, alongside data about how fast it took to load a page.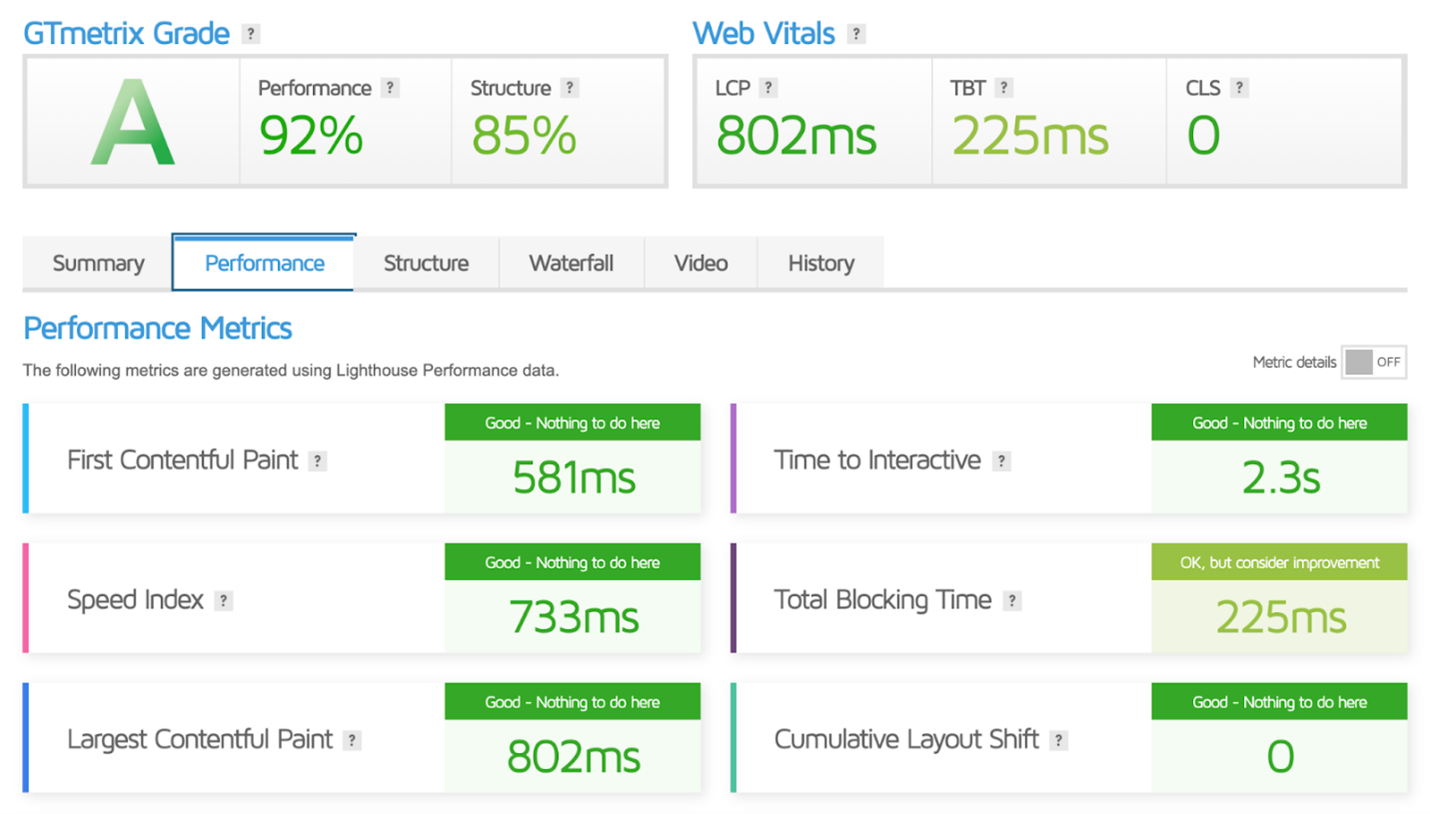 You want to ensure your ecommerce store loads fast. You should test the page speed of competing sites in your niche to set a benchmark for expectations. Then test the page load time for your ecommerce platform.
If you're using a self-hosted ecommerce solution, you will probably need to hire a developer to optimize your page speed. You will also need to invest in SEO web hosting. When it comes to hosting, I'd avoid shared hosting plans and invest in dedicated hosting, which will likely cost $20 or more a month.
3. Optimize for mobile
M-commerce is no longer just the next big thing. It will be a critical factor in the success of your store. A study estimates that mobile shopping will account for almost 73% of all online shopping in 2021.
Your ecommerce platform should provide themes that are optimized for mobile devices. One element of mobile optimization is the appearance of your site. That means the layout has to be visually appealing, and the site has to be user-friendly on mobile.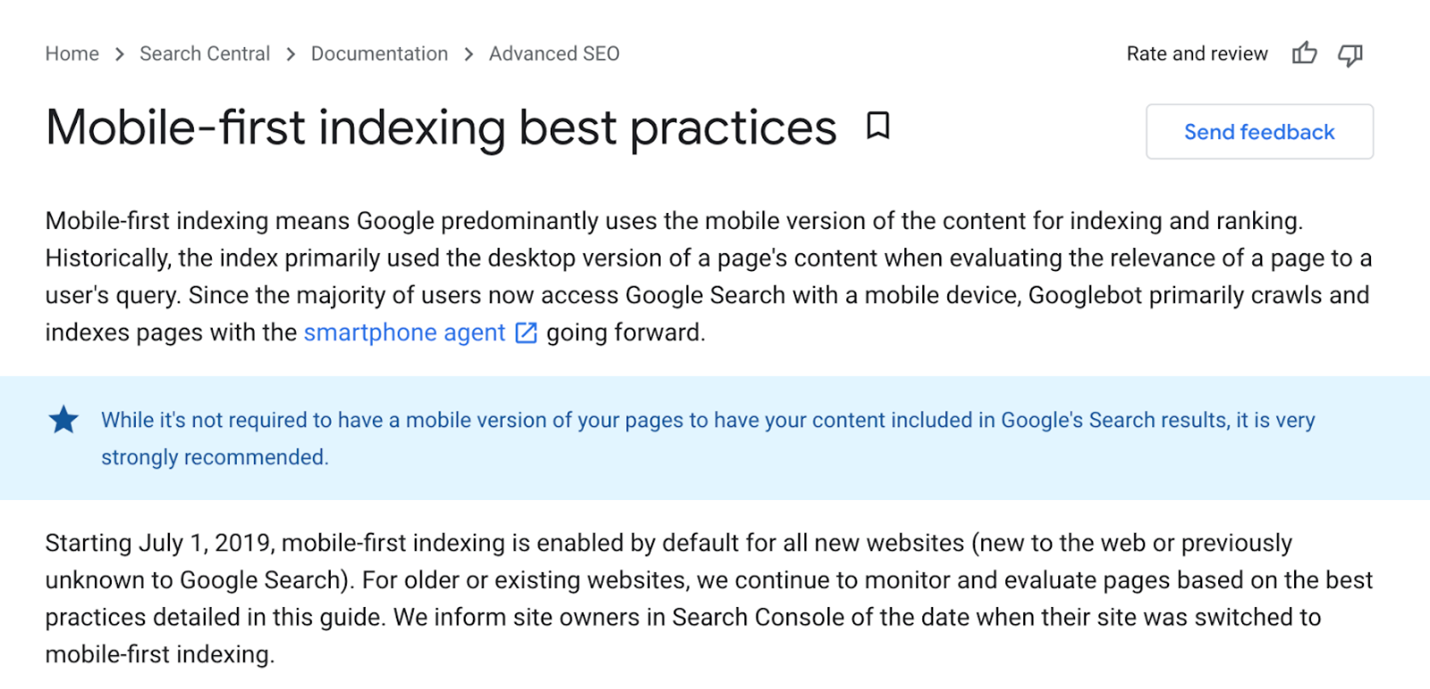 You should also consider mobile load speed. Mobile load times for websites are generally slower than desktop load times. That's an issue, given that since July 1, 2019, Google is optimized for mobile-first indexing.
4. Site security
The security of your site is a vital part of any ecommerce platform. Your customer's data, including financial information, needs to be safe with you. A hack can ruin your reputation and turn customers away from your business.
If you are using a self-hosted solution, you will be responsible for your site security. You need to be aware if your ecommerce platform or CMS has vulnerabilities that could result in a data breach.
If you are utilizing a cloud hosting ecommerce platform, the company you are using will be responsible for site security. While that reduces your risk, you still want to be assured that you've selected a company that takes your digital security seriously.
5. Level of tech support
There are few things more frustrating than having a problem you are unable to fix. Naturally, tech support should be an important consideration when selecting an ecommerce platform.
Checking the tech support for cloud-hosted solutions is straightforward. You can find product reviews for the most popular online platforms on sites like G2, Capterra, and TrustPilot.
Public reviews are often negative, so you'll be able to quickly identify a platform that has lots of customer service problems. You can also test their customer service team by sending an inquiry and seeing how long it takes for them to respond.
Self-hosted ecommerce platforms generally offer more limited customer support. You might need to hire a developer to provide support. If that's the case, consider where to find a developer. You'll need to have someone you can turn to who can fix your problem when things go wrong.
6. Integrations
One more factor you should consider when selecting an ecommerce platform, which I touched on earlier, is integrations. You need to choose a solution that works with the suite of tools you currently use or plan to use.
The range of tools you might need to integrate with your ecommerce platform includes your ERP, fulfillment, and accounting software. Alongside that, you have the front-end integrations you might desire. For example, you might desire integrations with your chatbot software, or optin form plugin.
When reviewing integrations, consider which ones are "deal breakers" and which ones are "nice- to-haves." The ecommerce platform you select will need to integrate with your most important tools. If it doesn't, it can cause you significant issues later on.
In Closing
Setting up your online business will be a challenging process. There are many things you'll need to master and manage as you try to grow your business. Picking the right ecommerce platform from the start will make managing your business a little bit easier.
This guide discussed some of the important things you need to consider when selecting an ecommerce platform. The first step is to define your needs and consider your budget. Once you are clear on what you're looking for, look at the various options available.
In the second half of this guide, I touched on some of the important factors you might consider. They include how easy the platform is to set up and maintain, page speed, site security, level of tech support, and scalability. Hopefully, the tips I shared in this guide will help you select the best ecommerce platform for your business.